Archive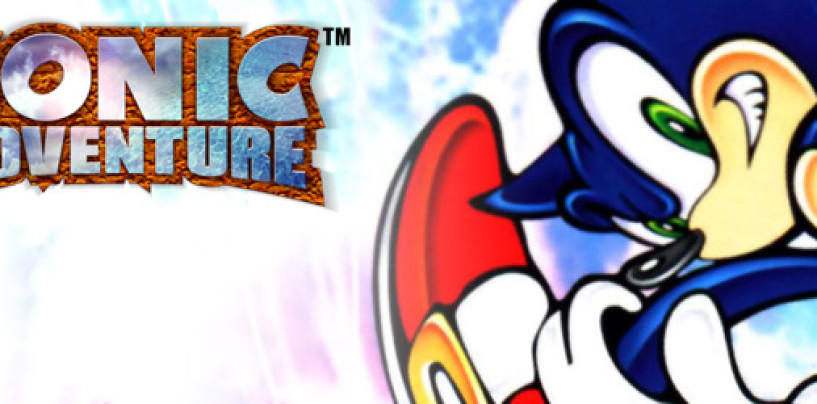 You read that correctly, a down side. While Sega is trying to greatly promote the Dreamcast by putting on in a EB, Babbages, or Software Etc. store., there are some other events that may hurt Sonic when it is released
Read More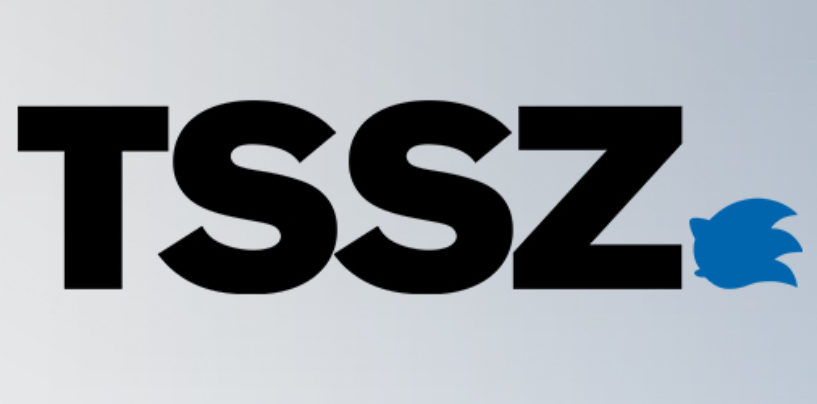 Here we go again. The Sonic Oasis (http://oasis.simplenet.com) is inaccessible at this time. As some of you may know, TSO had MP3 encoded WAVs of Sonic Music, and managed to get away with the material, WITH Simplenet's OK the first
Read More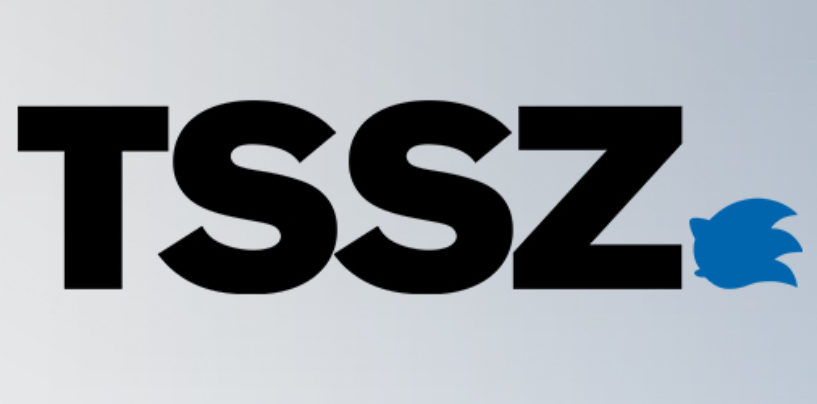 Sonic Underground will premiere May 2nd on ITV at 8:20 AM. NOT 8:20 PM. Yes, I did make a somewhat costly mistake. I apologize for any inconvenience this may have caused.. Zac informed me of this, and I am updating
Read More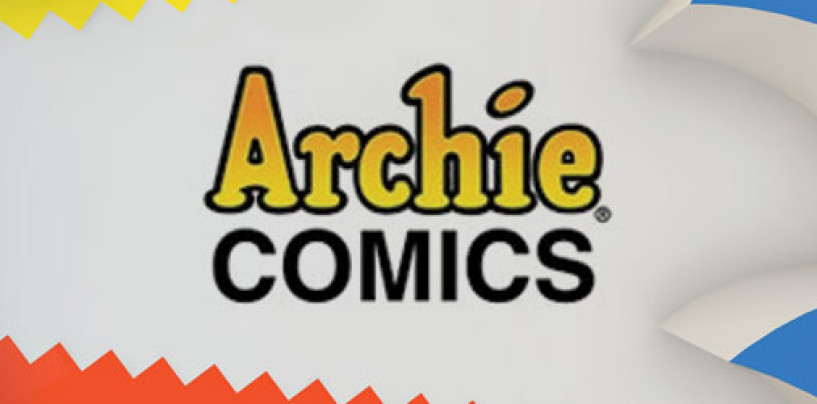 …was Ken Penders' reply header to a message concerning the state of the Knuckles and SSS Comics on his Message Board. Here's the full message: We did get some good news just before I left for the Pittsburgh Comic Convention
Read More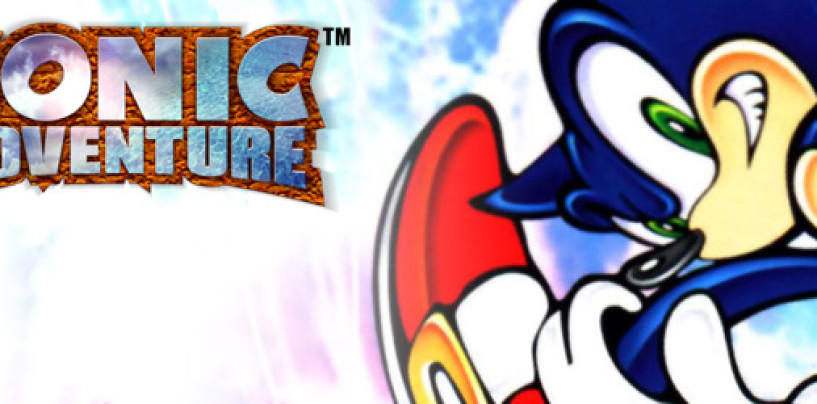 Sonic Adventure sales in Japan for the week were 2,070 copies, according to Dreamcast Fan. This brings the total to 383,440.
Read More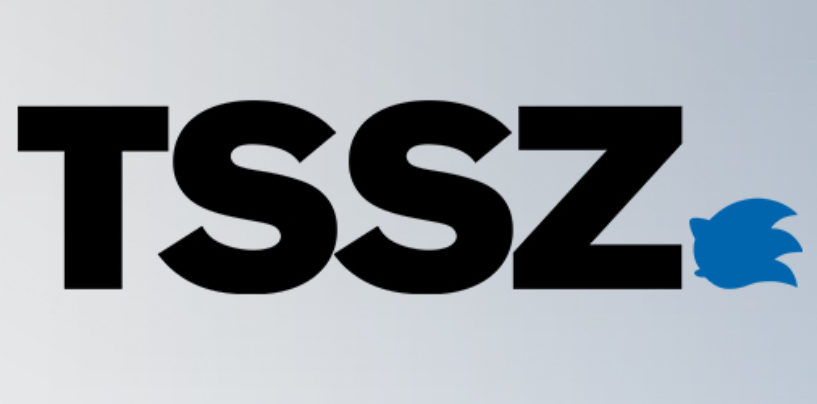 All of the stories I posted on the MB are now available here: April 24 2:14 PM EST: wsonic.simplenet.com is now the official home of The Sonic Saga, a fan comic project headed by Dash and E Productions. Here's what
Read More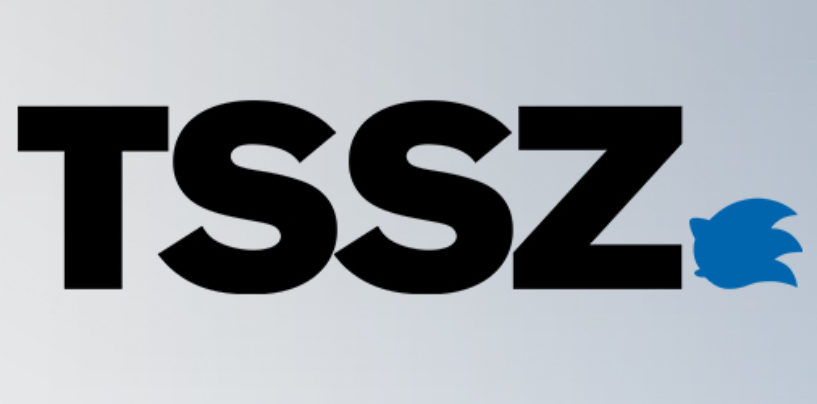 Soneec has put up her site again, with this message: Sonic Pandemonium has been put back up due to popular demand. I realized it was wrong for me to take down my site because of what a few morons thought.
Read More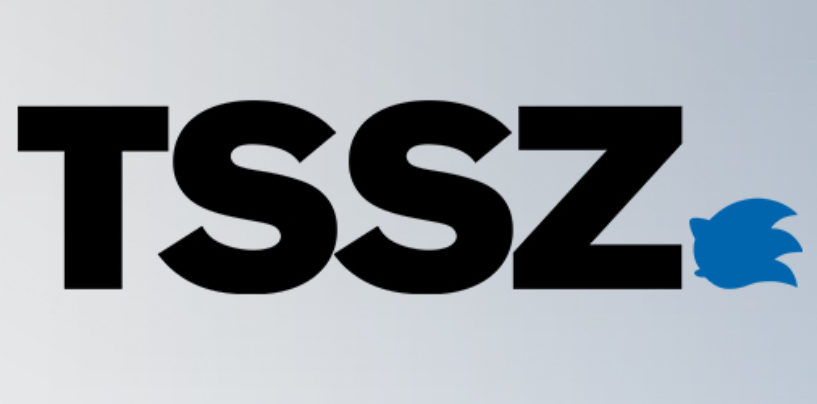 First, Tom's Sonic and NiGHTS page. According to SonKnuck, the reason is because he supposedly violated Angelfire policies. Don't fret, I have all most of the original pictures from the page here @ TSSZ. Now to Sonic Pandemonium. Soneec posted
Read More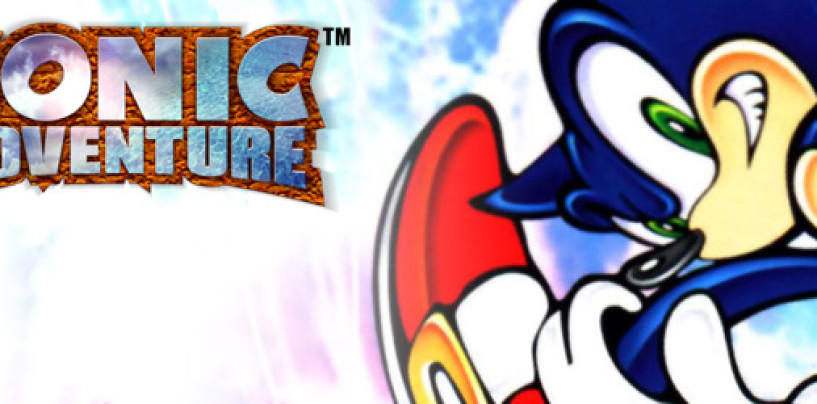 Kedzie K is reporting that Babbages is listing Sonic Adventure, as well as many other Dreamcast titles, as $49.99. I will try to confirm this info as soon as possible.
Read More
In light of the gone (but definitely not forgotten) Simplenet Crisis, there is some light at the end of the tunnel. media.seganet.com has posted a total of 8 Sonic CD tunes, a majority from Japan. We will most certainly keep
Read More