Archive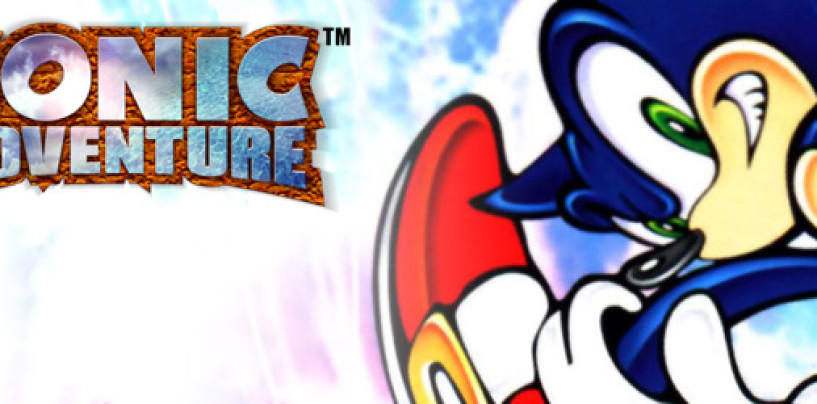 Hollywood Video will start to rent out DCs on July 15th, the company and Sega announced. They will be available at 1,000 of 1,390 stores. Sonic Adventure and Midway's Ready 2 Rumble boxing will be available for play. The price
Read More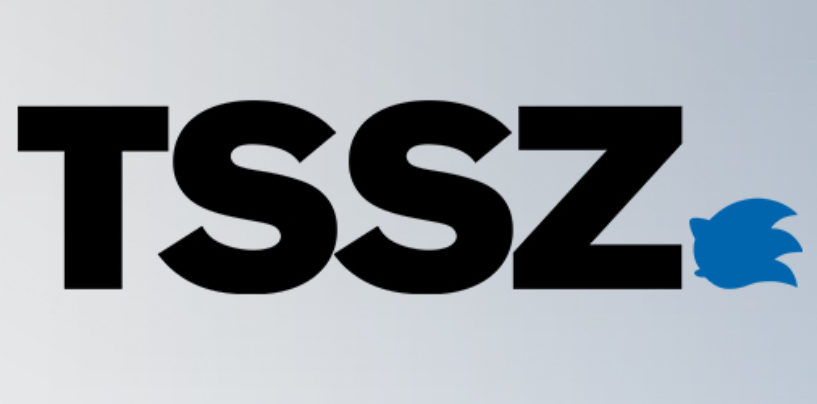 Since some of you have been following TSSZ the past couple of weeks, you probably know the problem at hand. Laine and the rest of the staff have been censored in a way; Fernando Mosquera at Seganet has told them
Read More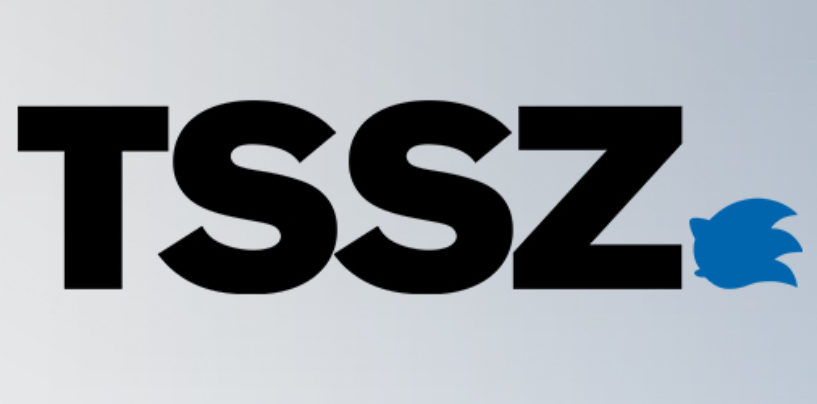 I contacted Andy Wolan, AKA No Carrier and head of Emulation Zone, about Andre Dirk and SoSTH: He didn't say much: I have no comment about what happened at this time. All I will say is that I am still
Read More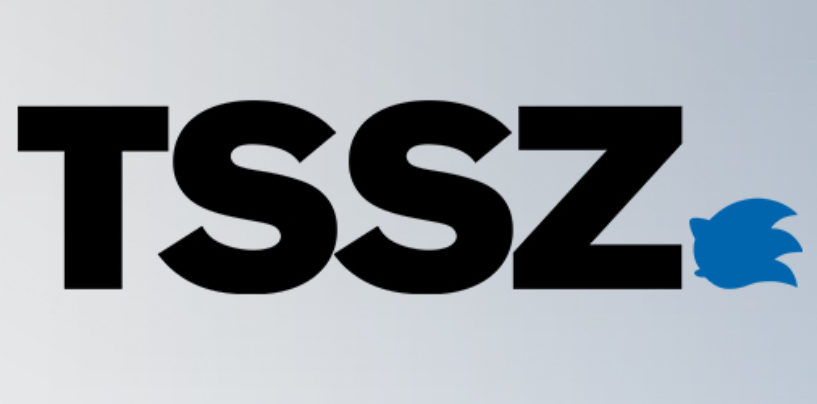 SonKnuck will be working on a sequel to SAS once it is finished, featuring the Game Gear games. If he is successful this would mark the first time that a fan game would focus on the Game Gear Sonic titles.
Read More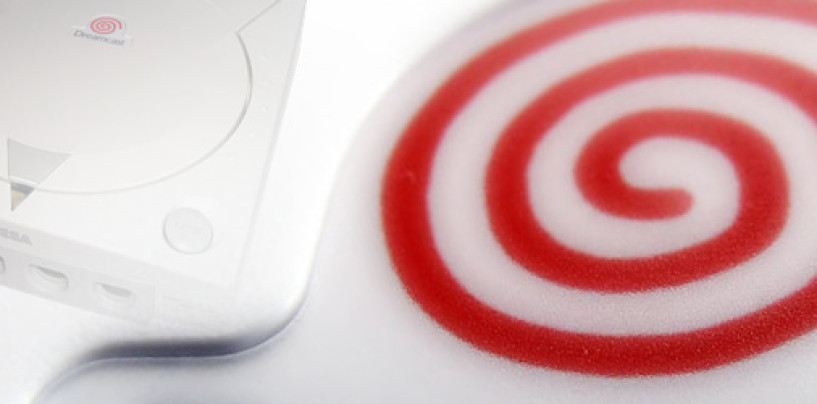 If you were watching the music video and teens to 20s program barrage that is MTV, you probably saw some Dreamcast ads in the commercial slot. Three ads were posted, each apparently trying to grasp the teens to 20s age
Read More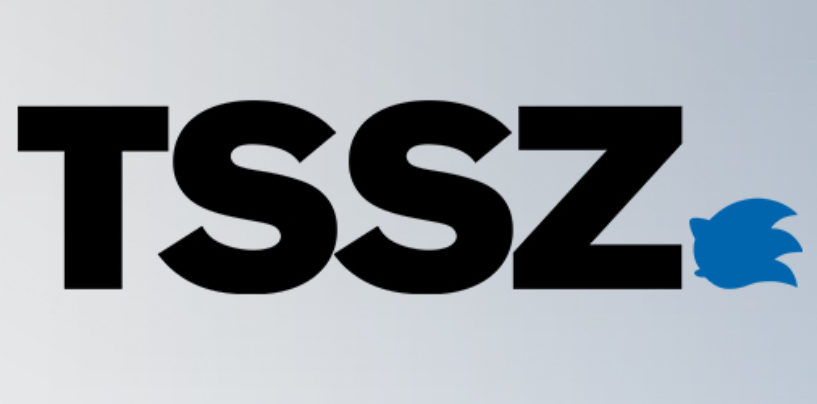 I E-Mailed BJ Charles, Manager of the project. I can't say much, but I can say that a publisher is trying to be found to get this title on a Sega system. If it becomes a reality it will be
Read More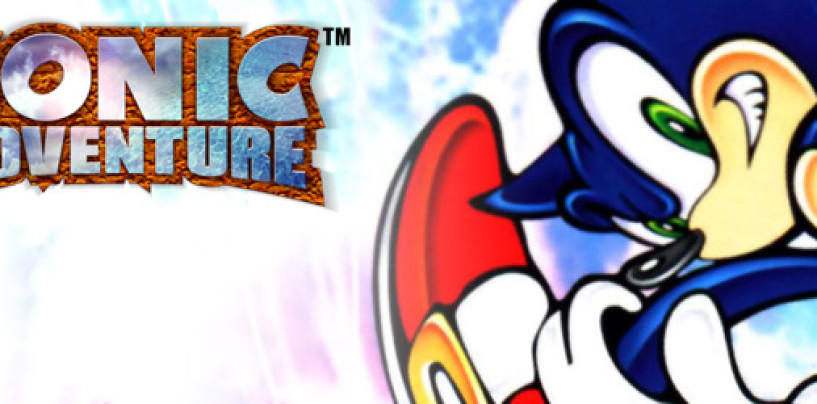 Sonic Adventure's price will drop to about 15 American dollars today. This comes as the Playstation still leads the way in sales in Japan. However, the announcement of several drops in DC software titles and possibly a drop in the
Read More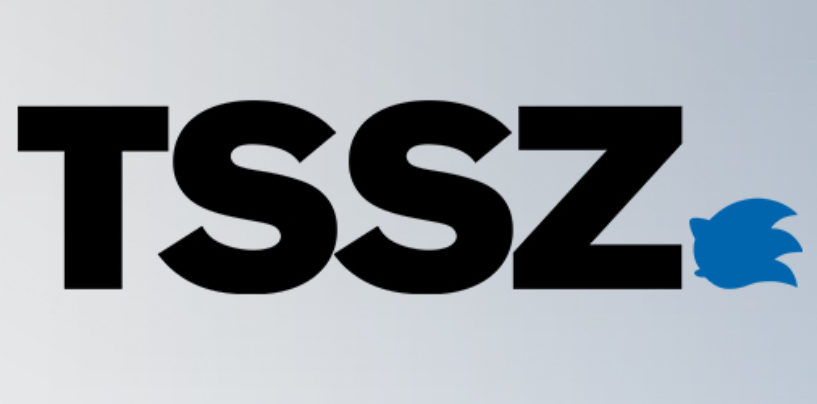 It's the 8th Birthday of Sonic. Many years have passed since the Blue Blur made his say onto the Sega Scene. But how did the press cover the major events in Sonic? All will be told now, grasshopper… The earliest
Read More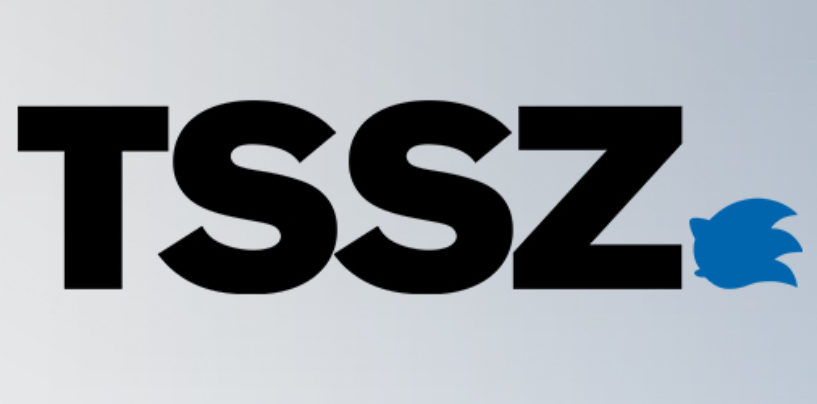 The HQ team has decided to complete the rest of the site in a matter of two weeks. Here's the official release… It has started, the Sonic HQ project for this year. And you basicly can guess what it's about.
Read More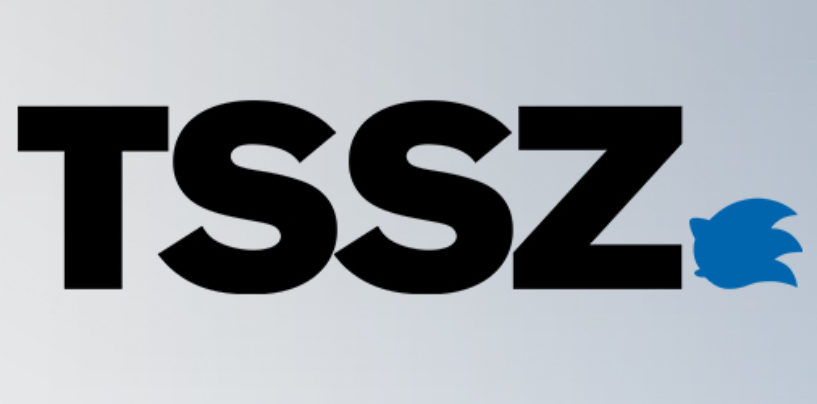 I got an E-Mail from SonKnuck about the state of SAS: I think I'll start with the good news, it will keep me more happy! First of all, I noticed to have as a secrets sonic game one game was
Read More