Archive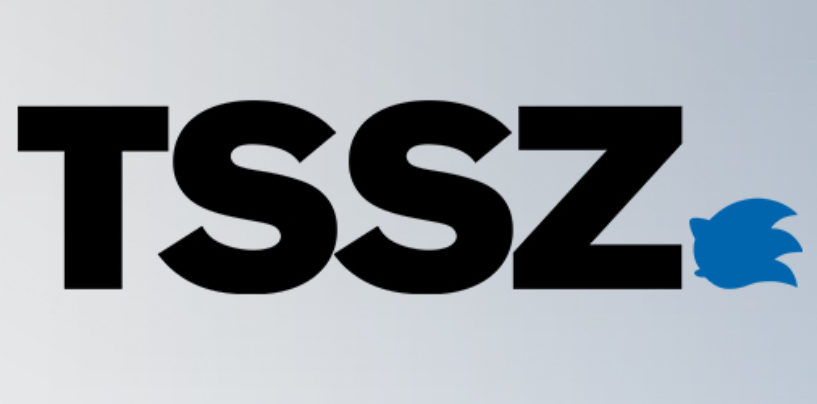 Since Great Britain has shown the latest Sonic animated TV series, some have praised it, others are calling it another Adventures of Sonic the Hedgehog. With that criticism, the big question is "When the show hits the US, can it
Read More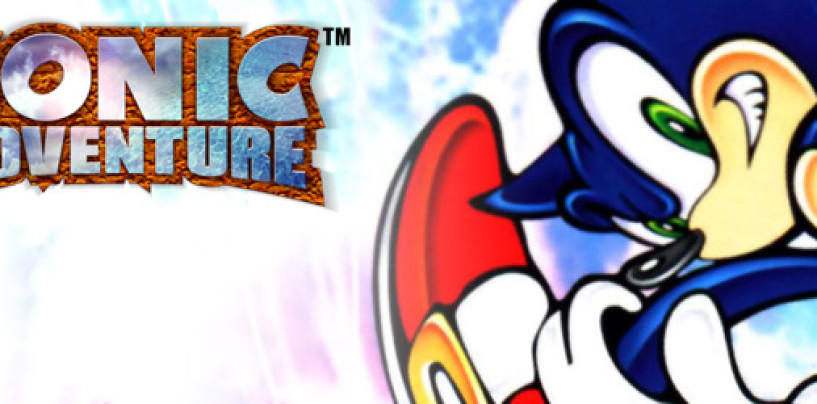 SA has been rated E by the ESRB, meaning it's for everyone. This is very interesting considering the adult content in Amy's SA theme (which is included in the sound test). We'll see what occurs.
Read More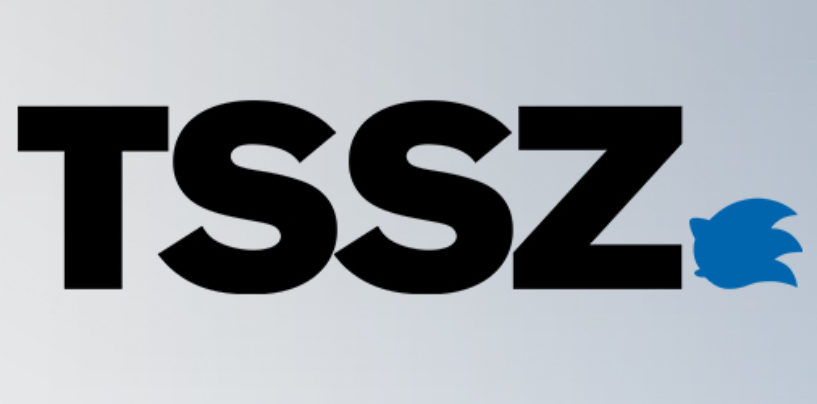 The French version of the main page is done; here's the official word: JFT, the French mirror maintainer of the 'Zone, has begun the initial stages in translating the SSRG page into French! Like with the Spanish mirror, only the
Read More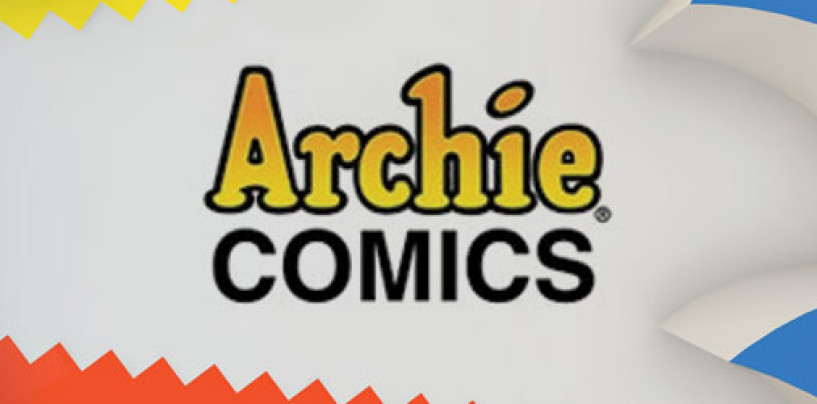 Here's a complete rundown from Mr. Penders on a variety of topics: Hi there. It's been awhile, I know, but one has to do what one has to do, and it's kept me from interacting with a lot of you
Read More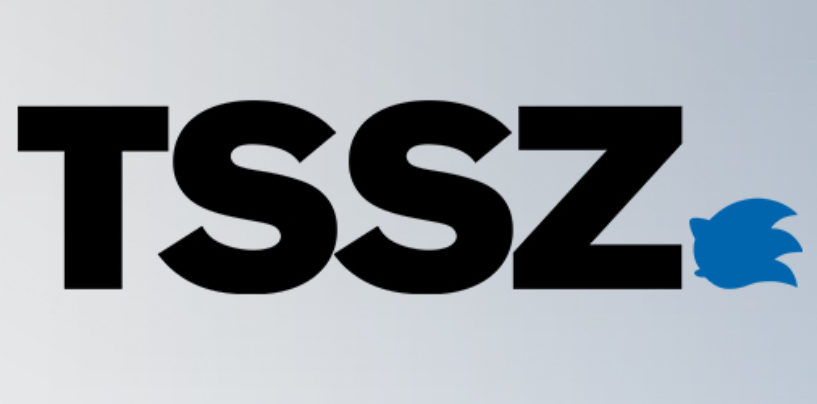 Some sad news for TSR Webring members; you're out of luck. JD Harding has shut it down. Due to WebRing being very unreliable, The Sonic Ring has been removed from this site. WebRing has more problems than most sites I
Read More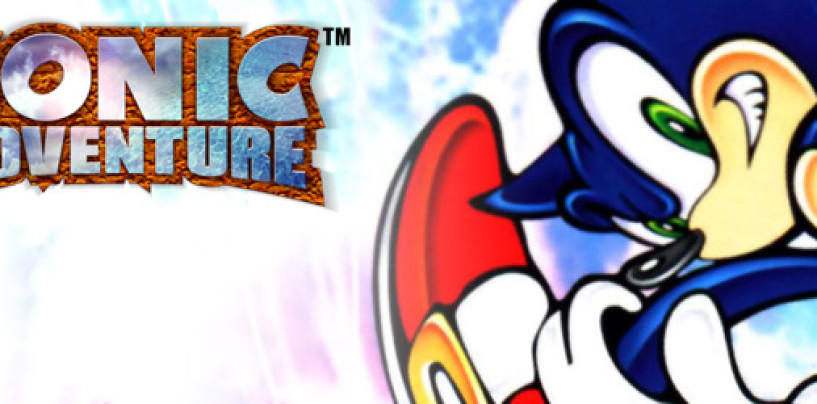 The IGN Dreamcast site is reporting that the 56K Modem won't be wasted after all: Yeah, yeah, yeah . . . no internet gaming for the DC until next year. We've heard it over and over again, and we just
Read More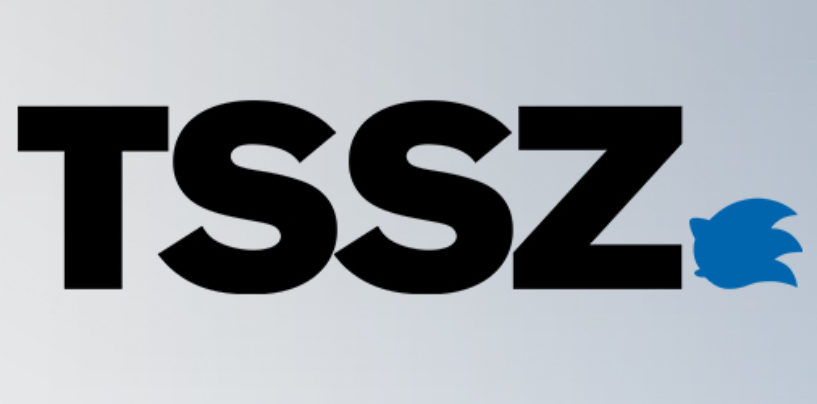 An update on JD's plan is given: As of now I'm currently working on editing the MIDI files I have selected for TSC's MP3 archive. I plan to edit the MIDI files to perfection, then record them using my 192XG
Read More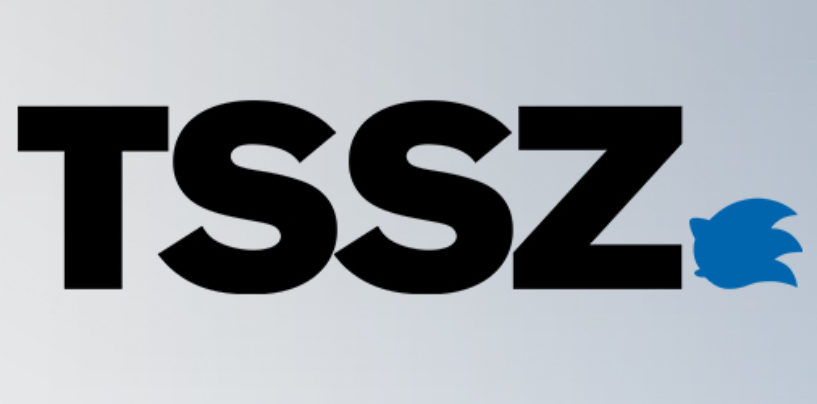 JD made the announcement late yesterday: The Sonic Corner has become an affiliate of Future Games Network! If you're unaware, FGN is a large and popular network of gaming sites. With the affiliation of TSC into FGN, this site will
Read More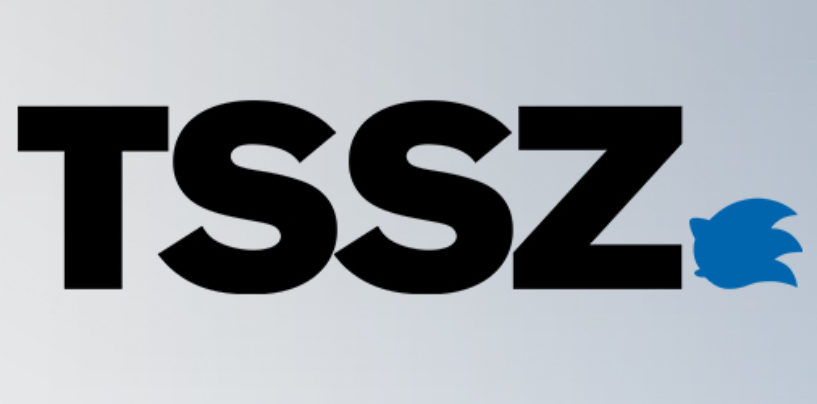 JD Harding has made the official announcement: With the destruction of the original MP3 archive, which had possibly contained a few illegal mp3s that I was unaware of, I have since thought of a way to bring back mp3 music
Read More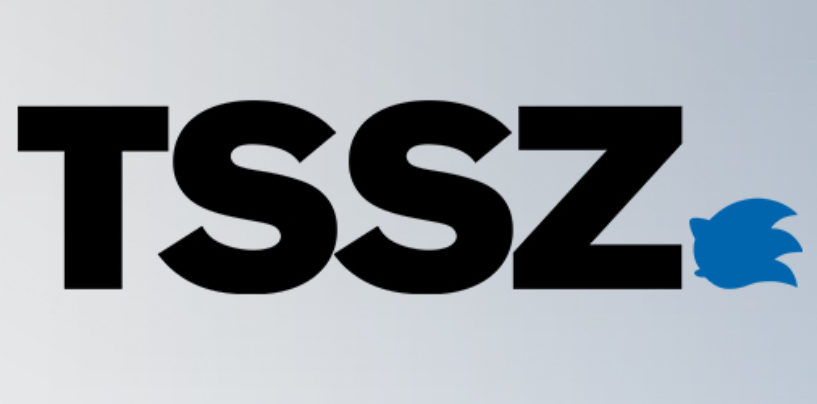 In a great move by Andy Wolan and the Emulation Zone, the Sonic Stuff Research Group main page has been translated so that Spanish speaking Sonic fans can read it. Expect more translated pages to be done soon.
Read More