Archive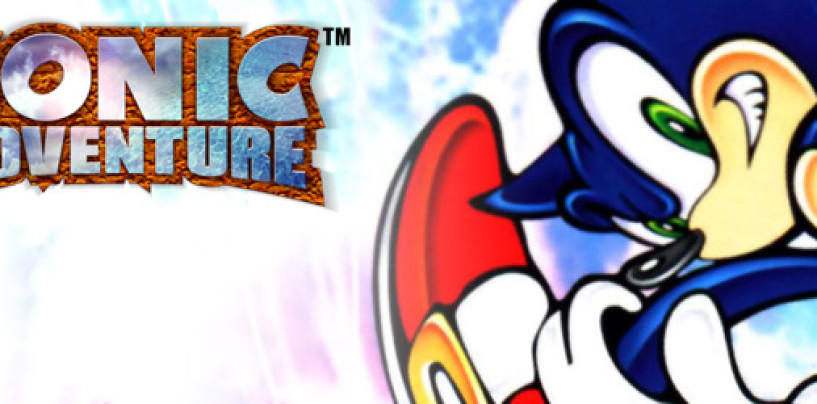 A week or so ago, I posted a message on The Sonic Corner's Message Board. It was entitled, "Explicit Sonic Adventure Lyrics?". Here is that message in its entirety: I'm sure a lot of us have heard about the Sonic
Read More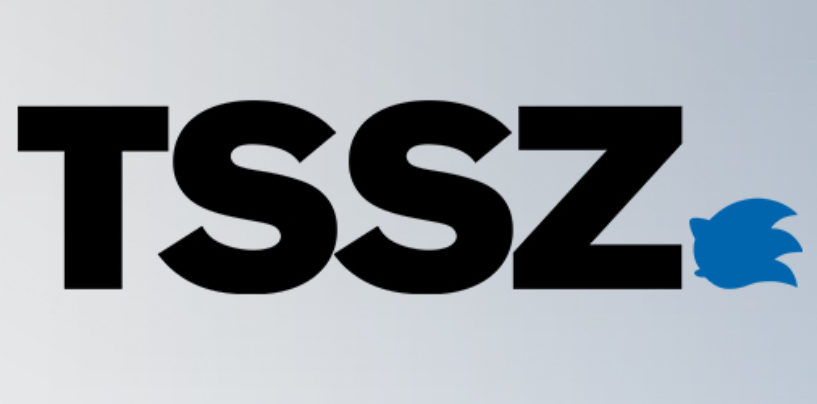 Junon gives us all the sad news: the site is going down and nothing can stop it. This is pretty much the last week that Chupamedia will rule supreme over all as the "Most Electrifying" Chupa Site on the planet!
Read More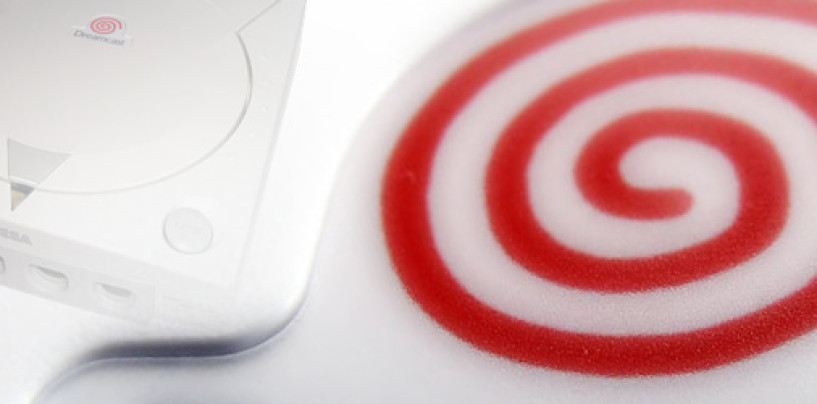 Sega of America has announced that the DC has reached 300,000 pre-orders. They expect to break the 24 hour entertainment sales record, currently held by Star Wars: Episode 1. Also expected by SOA is sales of 400,000 30 days into
Read More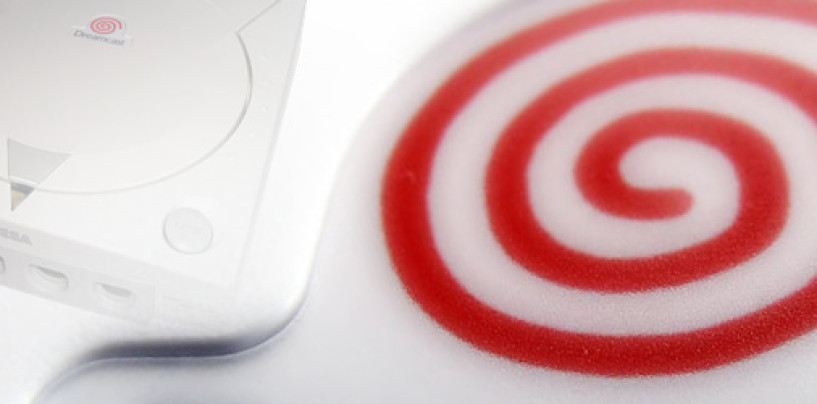 This is OFFICIAL; it's from the Sega Europe website: Sega Europe today announced that its Dreamcast console will be launched within Europe on October 14th, 1999. Sega has worked closely with its partners to enable it to launch the first
Read More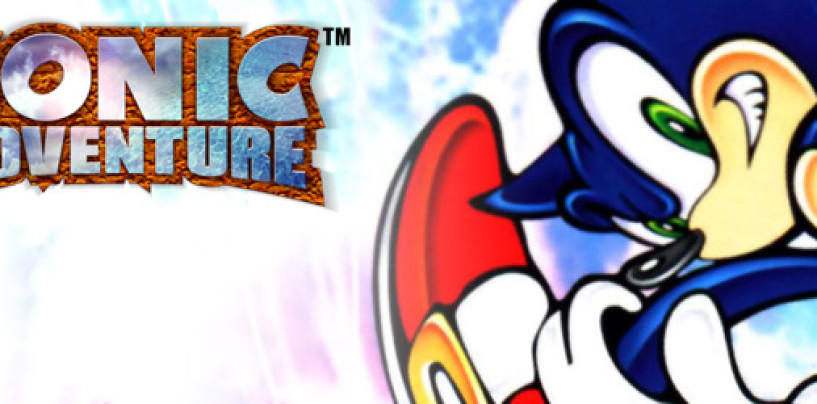 Get ready, Japanese Sonic fans  from IGN Dreamcast: At Sega's Gamers' Day, it was announced that Sonic Team will be re-releasing Sonic Adventure to the Japanese market in order to coincide with the worldwide release of the new internet-ready version
Read More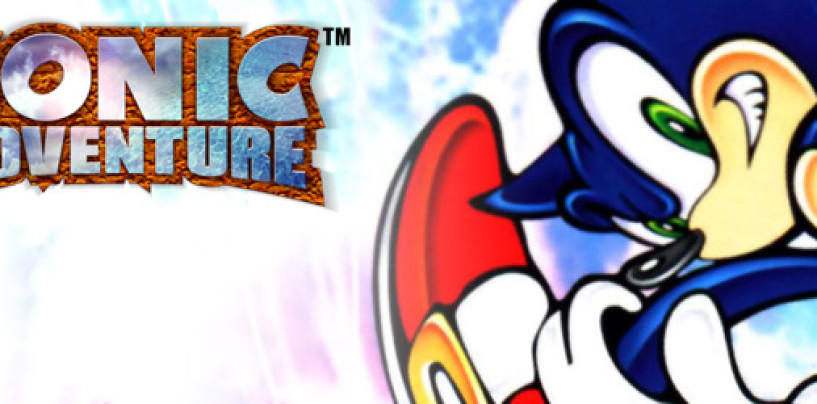 I think you'll find this from IGN Dreamcast very interesting: Remember that mysterious "Internet" option that was locked out of the Hollywood Video Limited Edition? This little menu option is the key to accessing all these new features. Clicking on
Read More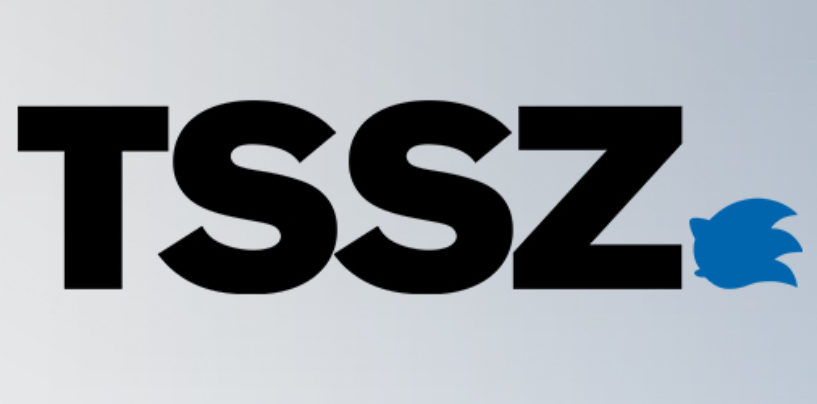 The Sonic Scene would like to congratulate The Sonic Zone for being the first Sonic site to be in the pages of the Official Sega Dreamcast Magazine, Issue #1. To the webmaster, Suneet Shah, you should be very proud.
Read More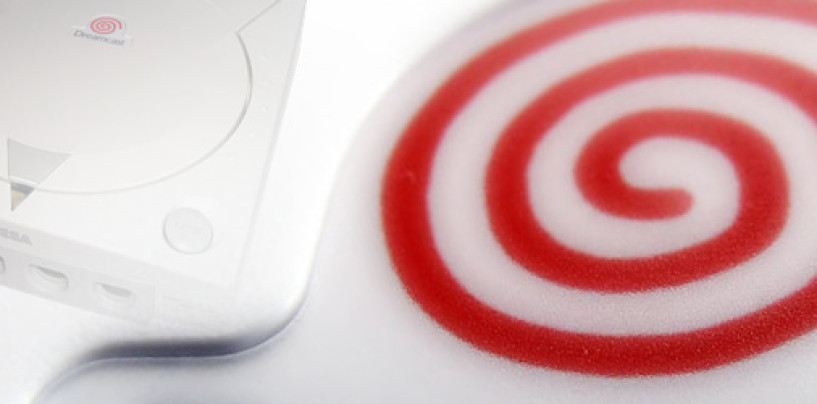 This says it all, from Sega X: The possibility of seeing a Burning Rangers sequel for the Dreamcast in the foreseeable future is virtually zero. As you know, Sonic Team is set to announce four new games for the Dreamcast
Read More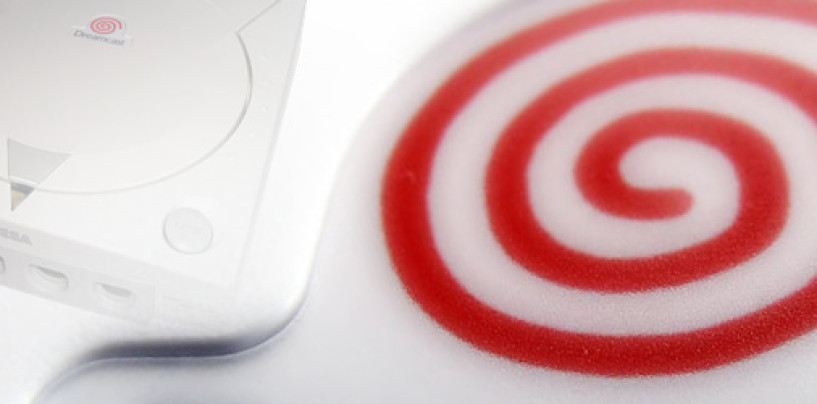 These ads are apparently going to be a lot less confusing than the ads we're seeing now: It's Thinking, Part One… (15 seconds) The scene opens with a countdown from the number three. A nightmarish vision appears; it consists of
Read More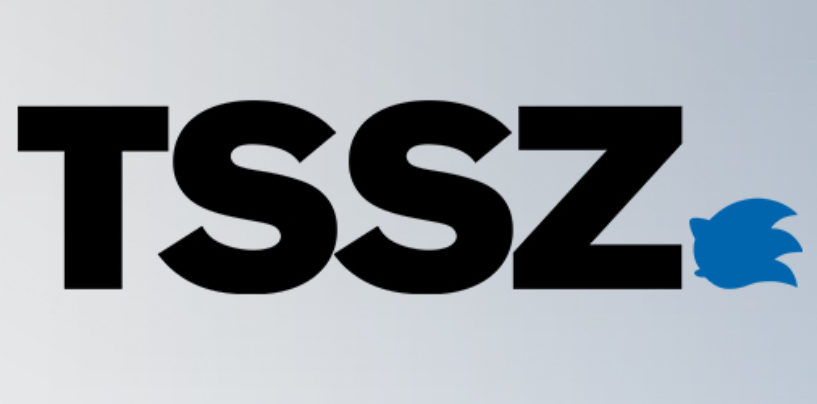 During the summer, Laine has been on vacation. Junon, the current webmaster, has not talked to her about the closure yet. Apparently there is still a chance it will stay open, as Junon has said she has a backup of
Read More