Archive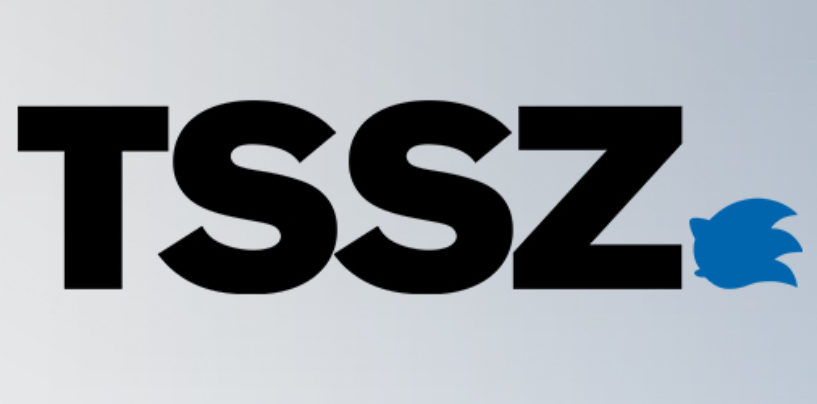 Let's enter a fairy tale. Once upon a time, there was a regular guy named Bernard. He was promoted to President of a failing gaming company with a failing game system. Over the next couple of years he turned a
Read More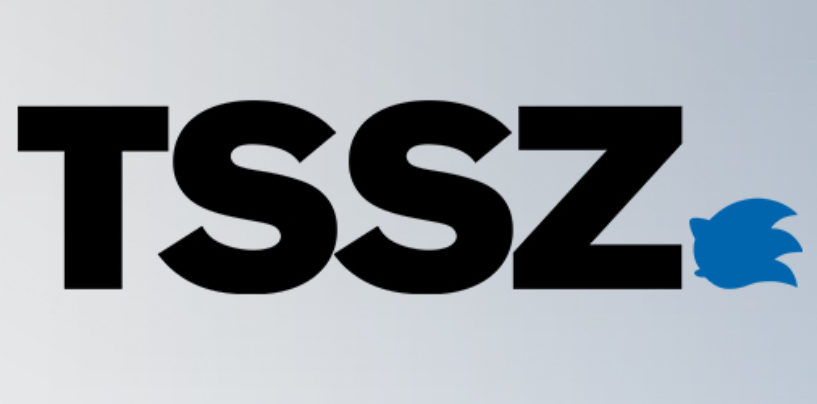 Green Gibbon! has informed via his web site that Videogamers.com will not be doing web hosting anymore. That means the NGHZ is going kaput for a while. When will it return? Well, it won't be until November, he says, but
Read More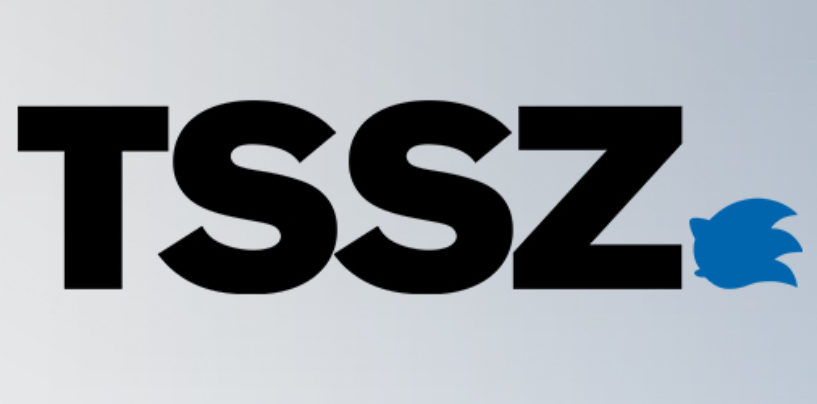 Rlan of the Sonic Fan Games HQ has created the first Sonic sprite section for those with Klik and Play, The Games Factory, Click and Create, and other basic game creator programs. It is the first section completely devoted to
Read More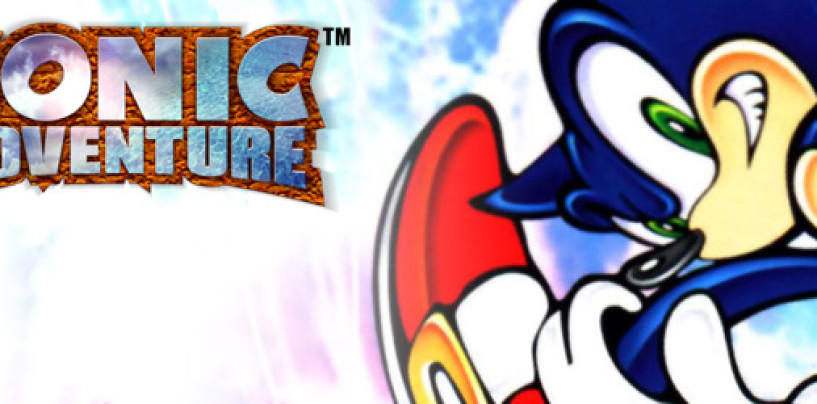 SA dropped from #5 for September 12-18. However, NFL2K, another big selling DC title, went to #3. Final Fantasy VIII took #1 again.
Read More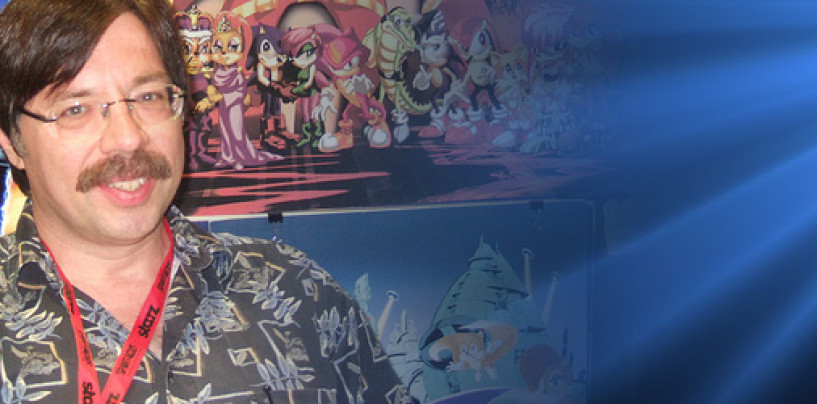 Today, the well known man that works on the Sonic comics is one year older. Happy birthday KP!
Read More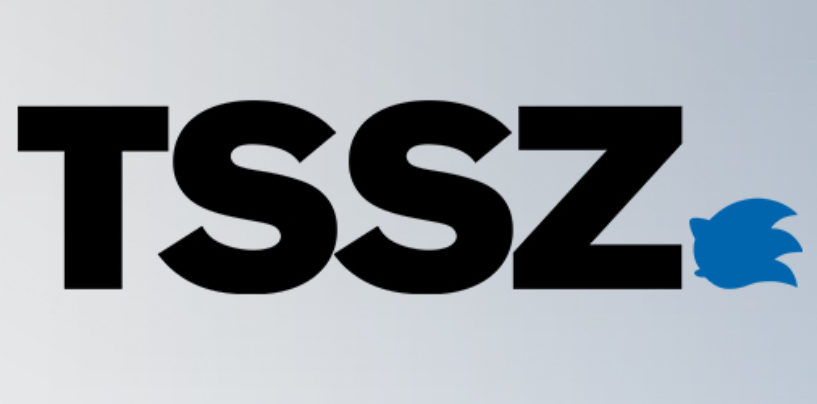 Sonic Underground has been spotted on the Sci-Fi channel Mondays at 6 AM. If anyone can confirm this, notify me.
Read More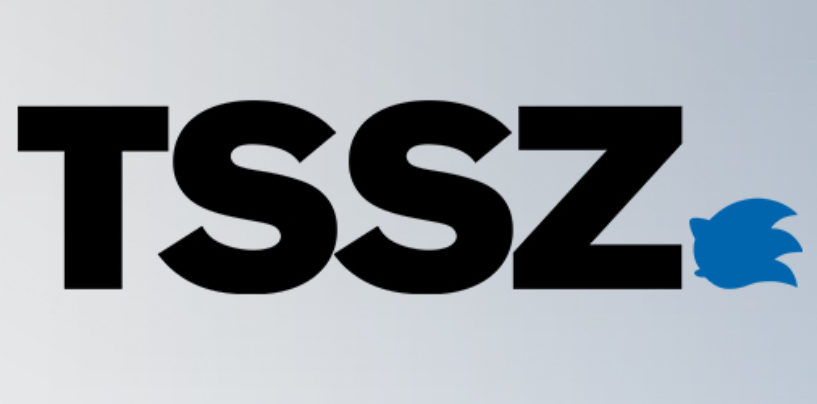 Saxman, or Damian Grove, had been assuming the webmaster position of the Sonic Stuff Research Group when Andy Wolan passed on the duty to him. However, he hasn't been seen or heard from in the past couple weeks. Therefore, Wolan,
Read More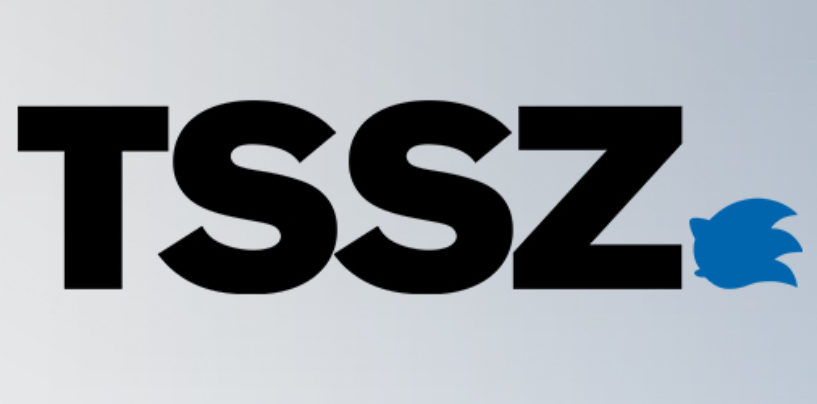 Fernando Mosquera, who is being called some nasty things from several former SegaNet allies and current rivals, made a statement on GameFan's home page: Hello Gang, This is Fernando Mosquera, webmaster and owner of SegaNet. I'm writing this notice to
Read More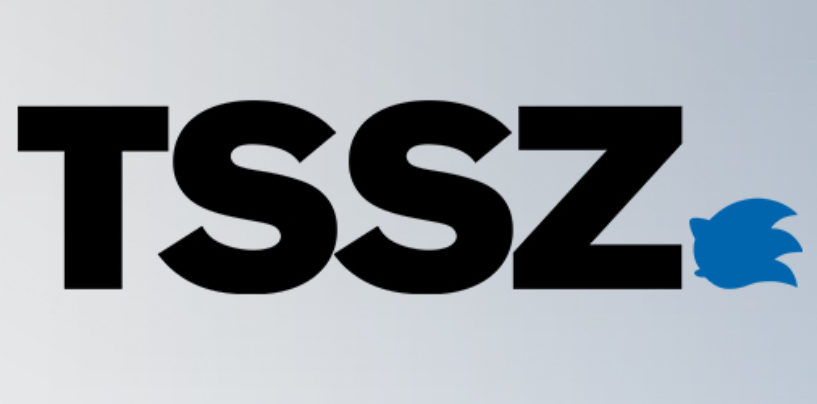 Sad news for those who thought TSC would be around for a year, even after Harding abandoned it and stated that its life would extend that long-it's gone now. Here's a statement from him: It was closed down and removed.
Read More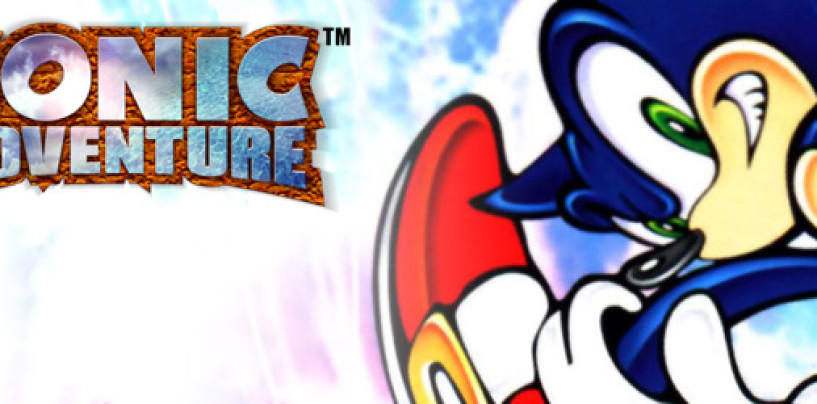 The DC Games dominated the NPD sales charts this month; they took 4 of the 5 top spots this month. While the #1 spot was held by Square's Final Fantasy 8, SA took #2, Soul Calibur took 3, NFL 2K
Read More