Archive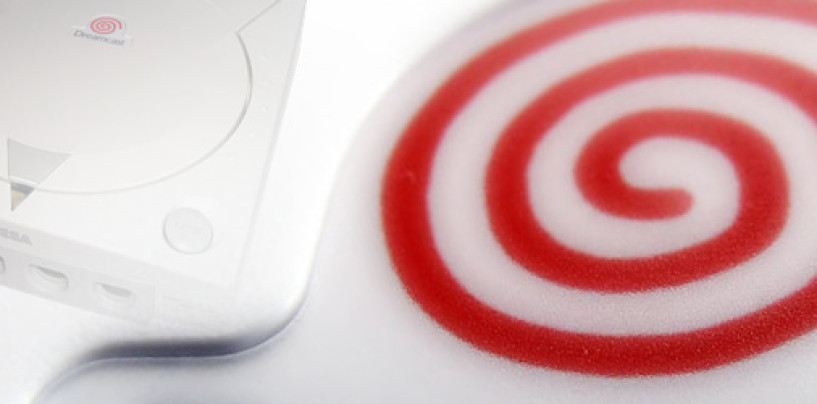 Sega has officially stated that the DC has topped the half million mark in unit sales. This is truly incredible, as there is a chance that Sega could get a user base of 1 million by the end of the
Read More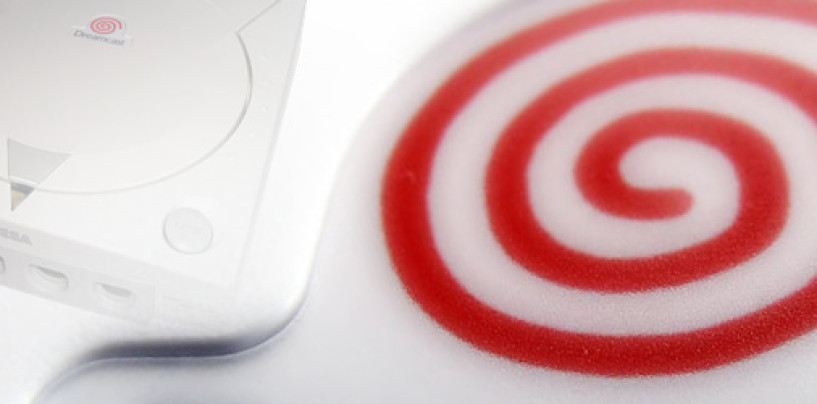 First off, you really need to get a keyboard if you want the full experience of web browsing. Using the controller and clicking on the letters is a bit time-consuming. Now, on to the basic features: You can use E-Mail
Read More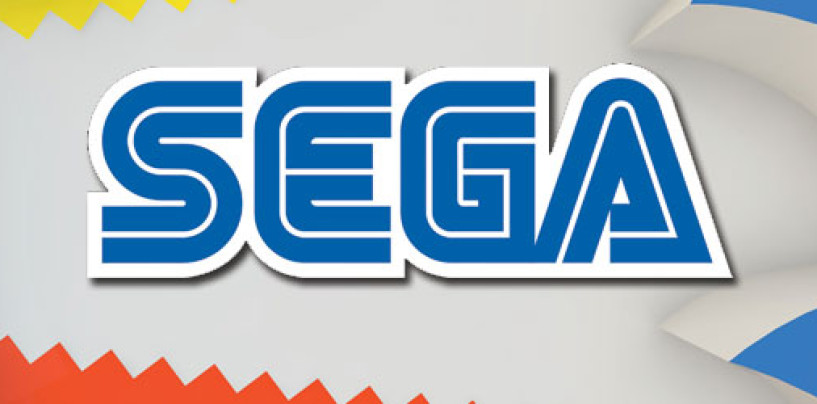 I'd never thought I'd be covering RPGs for TSSZ, but it's happened. The Sonic Team has released some more information on it. First off, the online component of the game can best be summed up by the following catch phrase:
Read More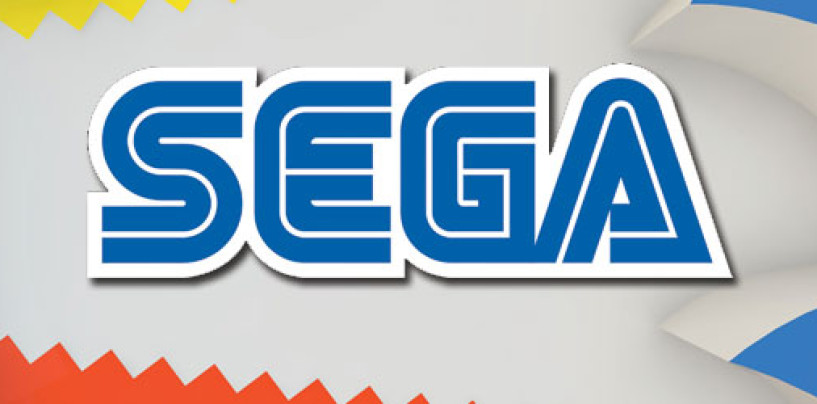 Actually, there isn't much to report on this, as Yuji Naka wants to reveal the game bit by bit, according to IGN Dreamcast: While they wouldn't give out any information over the weekend, the golden boys at Sonic Team have
Read More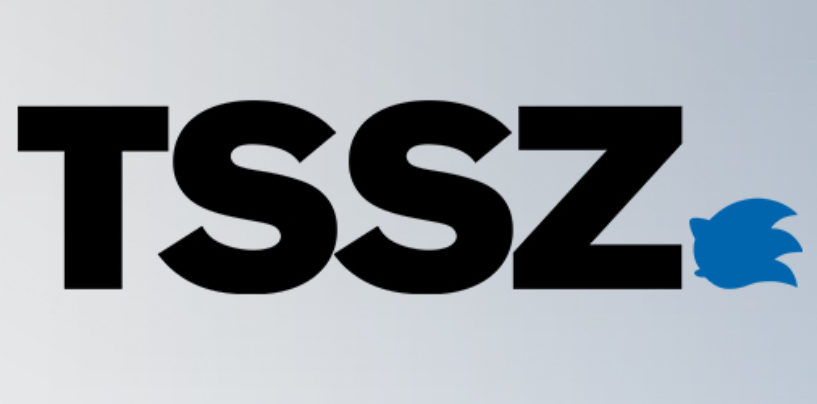 I can't report on all Sonic fan projects, but I try to focus on all of the ones I can. This week, I'm shifting my focus on a new type of Sonic game: Fighting. Yes, we've seen Sonic Championship, but
Read More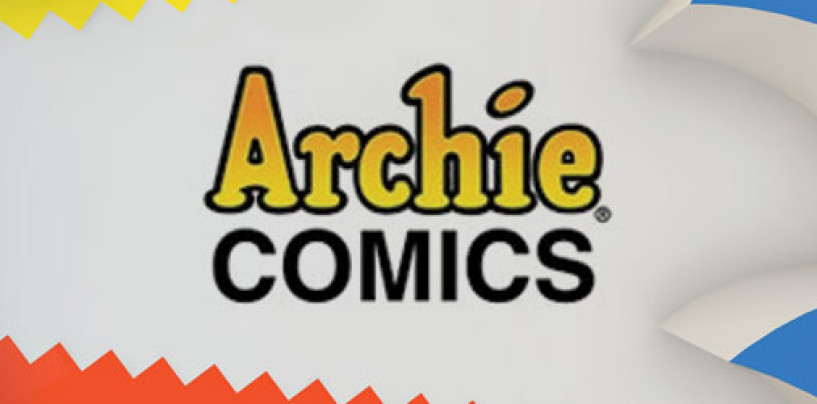 There is a ray of hope regarding the Knux comics continuing, as Ken says: While letters of support ARE helpful, there is ALWAYS a CHANCE that KNUCKLES COULD RETURN if…and I'm talking BIG IF… sales show IMPROVEMENT! We HAVEN'T seen
Read More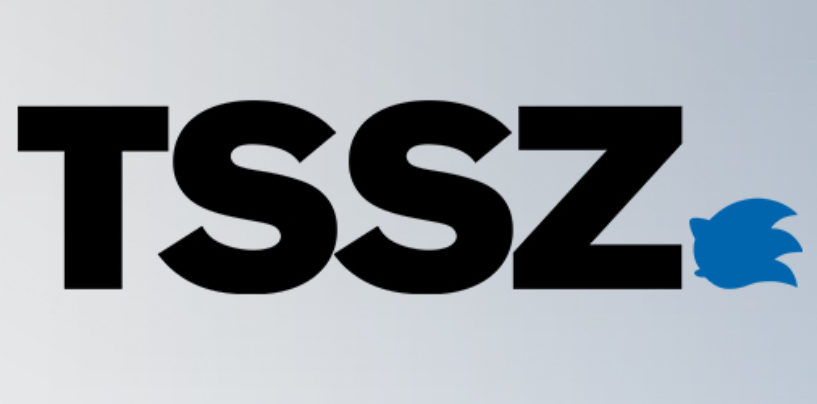 (September 18, 1999) So, TSS is now back. Ever wondered why it was delayed for so long?? Well, the main reason was because the writer for the script to TSS#1 quit, so Dash was forced to finish it himself. But
Read More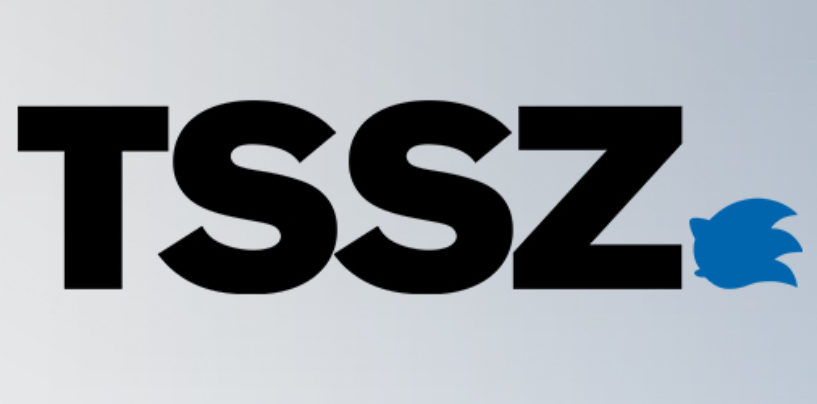 Sonic 2000, one of the most thought out fan game projects ever, is being cancelled by its creator, Mark Palenik. Here's a statement from the S2K webmaster: The FTP server is down due to a server move, so I can't
Read More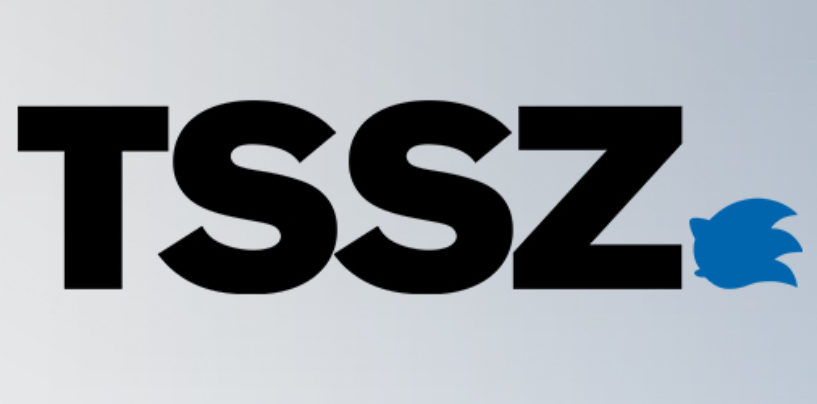 Jon Miller has sent me the latest info about the game. There is a website (link no longer active). There is a demo; however, the teams asks that it now be downloaded until it is fixed. Here is some more
Read More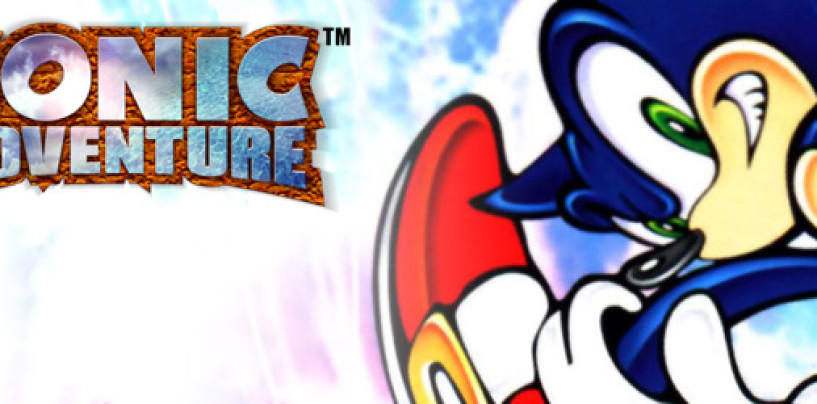 Here it is.  This is the final of three sculpted basis for the SA action figures.
Read More