Archive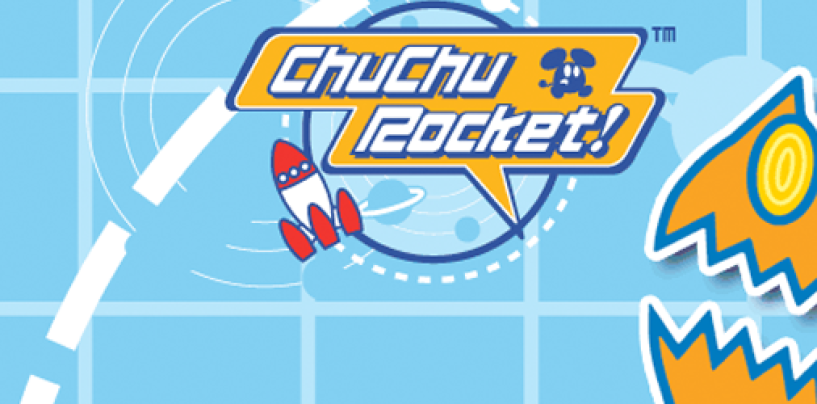 On Sega.Com of all places, the announcement was made that CCR would be pushed back from March 2nd to March 7th. But that's really the only info was can pass along to you right now. It isn't a major delay,
Read More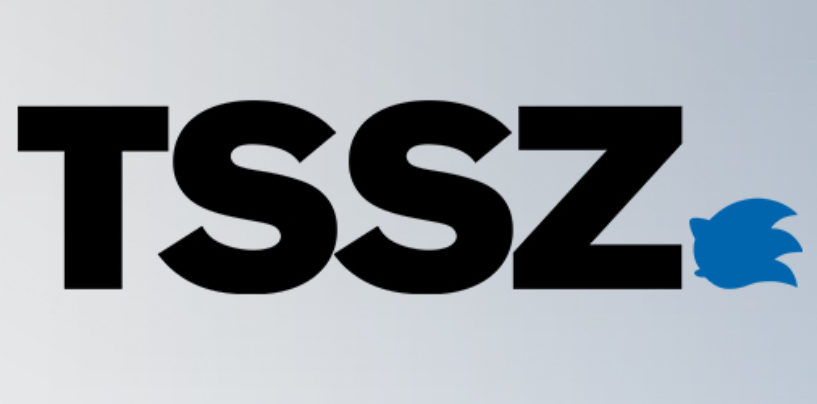 AJ Freda is in a tight situation right now. Last weekend, SegaSonic.Net was supposed to be upgraded to have twice the RAM and have a 20 gig SCSI RAID array implemented (for those who aren't keen on techie terms, the
Read More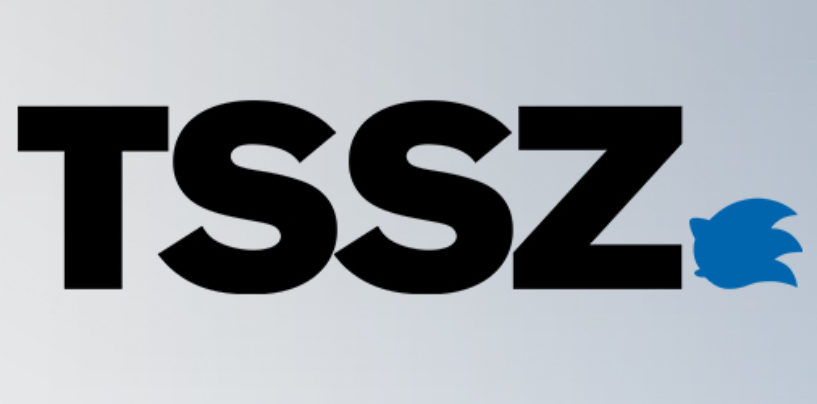 Microsoft's rumored gaming console, code named X-Box, seems to be closer to reality than ever. You see, at the upcoming Game Developers Conference, there is a huge chance that the X-Box might be announced. We'll see if this happens, but
Read More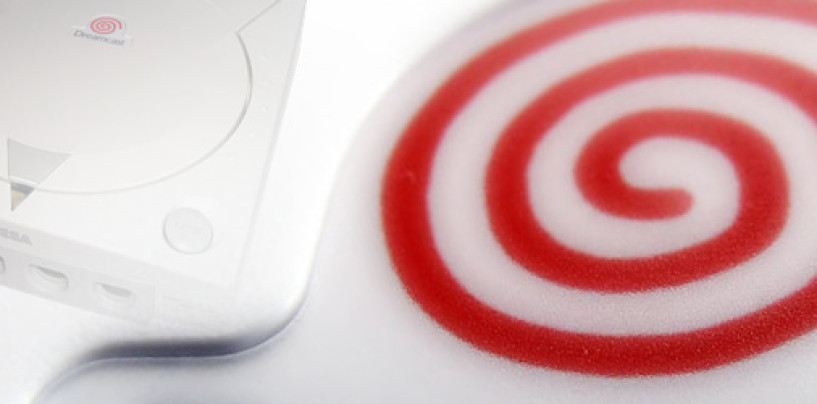 Remember Samba de Amigo? It was one of the four titles Sonic Team recently developed, and it was released to the arcade. Well, it looks like it's coming to the DC in Japan very quickly. Right now, a release date
Read More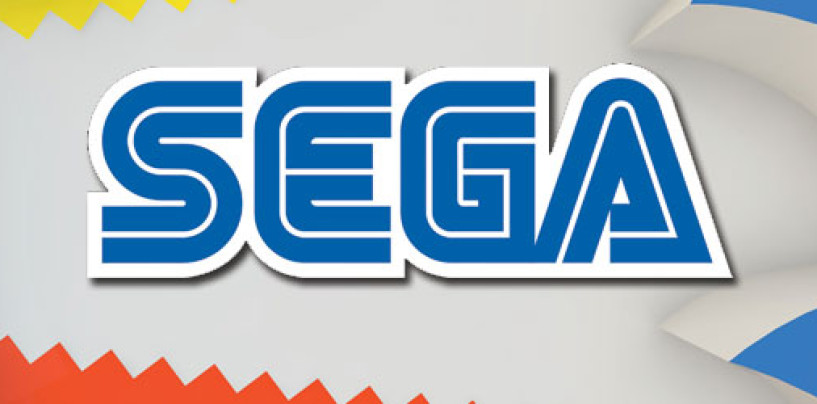 We know Sonic isn't all you get out of Sega. That said, here are shorts about other Sega games, and DC-related material. Sega Otaku: Shenmue could be coming to the States by October! EBWorld has posted a release date of
Read More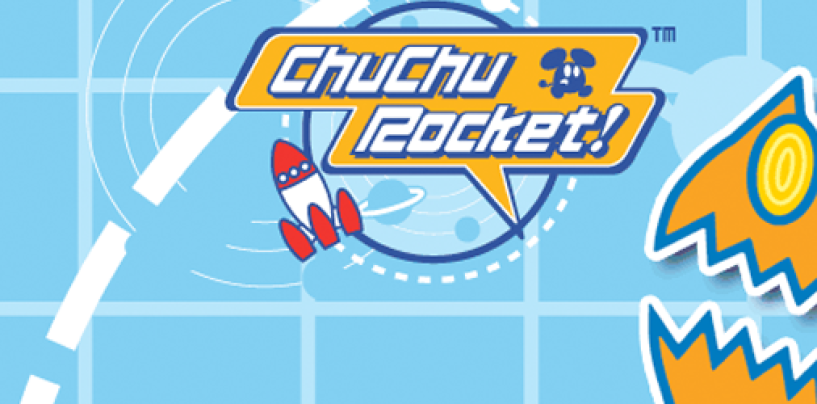 It sold at an astronomically low price in Japan when it launched; now CCR might be at that same level when it is released in North America. As it stands right now, CCR will be sold for 30 US dollars.
Read More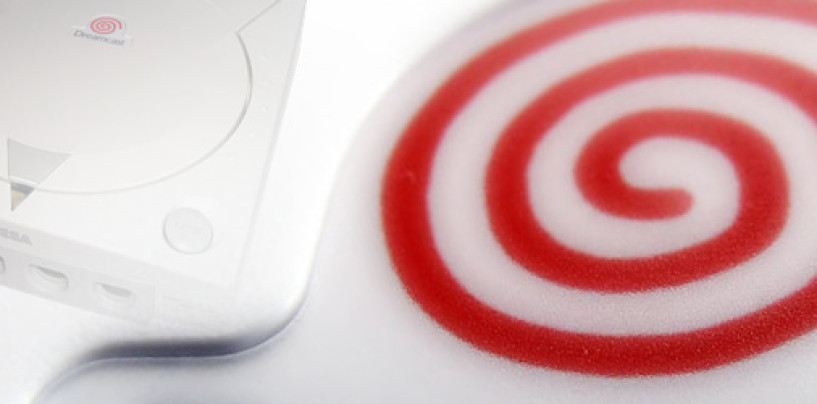 Yes, the site that some called very Sony biased has decided to do some comparing and contrasting with Sony's upcoming PS2 and Sega's Dreamcast, mostly in graphics terms. And you know what? From the looks of the report, they didn't
Read More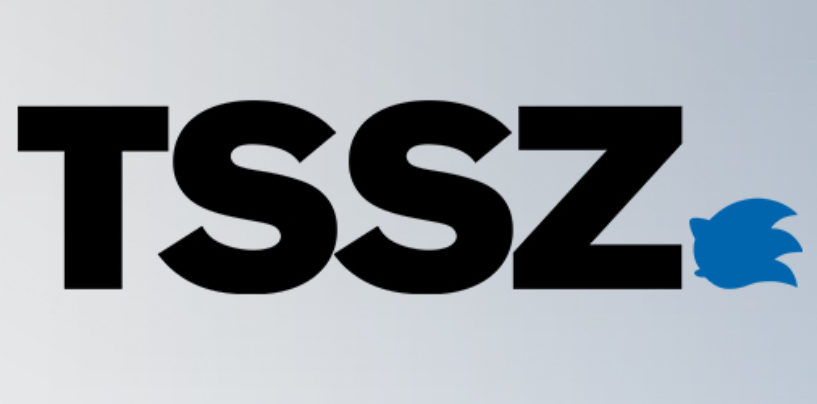 Rocket did update with the good news at last–SRB2Xmas .92 is here. You can go to the STJR Page or the Fan Games HQ to get it. If you want to wait for my thoughts, though, we'll have them sometime
Read More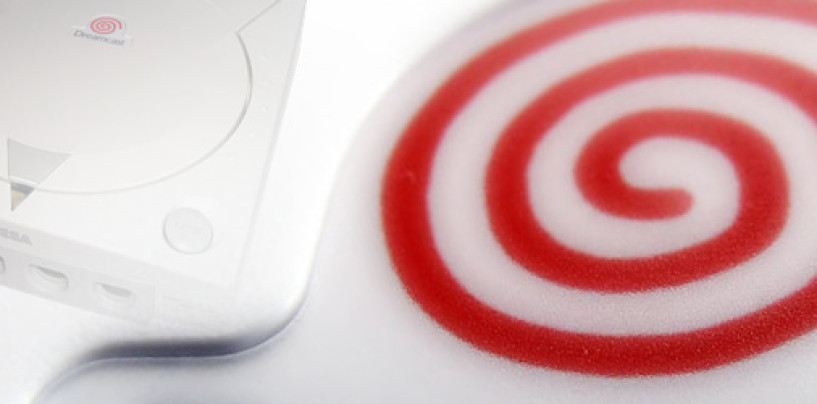 Take a look at this. It looks like more than 150,000 Canadian Sega fans might be left in the cold if this gets worse: According to a report by MCV Now, Sega of America is having troubles in Canada. The
Read More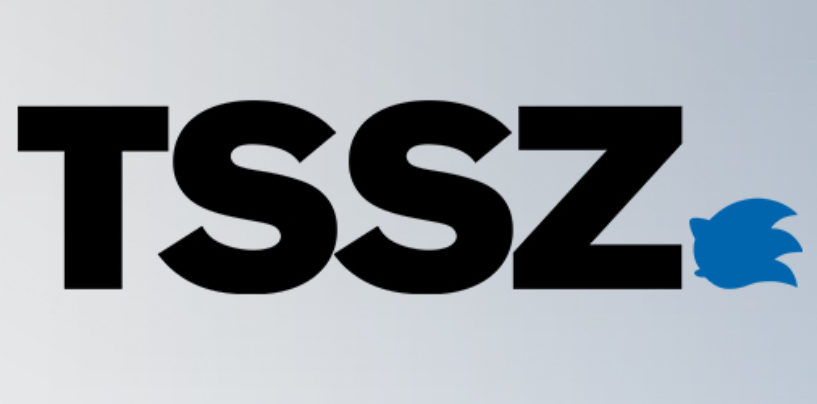 Because we feel you need to be informed on all counts, I decided to post this story on the recent Playstation Festival that just completed in Japan, courtesy of SegaWeb. Unfortunately, there was bad news, but some good news for
Read More