Archive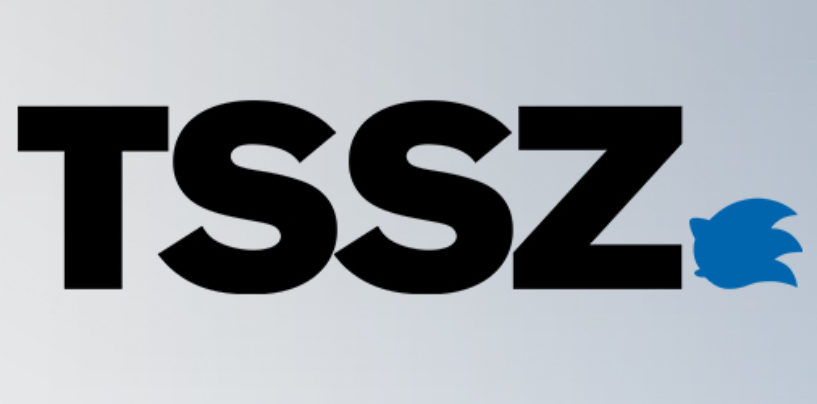 Remember way back when all was really peaceful in the Internet Sonic community?  We really had no online fights, no controversies brewing, nothing like that.  All was quiet.  Sites and their webmasters were churning up lots of Sonic material, including
Read More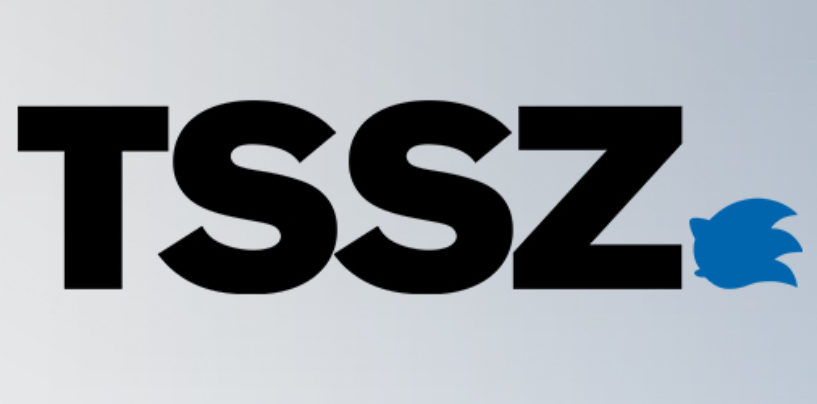 Sonikku of Sonic Team Junior will be gone this week; he's off to the home of DJ Mike, another STJR staff member. Don't worry, because SRB2Xmas .92 will still be ready by Tuesday. In the latest issue of Gamers Republic
Read More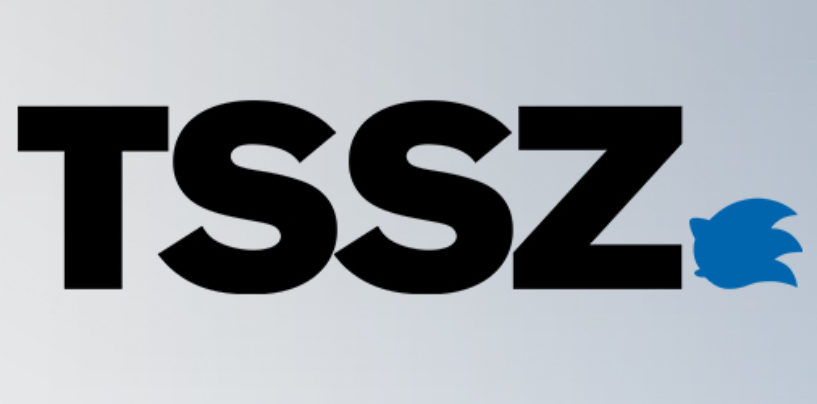 Some people think he's the pioneer of the Sonic Secret site boom. Others downright hate him. He's been under investigation for E-Mail bombing. But today, he's gone. Yes, Andre Dirk will no longer be running Secrets of Sonic the Hedgehog,
Read More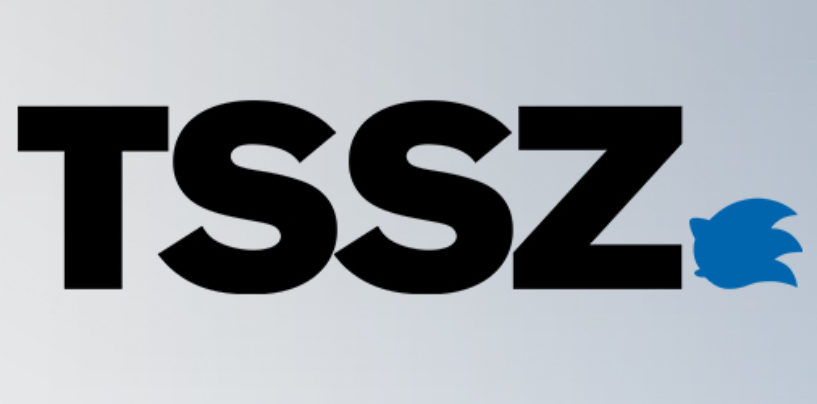 Rlan received the canned TGF version of Sonic Robo Blast 2 today and has posted it on his website. The game is not protected, so you can see what STJR did before moving on to the DOOM engine. Go here
Read More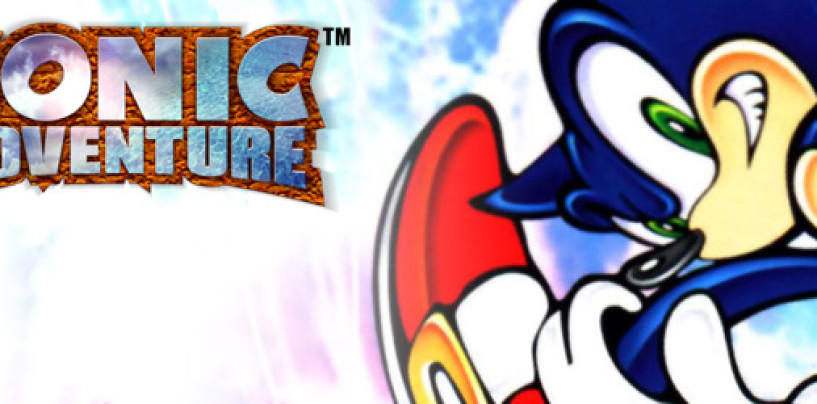 This has not been updated in a while, but this is a major update–the Sonic Team posted an announcement that seriously focuses on how the World Rankings are done, and the insane times that are posted: Thank you for your
Read More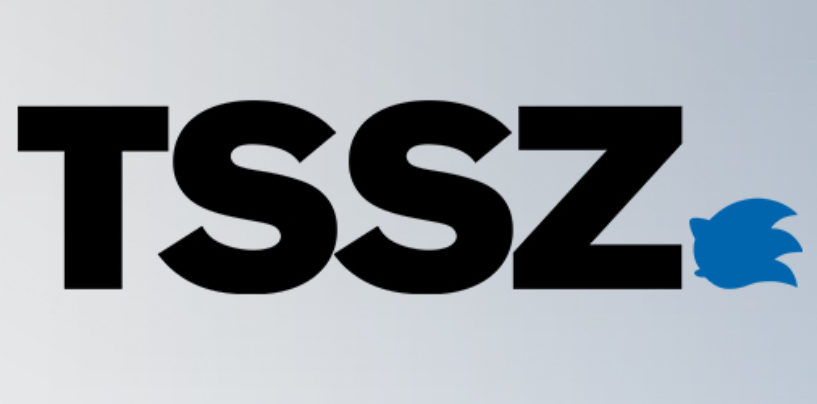 Apparently, the Sonic Scene was right in guessing that SRB2XMas version .92 would be released on STJR Day, March 1st. So, Sonikku has changed some things around. Now, the game will be released on February 22nd! That is Tuesday! Also,
Read More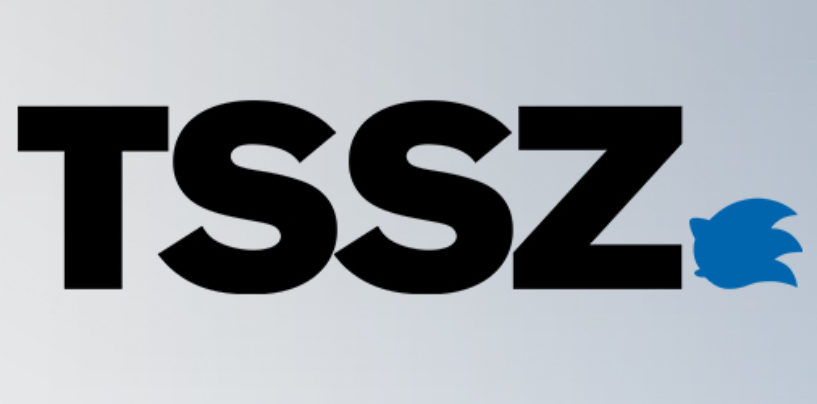 Yes indeed. The original SRB will be completely re-done. Mr. Encyclopedia, VP of STJR, said this on the STJR MB: -Gameplay and story vaguely similar to the original SRB1! That's right, the same Levels and Plot as SRB1, but easier
Read More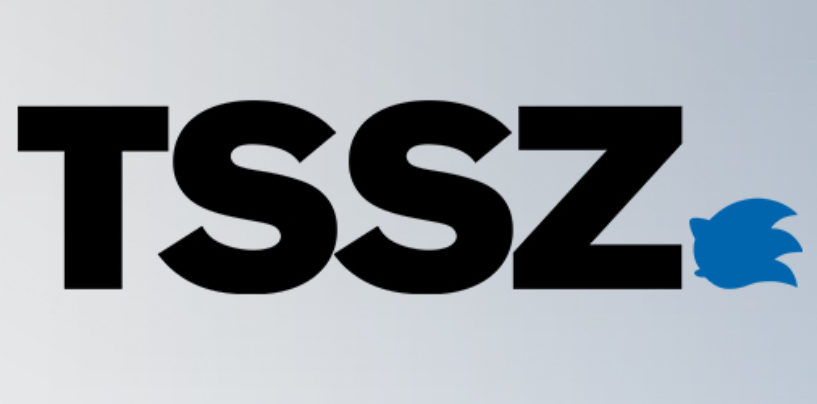 This actually happened a bit ago, but Daniel Russell has move EST over to SonicNEXT, with a new format and much more. Go here (link no longer active) to look at it in all its glory.
Read More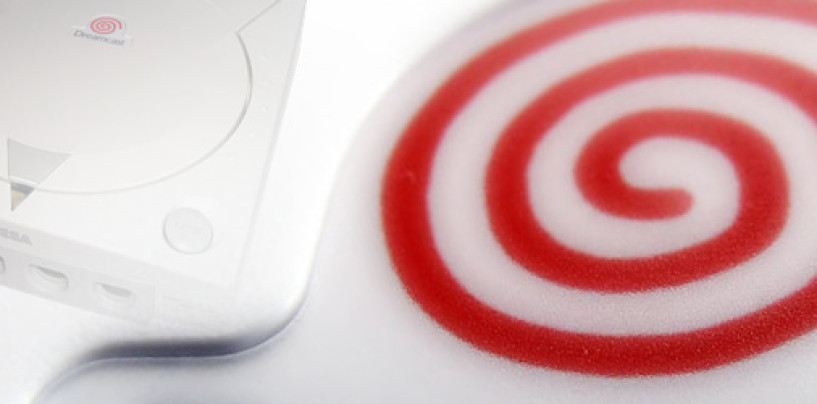 Well, after being obsessed with the ChuChu Rocket demo for a week and a half, I finally moved on to the other big thing in the ODCM disc: The Browser. Simply put, it's a great tool for browsing the 'Net
Read More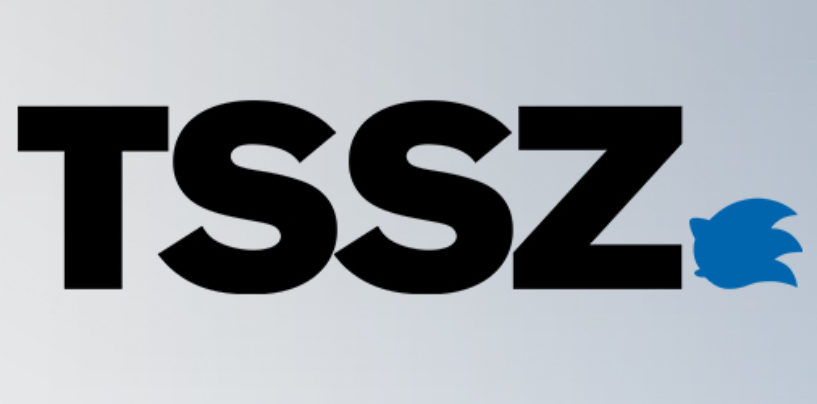 Rocket of the SSRG has found such a program (thanks for the correction Rlan). It is aptly named "MIDI Ripper", and is made by Aust X. Apparently, it does the job, even though there are some bugs. You can get
Read More