Archive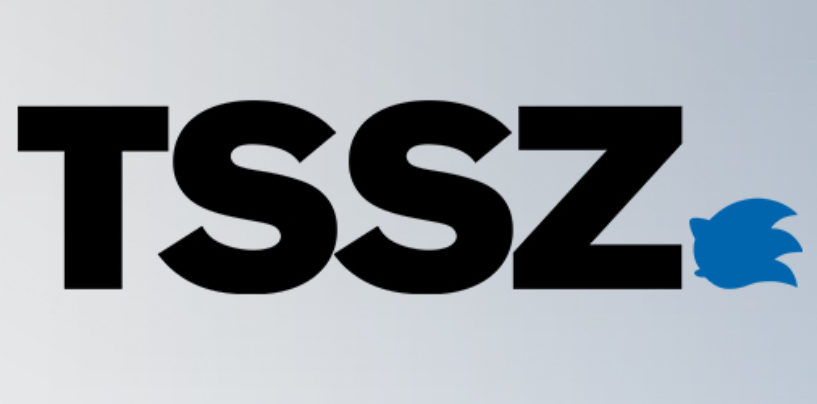 It has finally happened. After several weeks of protest and petitions, the inevitable has occurred. Today in the UK, the final Sonic the Comic to contain a new story, #184, is out on sale. It's a day that UK STC
Read More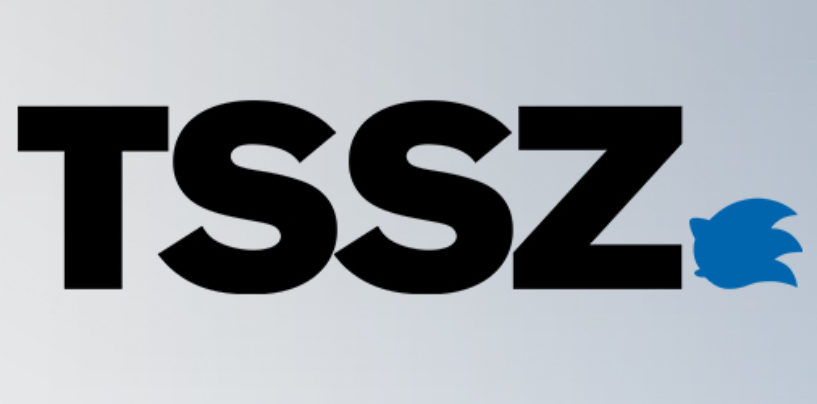 Andy Wolan E-Mailed me saying that SSRG had no downtime during the Sonic HQ blackout. It looks like my ISP was playing tricks on me. In any case, everything is fine right now; hopefully things will stay that way. 12:30
Read More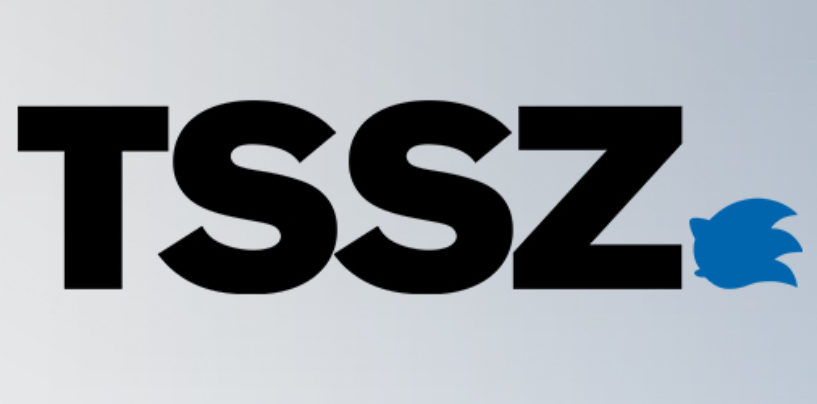 A couple weeks ago, the Sonic Scene reported that raunchy, somewhat adult-themed Sega site UK Resistance was pulled by Telefragged due to a violation of their Terms of Service. Now, UK:R has found a new host, and has returned to
Read More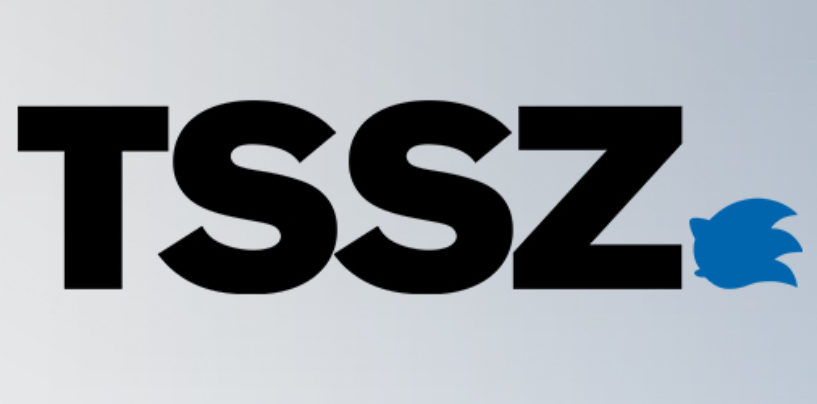 The general video game site has posted a few comparison screens between the original PS games, and the games on bleem! for Dreamcast. But of course, they have an article to back it up, and that can be found here.
Read More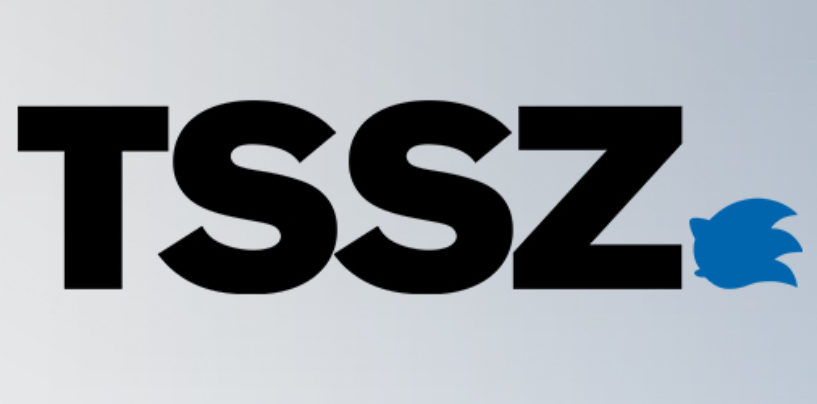 We start with pretty harsh words from the webmaster of TSC, JD Harding, on his update yesterday: Some new rules now apply to anyone using information from TSC on their websites. If you plan on doing a news article, taking
Read More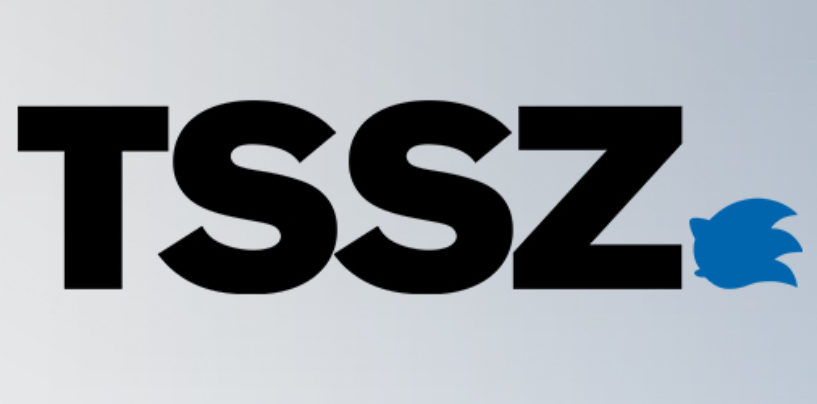 After quite a few days being gone, Reave of Team Artail is back to updating Team Artail. The departure lasted a little less than two weeks.
Read More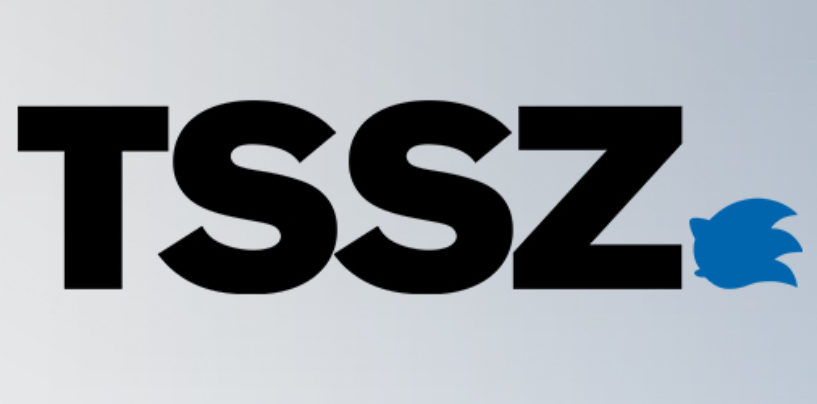 AGI Inc. has reportedly produced a type of technology that allow human type interactions. The new format uses neural networks to simulate emotions and sensitivity. It will soon be implemented in several fronts, including video games. So now, if you
Read More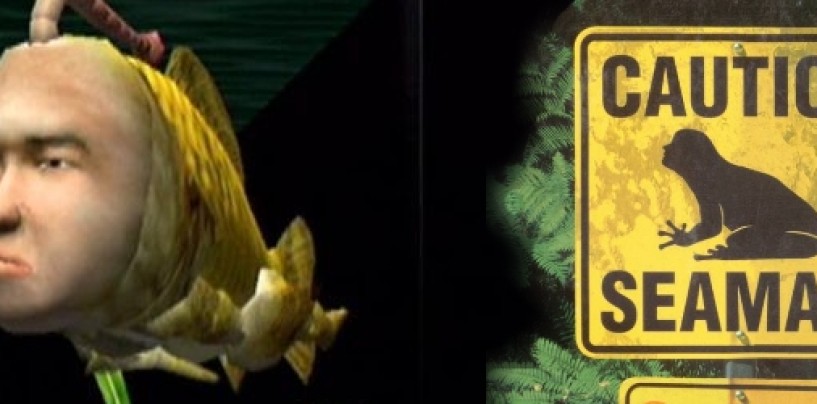 In an interview conducted with GameWEEK magazine, creator of Seaman Yoot Saito went on record saying that he is not pleased with the marketing angle Sega of America is taking with his title. Here's a snippet from that interview: GW:
Read More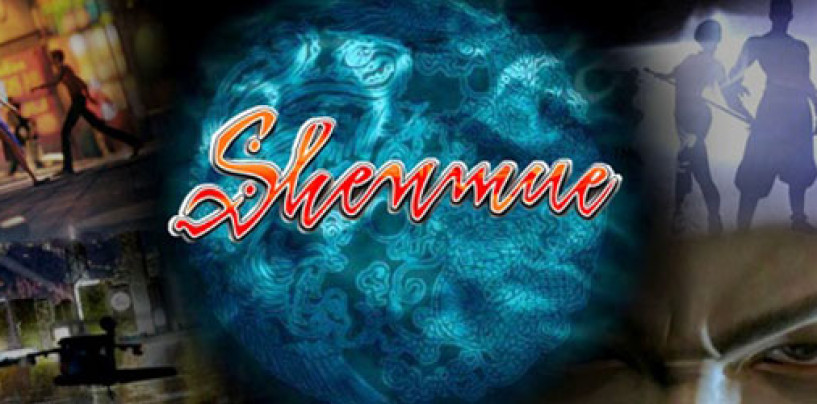 Famitsu reports that Yu Suzuki is planning to release Shenmue 2: Mainland China before the end of 2000 in Japan. Development is going very smoothly, and that can be contributed to the fact that Shenmue 2 uses essentially the same
Read More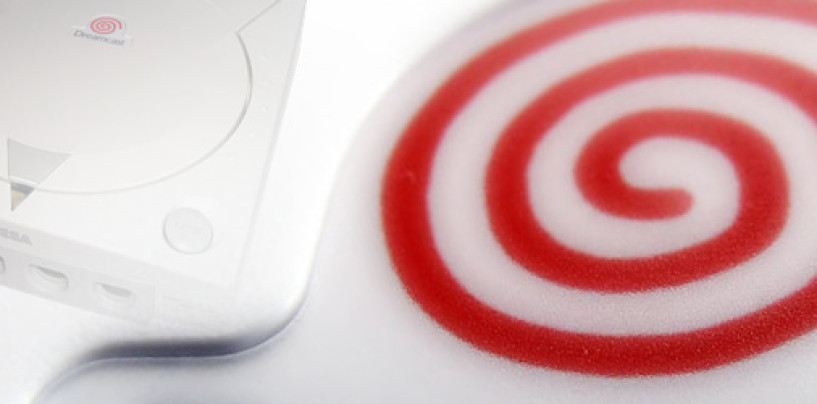 CSK Chairman Isao Okawa has gone on record stating that Sega does have plans to release a PC version of the popular Japanese DC browser, Dream Passport. The PC program will be compatible with a microphone device, and is slated
Read More