Archive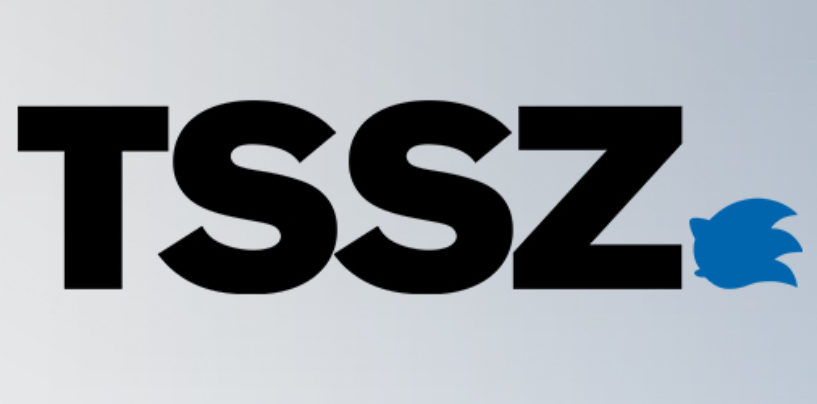 From AJ Freda via E-Mail: The problem Sega has here is they are taking the two separate trademarks, "Sega" and "Sonic" and thinking that I mean them as two separate words, when it is actually one. The "SEGASONIC" trademark expired
Read More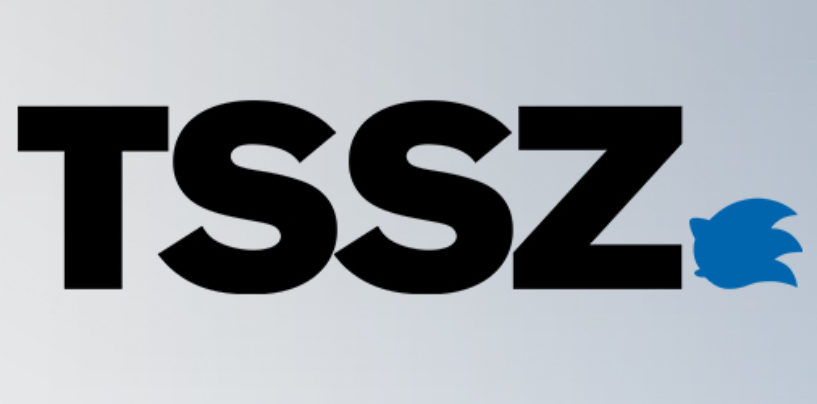 Not quite, but due to Sega's new business strategy, administrator Dural has some changes in store for the DC Tech Pages: This site will never become a multi-platform site, and the reason why is that I have never seen a
Read More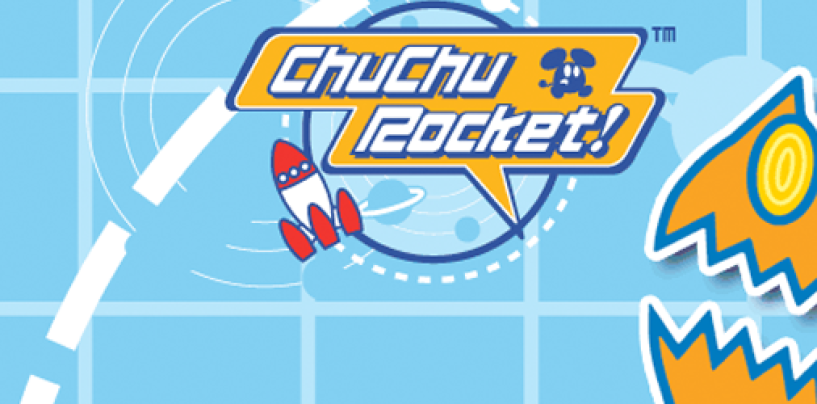 IGN Pocket reports that ChuChu Rocket!, the Dreamcast puzzle game, will make its way on to the Game Boy Advance. Considering the power of the GBA, and simplicity of CCR, this should not be so hard to do.
Read More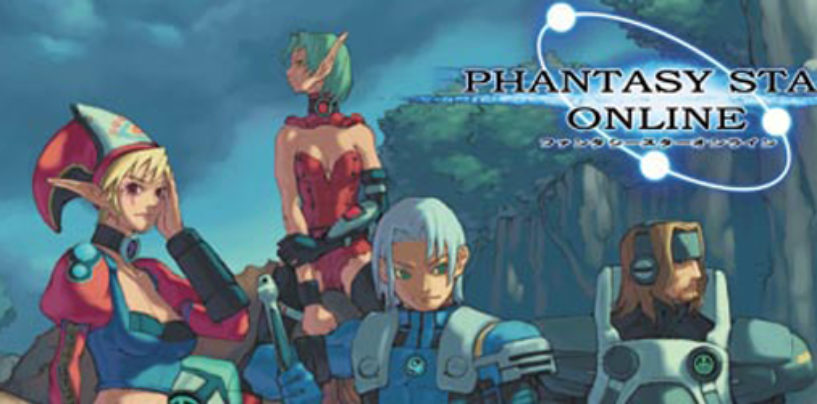 First it is, then it isn't, then it is…and apparently, as the game launches, it isn't. If you bought a broadband adapter and plan to use it with PSO, good luck. This may be the error message you get: Connection
Read More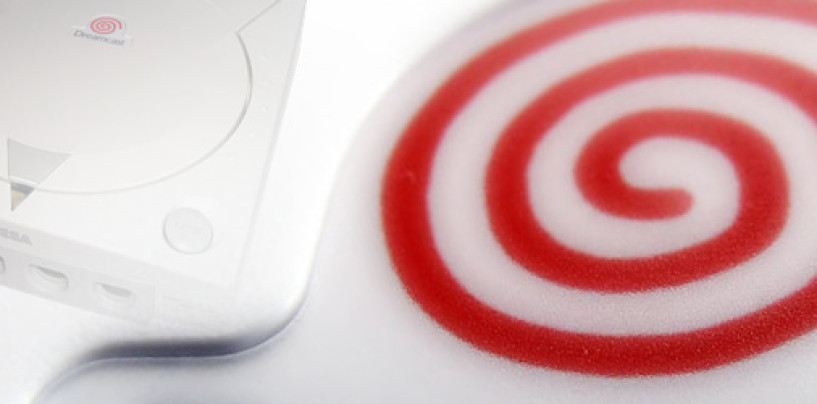 It's official now, straight out of Sega. The final DCs will roll off assembly lines at the end of March, but, as mentioned in an earlier report, Sega will continue to support the console for as long as it can.
Read More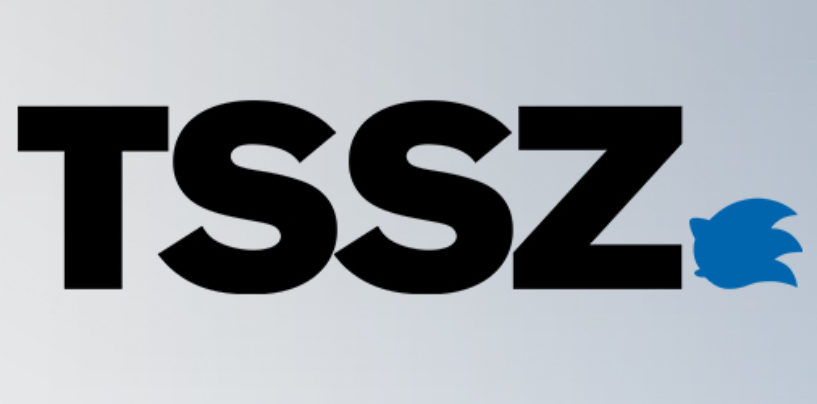 FGN Online/Famitsu reports today that Sega of Japan, in addition to bringing online enabled Sega games to the PS2, will also bring a Sonic game to the original Playstation, the once former top rival of Sega. Sega of Europe has
Read More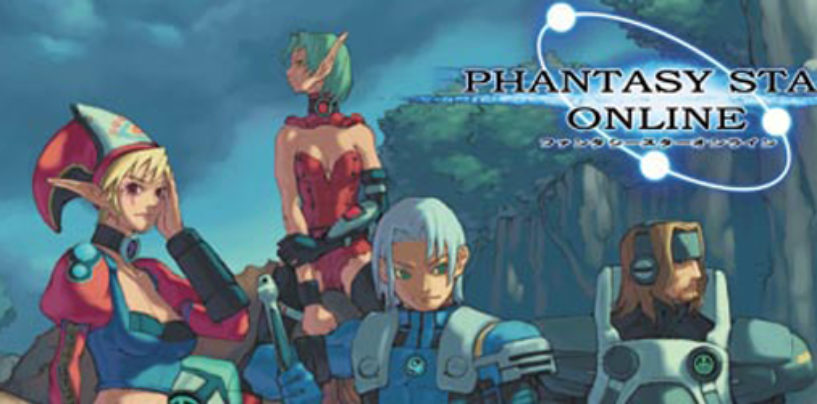 The guys at IGN Dreamcast gave the title a 9.3 out of 10. You can read the review by clicking here.
Read More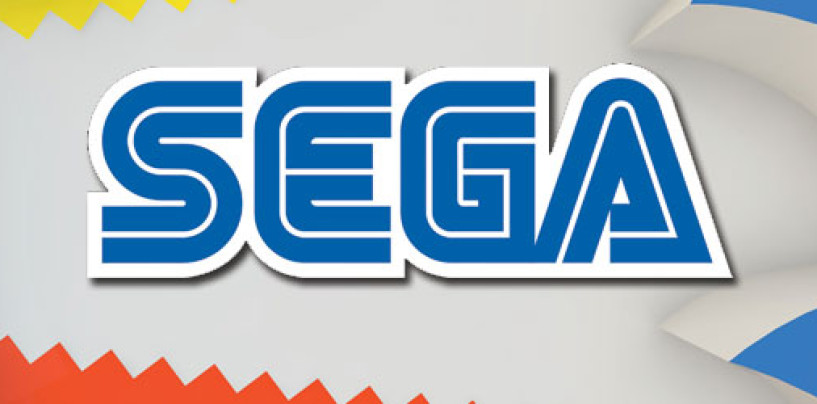 From IGN Dreamcast: After months of denial, the house that Sonic built decided to follow suit, confirming what many thought to be unthinkable: Sega of America is calling it quits in the hardware business, and as part of their plans to
Read More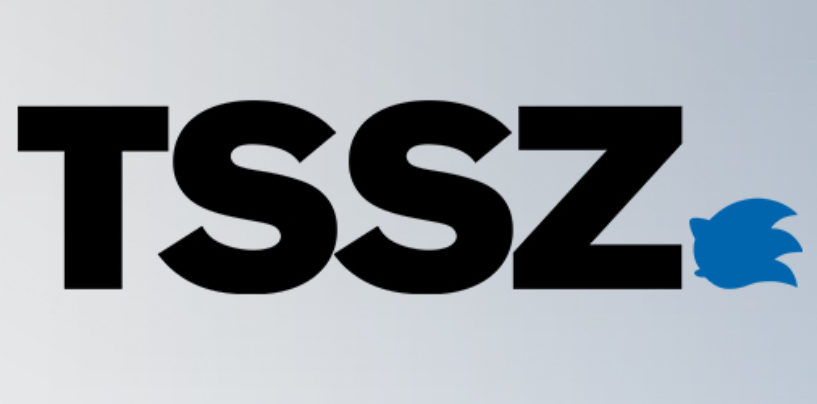 AJ Freda noted on the SFGHQ Board that the trademark "SEGASONIC" expired back in mid-1995, meaning that AJ can legally use it. Another fact for other fan site webmasters in fear right now, the "Sonic the Hedgehog" trademark also expired
Read More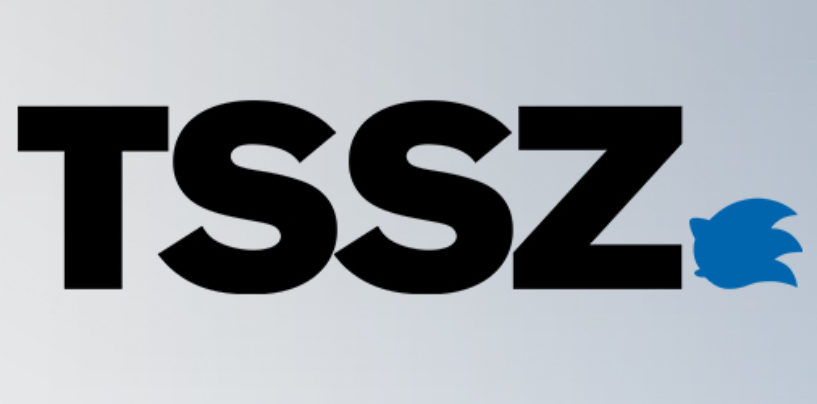 Fans, at this point, are worried, particularly because many believe that if the lawsuit goes through, the Sonic Fan Games HQ may be next. I can't post all comments here, but I can tell you that Shayne Thames, who helped
Read More