Archive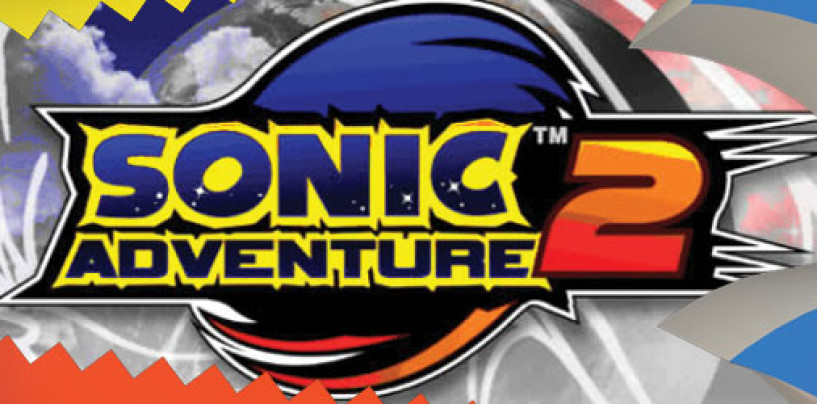 The Sonic Scene is the first Sonic news site to report a potential discovery of new SA2 music on Napster. A song is circulating on the file-swapping service that claims to be Dark Sonic/Shadow's theme in SA2. It has been
Read More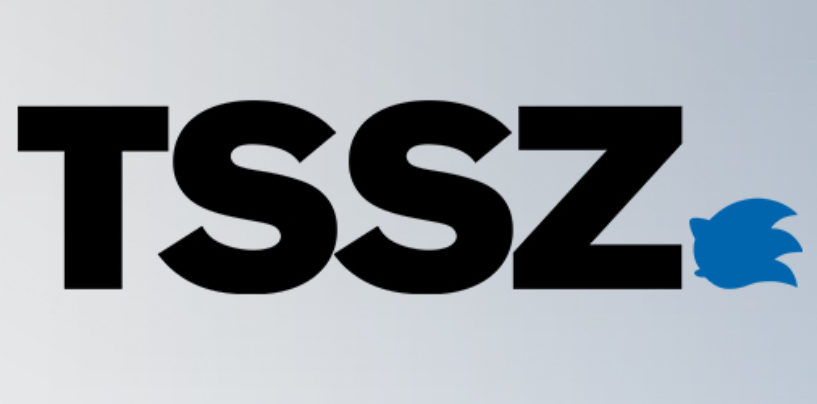 John Weeks' MIDI works has moved from Geocities to its own domain. That means we're up to about ten Sonic-related sites with domains now. Here is the new link: EspioKAOS.Com.
Read More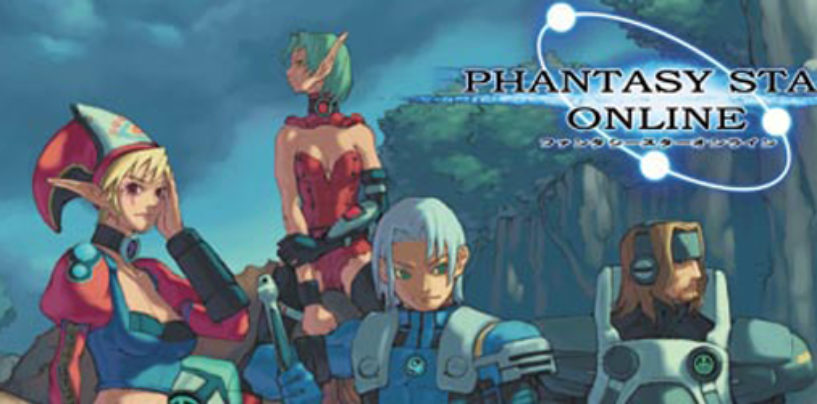 Fans are confirming that there is a Sonic and NiGHTS MAG in Phantasy Star Online. The Sonic MAG looks just like Sonic and the NiGHTS MAG is a Nightopian. Also, there appears to be a MechaChao MAG as well. In
Read More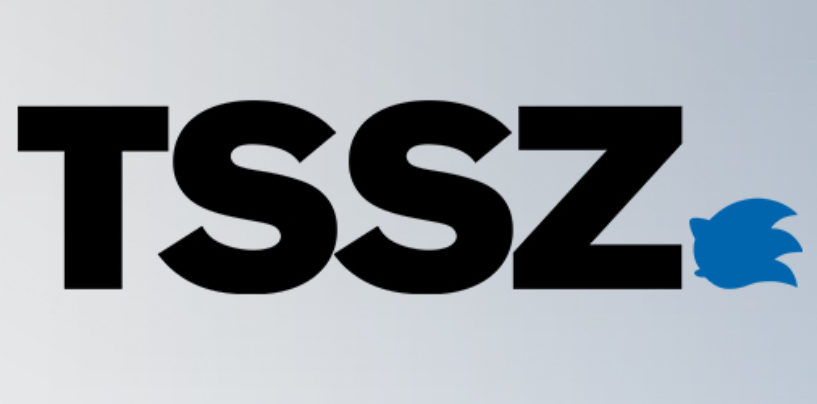 As reported yesterday, the SSRG claimed February by one visitor hit, ending up with 30,510 hits over the 29-day period compared to Sonic HQ's 30,509. This milestone for the SSRG is a 87.5 percent jump compared to the numbers from
Read More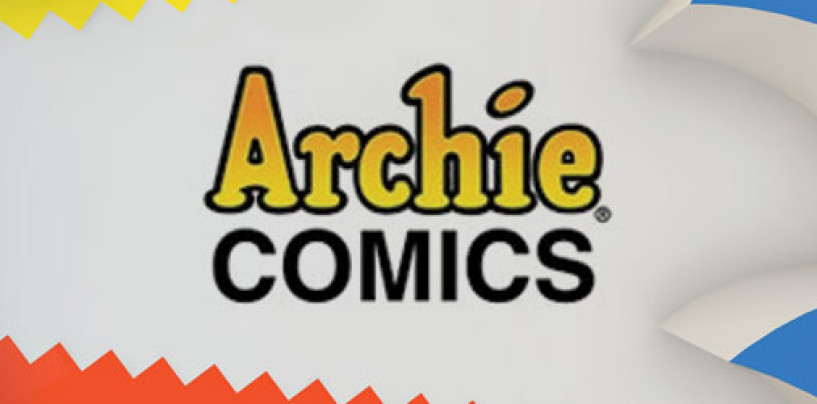 Here's all the details from the chat that you need to know: The Chosen One storyling will be running from Sonic #95 to #97. The Sonic Adventure 2 storyline will appear in Sonic #98, meaning the Ultimate Villain may not
Read More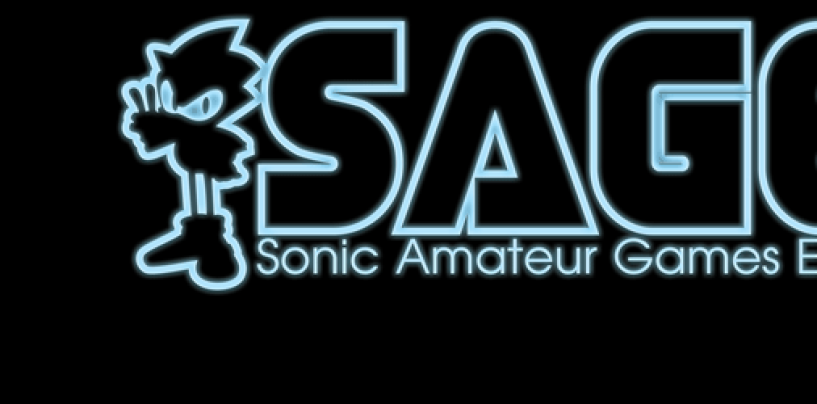 Blaze Hedgehog cried for help finding ASP code today on the Sonic Fan Game HQ message board. Within his message, though, Blaze did state that the stress is finally starting to get to him, and, quote: This is DEFINITELY the
Read More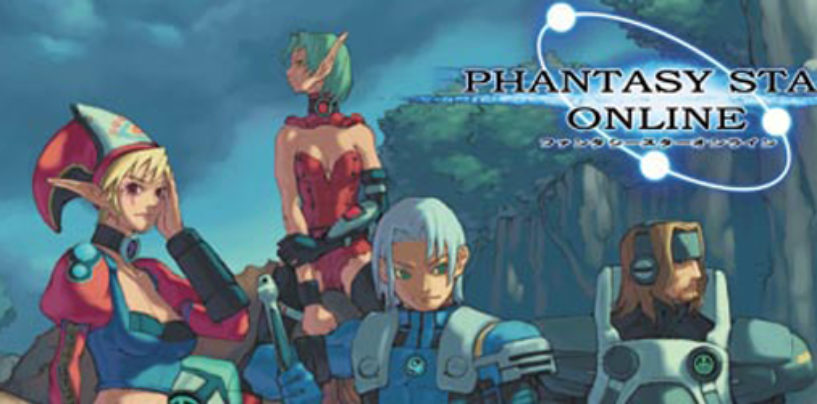 PSO is still number one of the Dreamcast list, but as of 2/4-2/10, the game is still hanging on to a top ten spot in the multi-platform charts. Phantasy Star Online is now down to number nine on PC Data
Read More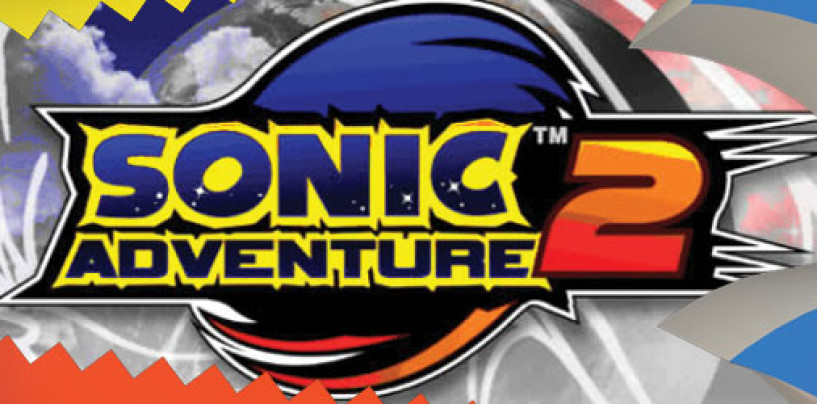 IGN Dreamcast has obtained thirty new screens from Sonic Adventure 2. You can see them by heading to IGN DC's preview.
Read More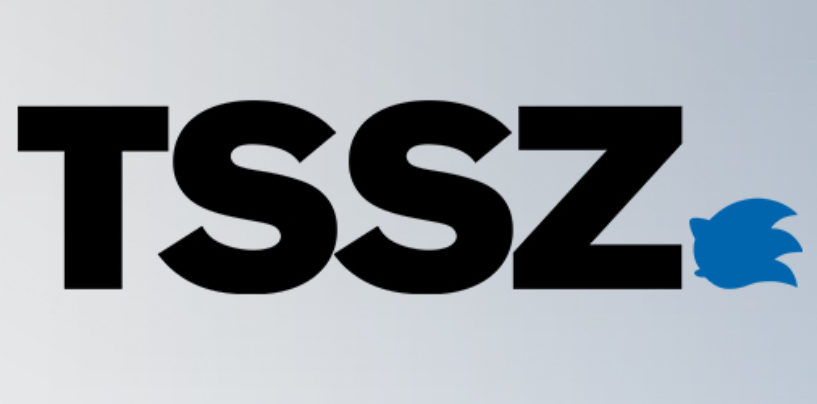 The SSRG has won the February "Sweeps" period…by just one visitor. The site racked up 30,510 hits from January 31 to today, one more than second place Sonic HQ. Team Artail is in third, and the Sonic Foundation has dropped
Read More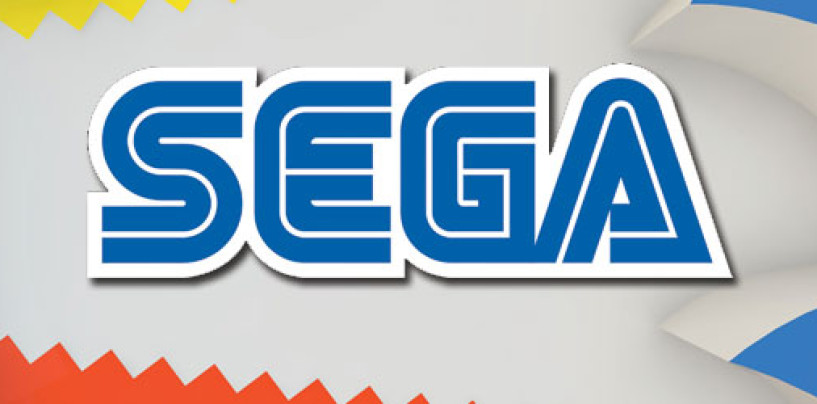 From the Reuters wire: SAN FRANCISCO (Reuters) – Video game maker Sega of America has sued retail giant Kmart for allegedly failing to pay for some $2.2 million worth of Dreamcast consoles, company officials said Friday. The suit, filed in
Read More