Archive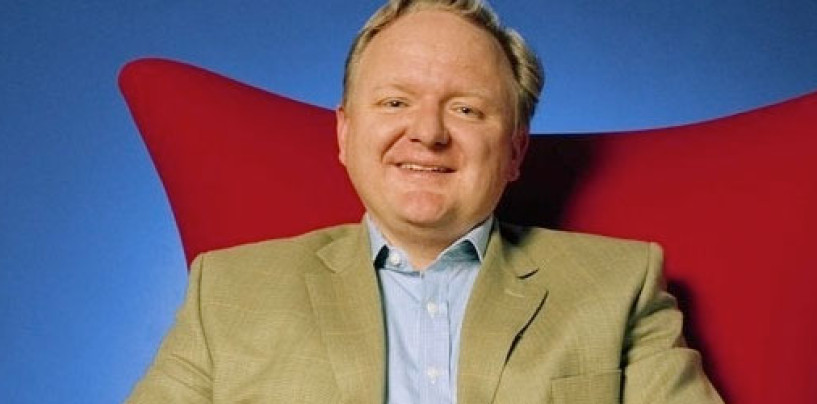 As part of the Sega/MS partnership announced at TGS, IGN XBox has interviewed Charles Bellfield of Sega about the company's future on Microsoft's new home console. Check out what Bellfield had to say by clicking here.
Read More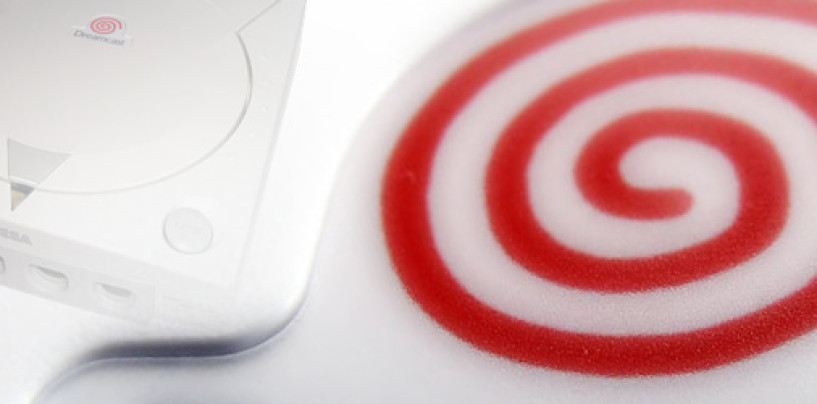 Production of the Dreamcast has now stopped. This is all part of a move by Sega to go software-only as outlined in late January. The next step will be to pull official company support and other DC related items by
Read More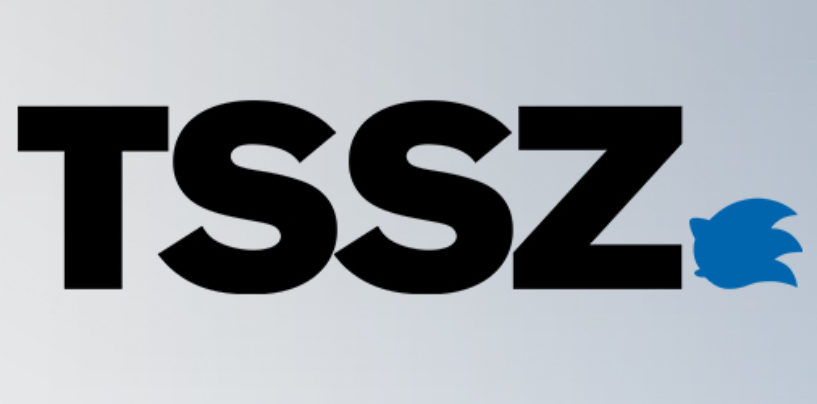 Star Dreams Entertainment has officially opened a site with progress notes on their fan game, Sonic R II. Concepts, renderings, and other various notes and downloads can be seen here. It's part of SonicUnderground.Net, and it's right here.
Read More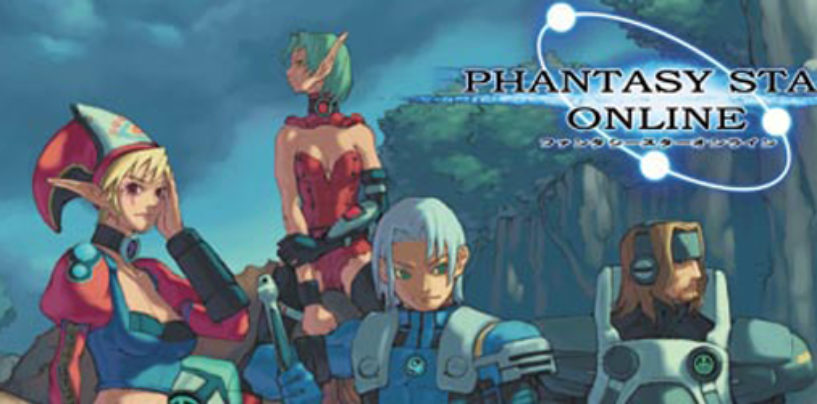 Today, Sega and the Sonic Team upgraded all of the servers for Phantasy Star Online…and I mean everywhere. Japanese, European, and American gamers do not have to endure with the trouble of "player killing", or PK, anymore. The servers can
Read More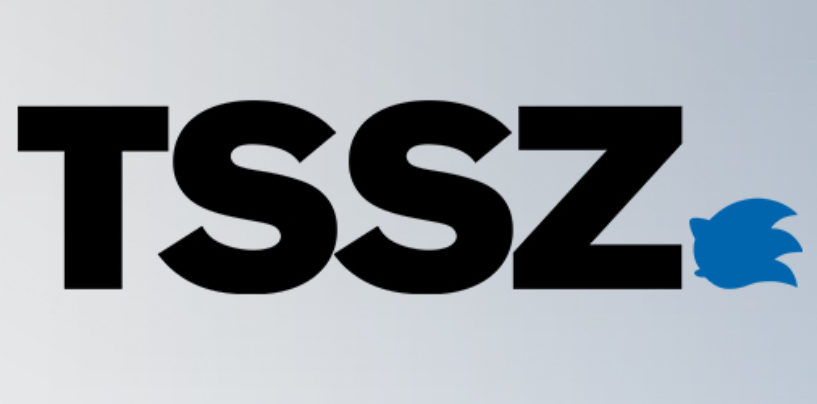 On Thursday, a huge ad was placed in the Japanese Nikkei newspaper, showing Akira from Virtua Fighter, and Jin from Namco's Tekken series…all for a PS2 promotion. Is this a possible megamix of fighters from both series? Not likely, according
Read More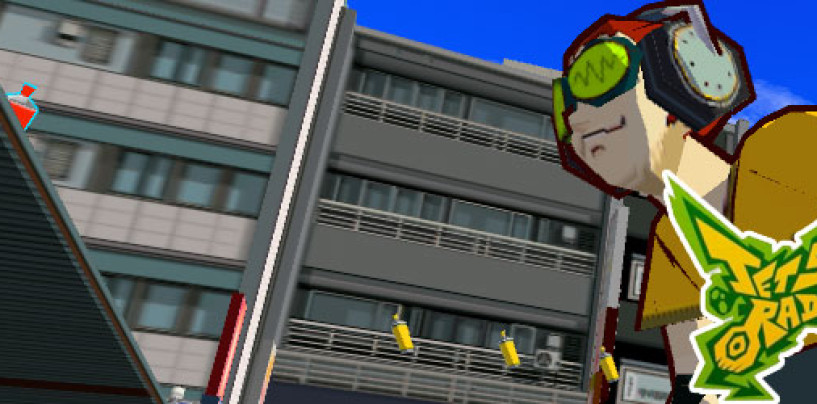 The GIA is reporting that under the new Sega/MS deal, Smilebit Studios will be developing exclusively on the XBox console, and no longer for the Dreamcast. This means that a potential Jet Grind Radio sequel would not appear on the
Read More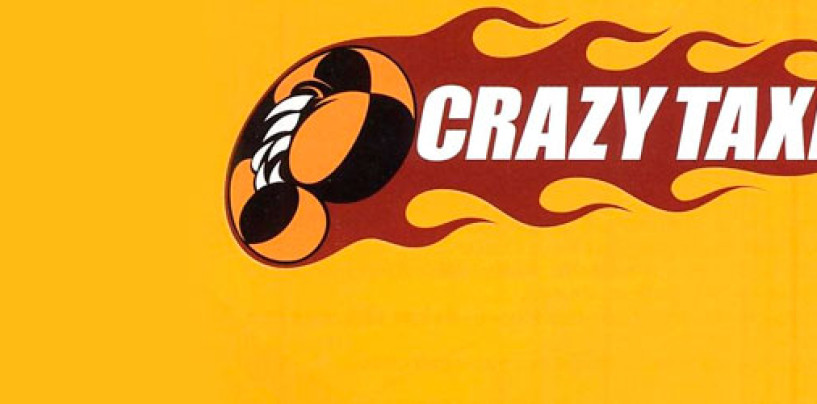 Hitmaker has opened an official page for the upcoming Craxy Taxi 2. While the site is in Japanese, navigation is easy to understand, and screenshots of the game are numerous. Check out the new site here (link no longer active).
Read More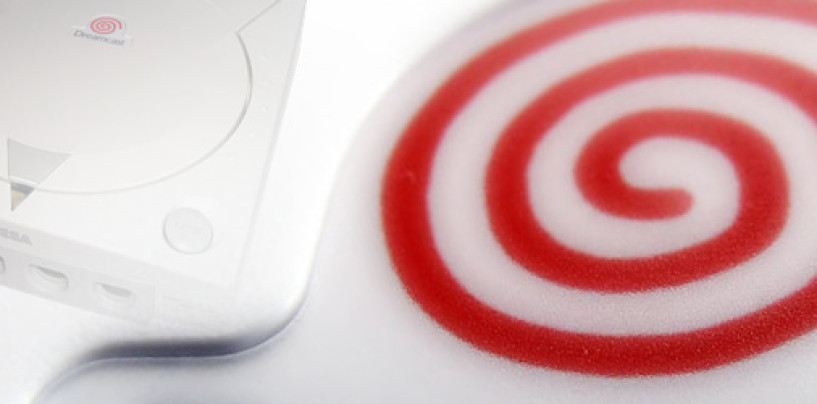 D-Direct in Japan is no longer taking orders for the Dreamcast Broadband Adapter. On April 30th, manufacturing of the adapter will cease, most likely meaning that the current games on the market that do support the adapter will be the
Read More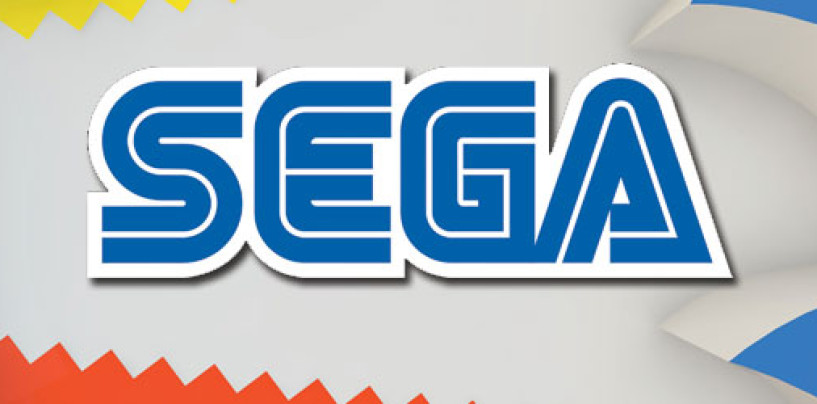 Phantasy Star Online won four awards at the Japan Entertainment Software Awards, the prelude to TGS, including awards for game design, programming, and "new wave" (original concept). Also, Yuji Naka accetped the award for PSO being the top game of
Read More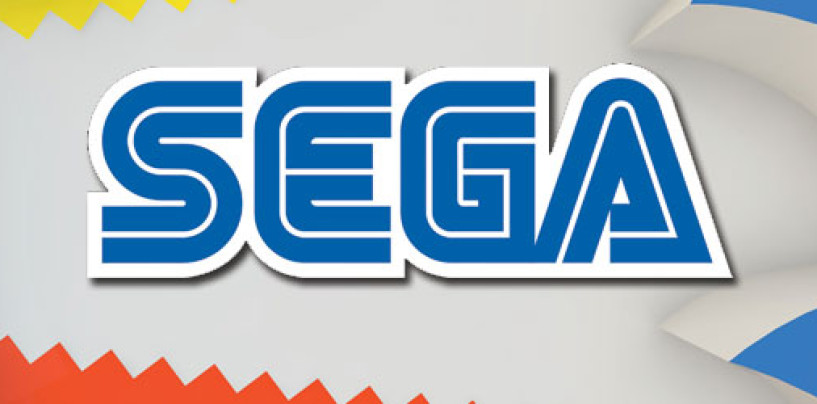 We have this into us…Sega and Microsoft have officially announced a joint partnership in an effort to bring quality titles to the X-Box over the next year. Eleven or more titles will be headed to Microsoft's new console, including Smilebit's
Read More