Archive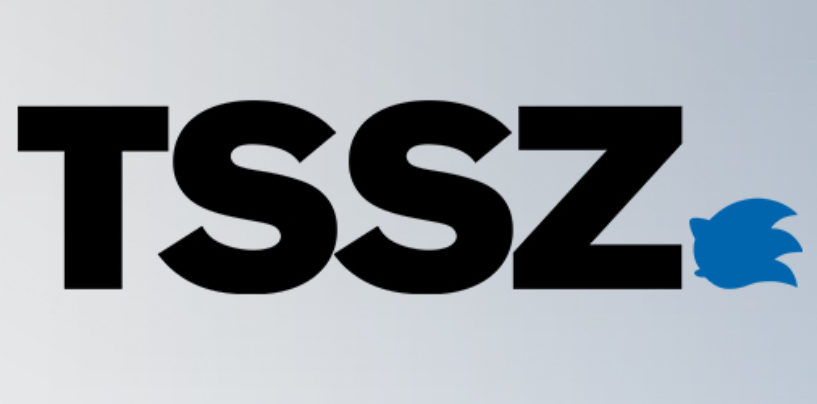 Blaze Hedgehog has released what he says will be the final beta of Sonic: The Fated Hour–version 0.999. You can download it by clicking here (link no longer active).
Read More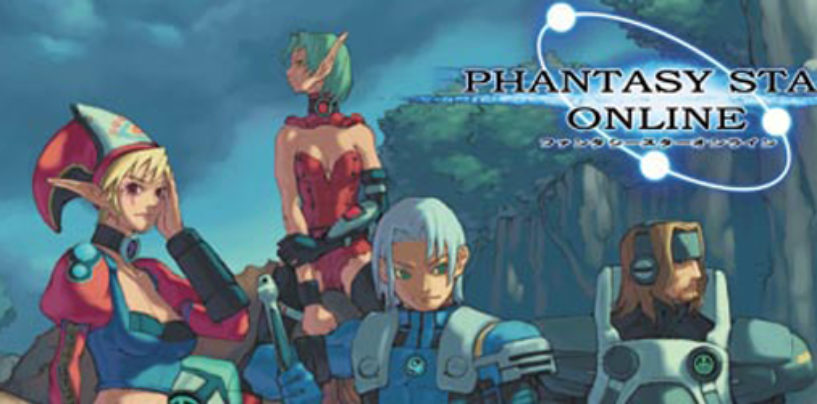 In Japan, a Phantasy Star Online comic book will be released, according to the Sonic Team. The book will retail for about 675 yen, about US$6.50. Don't expect this to pop up domestically, but expect something about the comic to
Read More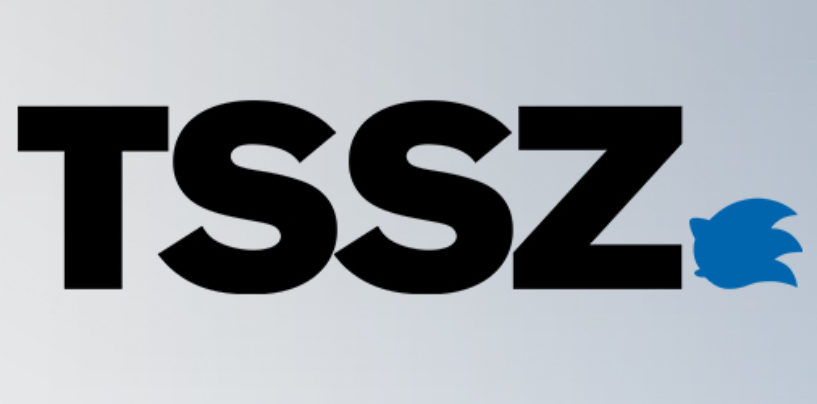 First it was IGN, now GamerWeb will start having some users pay to access content. Information was released on their web site today: We know what you're thinking, "Why should I pay?" Simply put, we offer superior games coverage. Not
Read More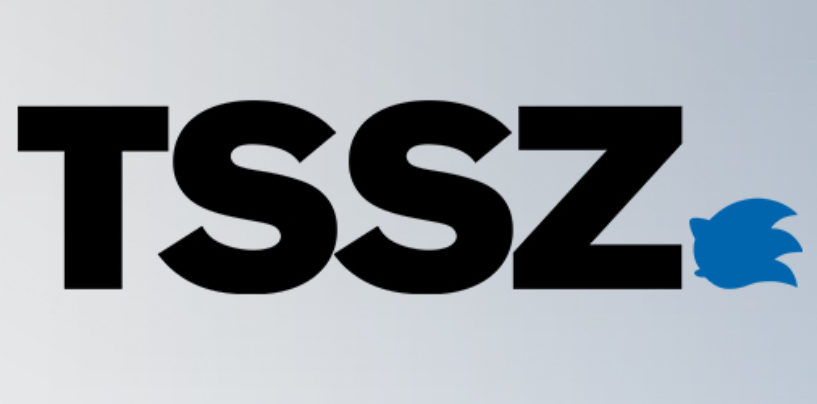 Another casualty of cutbacks at Imagine and its parent company Future Publishing, Daily Radar, considered at one point the pinnacle in multi-platform news gathering, though recently looked down upon for its bias, is shutting down. Frank O' Connor, first being
Read More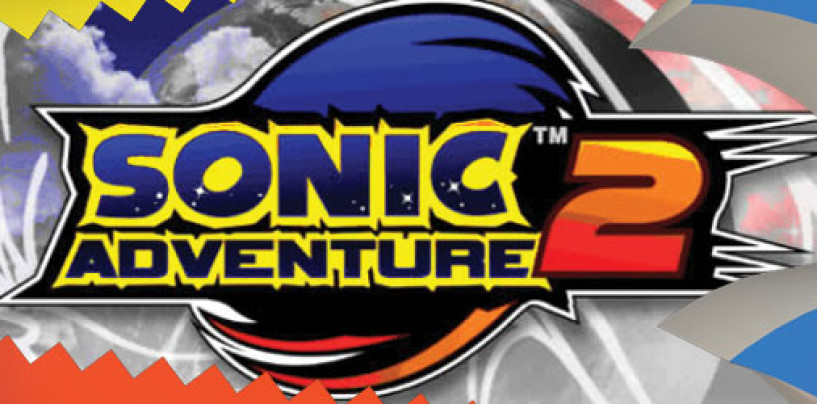 Sonic Adventure 2 is heading to the Dreamcast at full-speed. Set to launch June 19, 2001, Sonic Adventure 2 is the high-octane sequel to the smash hit, Sonic Adventure. This time around, players can choose to play as Sonic and
Read More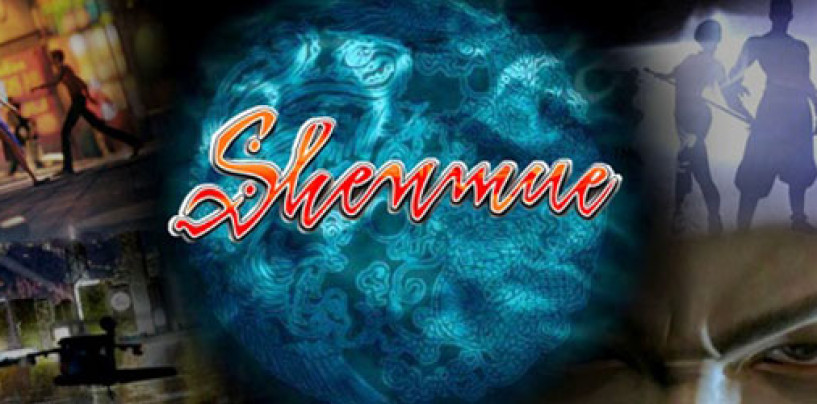 Core Magazine reports that Japanese gamers may be getting a re-relase of the original Shenmue, except that it will be in English. There's no confirmation of anything yet, but if there is, we'll let you know.
Read More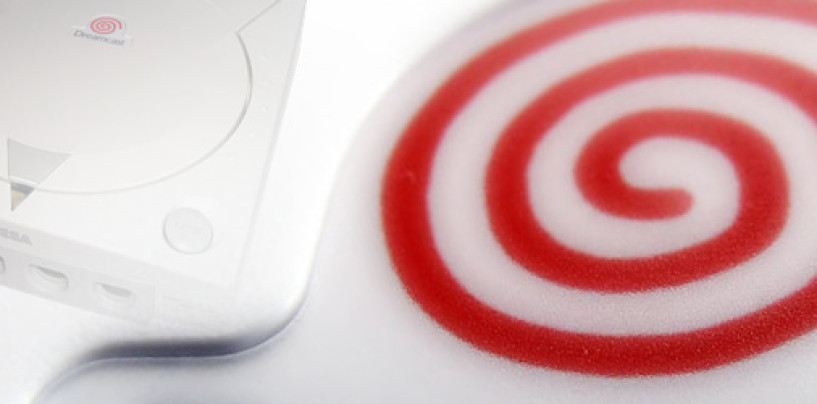 New DC games published by Sega in Europe will now be offered at a price of £29.99, equivalent to 43 US dollars. Sonic Adventure 2 will take advantage of the drop, as will Skies of Arcadia, Daytona 2001, Confidential Mission,
Read More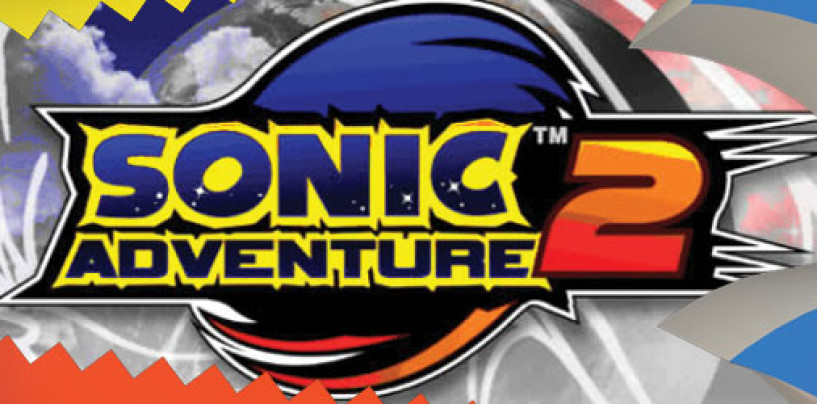 DC.IGN has posted new movies and screen shots of the newest Sonic Adventure 2 level, The Green Forest. If you thought Speed Highway was fast, you haven't seen this yet! Sonic Adventure 2 – New Sonic Level!. Here's my impressions:
Read More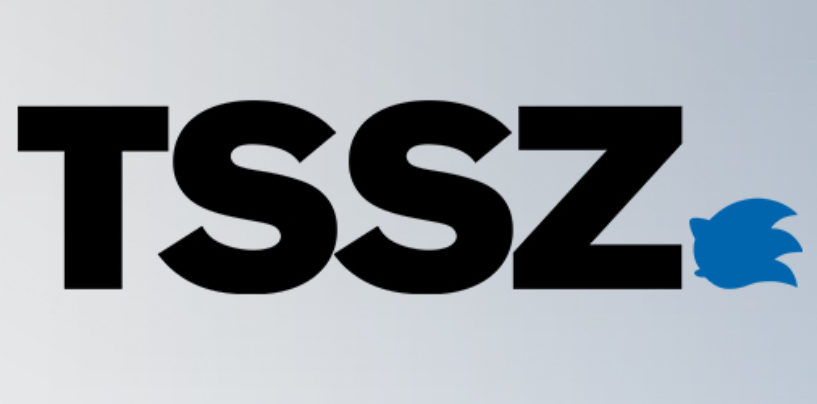 Neon Chaos has moved his web site, Close to the Ground, to a new server and changed it's name to "Shadow of a Hedgehog." One of the most noteable new features in the Sonic Music Videos section. Click here to visit the
Read More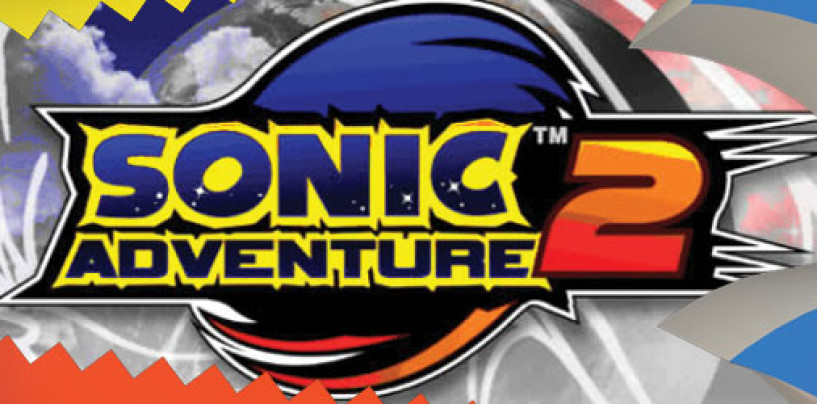 The official SA2 English page has opened, containing everything that was revealed at Sega's recent GameJam event. To reach it, head to SonicTeam.Com, head to the English portion, and click the link that IDs the Sonic Adventure 2 page. Thanks to
Read More