Archive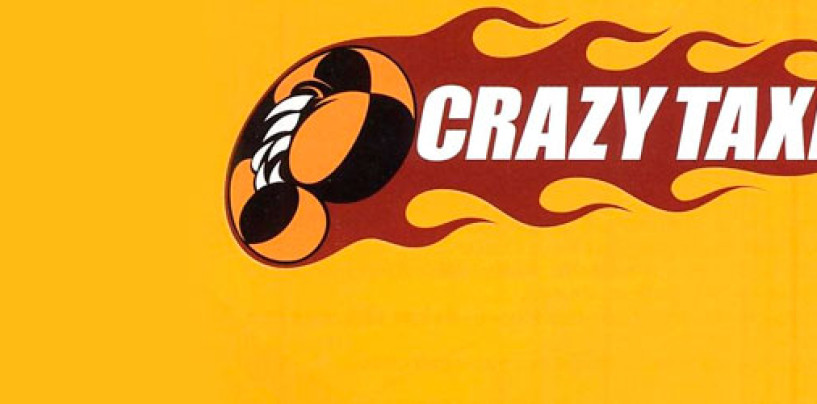 The Crazy Taxi PS2 edition sold 17,000 copies in its first week, taking number one on the PS2 sales charts. Also, Crazy Taxi 2 has been released–gamers are enjoying the title immensely. IGN Dreamcast also gave the title an 8.8
Read More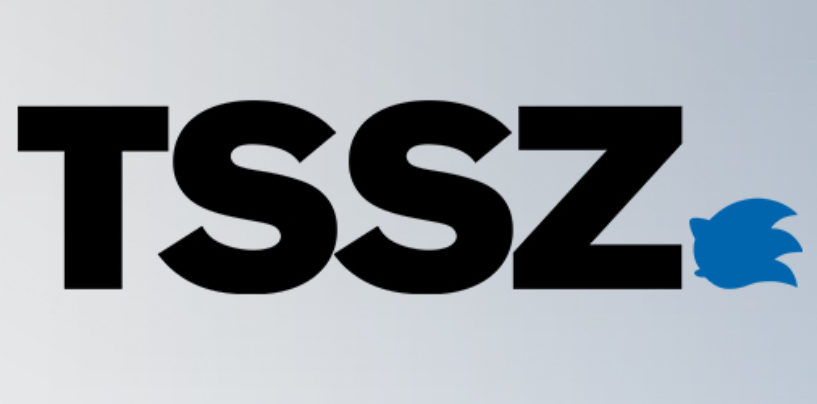 From IGN Dreamcast: Sega and Sonic Team have announced another one of those cute little cell phone games for the Japanese market. Sonic the Hedgehog is set to appear as part of Sonic Team's Sonic Café lineup, which currently includes
Read More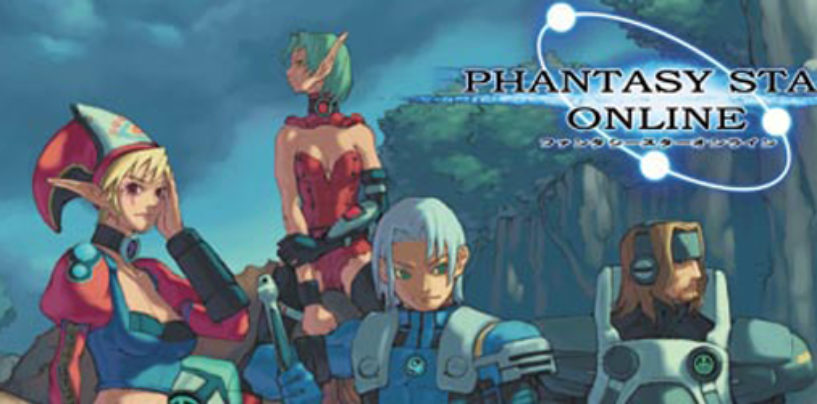 The Sonic Scene has just received confirmation from an official source that claims that those two new levels that have been seen in screenshots will, at the very least, not be in the main Adventure Mode, if they are even
Read More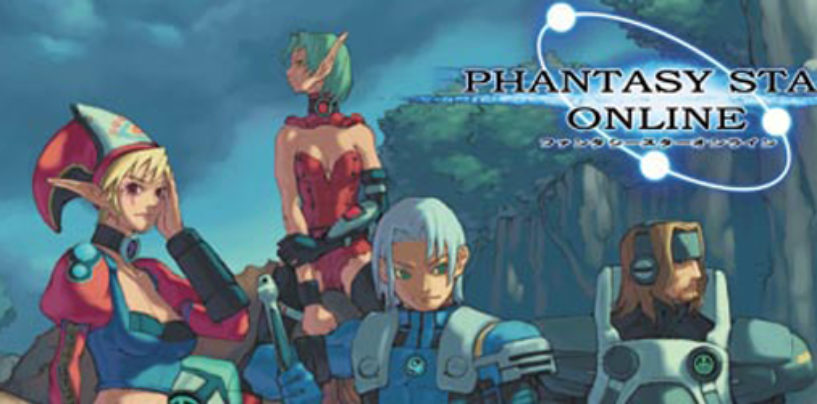 Sega of America just released this information today, and very sad news out of this–American gamers will have to pay in order to play Phantasy Star Online version 2 online. Sega of America confirmed today that "Phantasy Star Online Ver.
Read More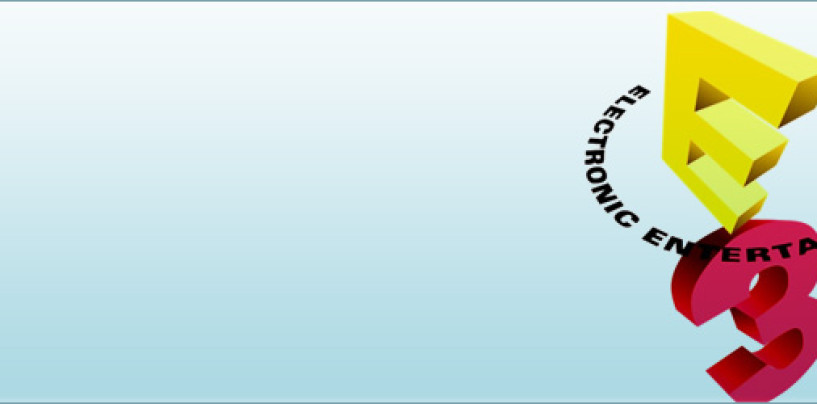 The official list has been released, and sadly, Sega only holds a chance in one category, for one game. That game is ChuChu Rocket! for the Game Boy Advance. The winners should be announced soon, and we'll let you know
Read More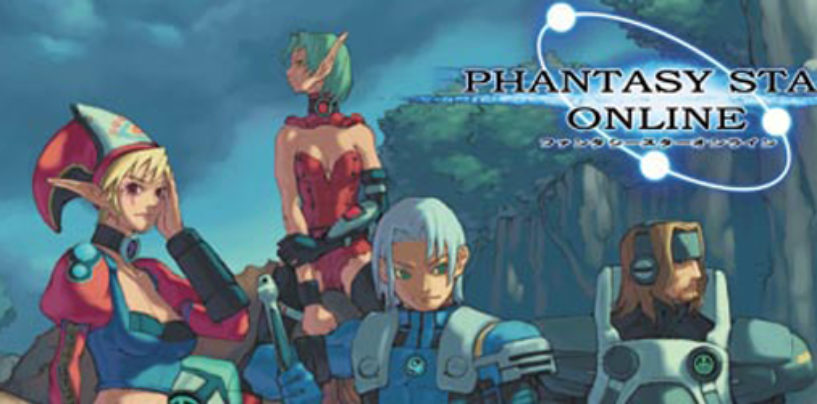 SegaDojo reports that Phantasy Star Online version 2 will require a credit card for online play. We're not sure why this is happening, but if true, a ton of Phantasy Star Online players out in the cold. We'll follow developments on this. Also
Read More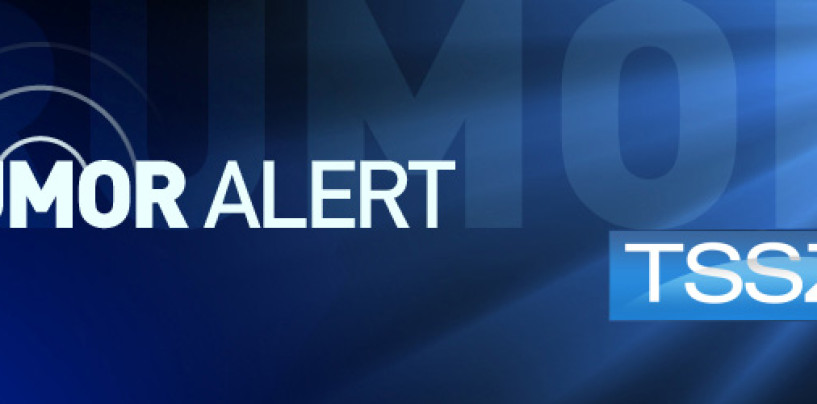 Thanks to Kulock of the temporarily MIA Moogle Cavern and Generation N for this information, and what info it is…if it is true. Electronic Gaming Monthly is reporting that the fifteenth character in Super Smash Brothers: Melee for the GameCube will be none other
Read More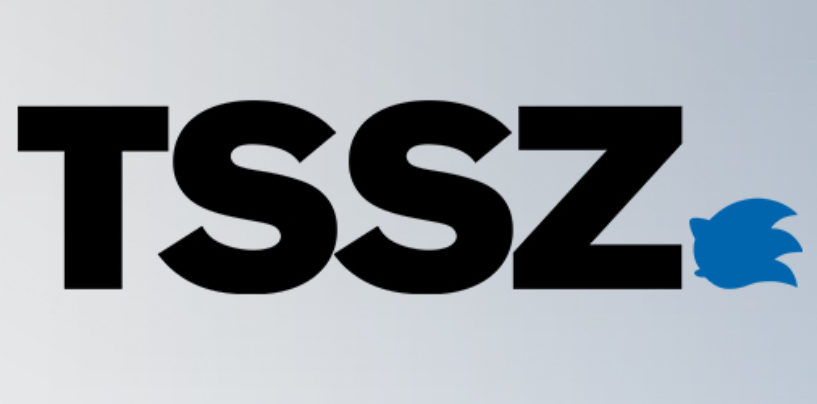 Segadojo is holding a special Sonic related contest to celebrate the 10th Anniversary of Sonic and the release of SA2. All participants have to do is make a commercial (thirty seconds or more) dressed up as Sonic, Tails, etc. and
Read More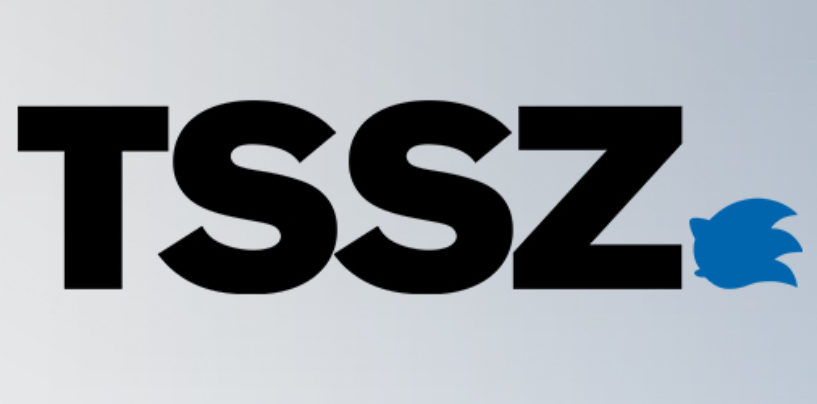 Remember long ago when we reported on Damian Grove's new music group. We are happy to tell you that it has a name now–Rocket and the Low Riders. Below are some songs that will be worked on in the future.
Read More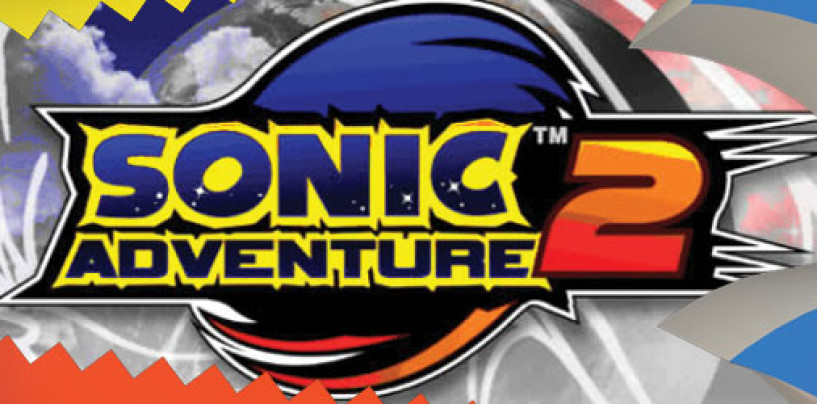 An alert TSSZ reader, Niki Pivonka, sent this information into me today: …but I think I first saw an ad for SA2 in a Gamepro (like in the back) a few months back…It wasn't completely for SA2, but it had
Read More