Archive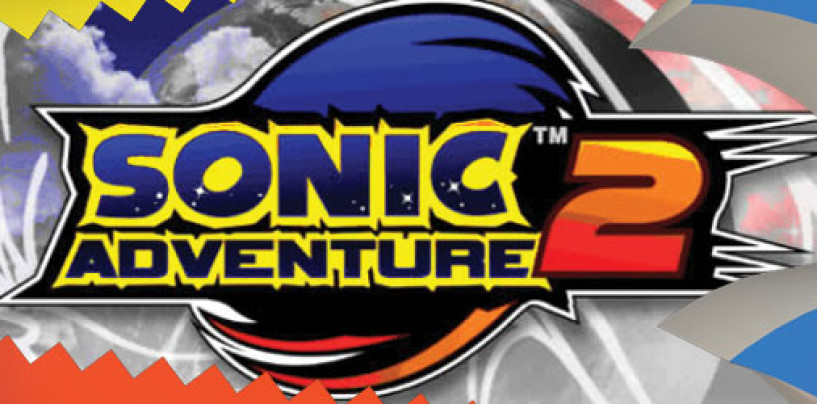 A DC Tech Pages forumer (whose identity we're currently keeping secret) responded with this upon the news of the 3D Green Hill discovery: There's many more secrets inside the game than just this. You may want to end up considering
Read More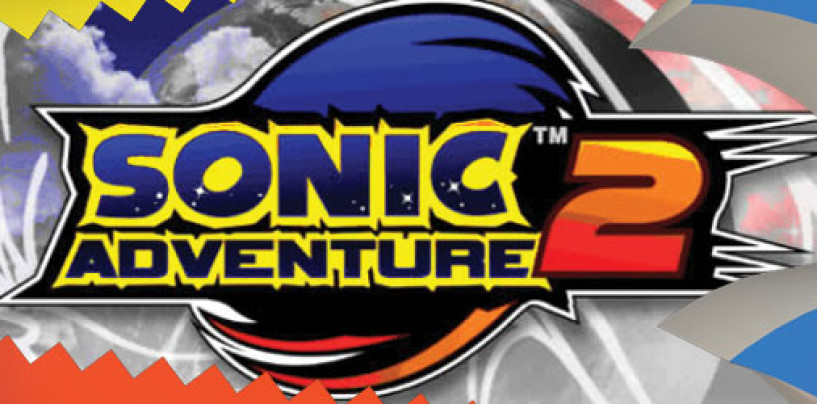 If you noticed, Saiyan Sonic's 180 Emblem Save does not have all A ranks. AnimeUSA did some playing last night, and his findings are: In Saiyan Sonic's save he has not gotten ALL Rank A's. He was missing some in
Read More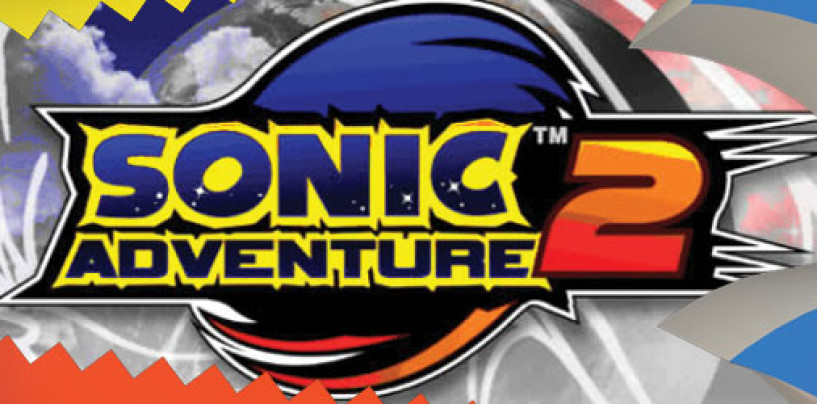 The 180 Emblem save file made by Saiyan Sonic is at Booyaka.com right now, under Sonic Adventure 2 saves. However, you do need to signup for a new account to access it. Also, AnimeUSA has told us that Saiyan Sonic
Read More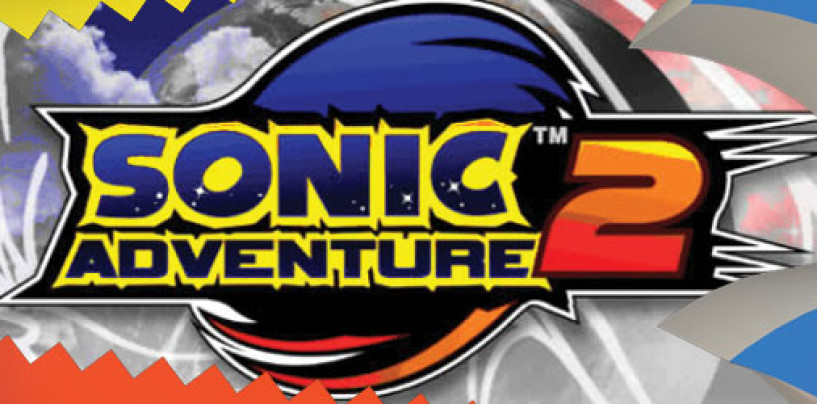 AnimeUSA has kindly sent me six pictures of the 3D Green Hill Zone in Sonic Adventure 2. And trust me, this is a trip down Nostalgia Lane.  Enjoy. We have new information coming into the Sonic Scene currently, and it
Read More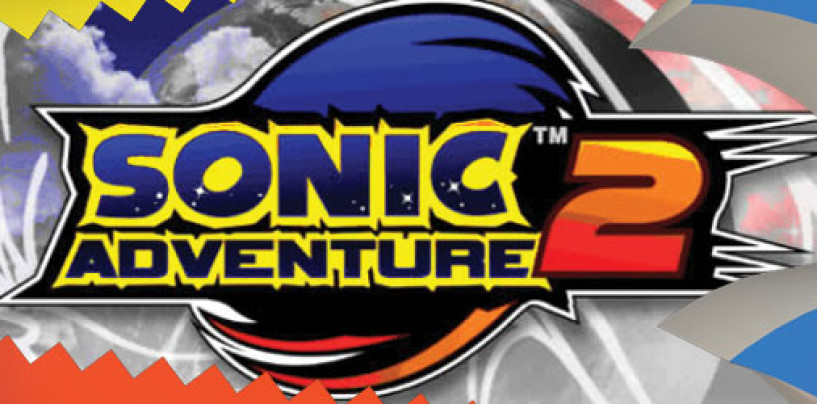 Here is a screen grab from Tikal in 2-player mode. We thought you would like to know this…keep playing SA2 to uncover any new characters. There may be only a few left…
Read More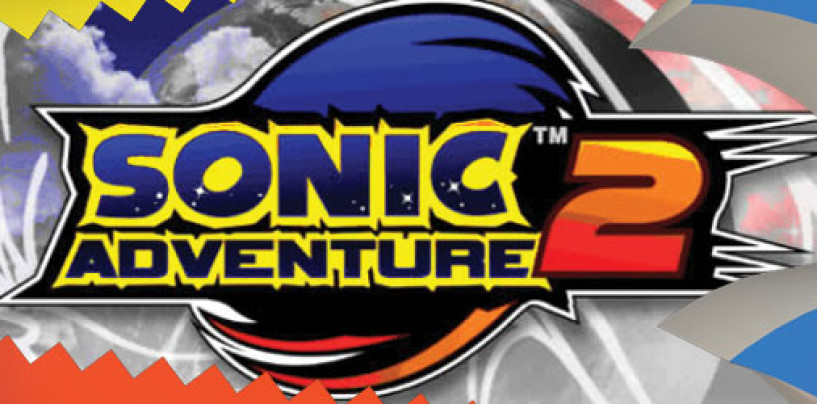 From him, late this evening: Ok you get a 3D Green Hill Zone and it has the same music and sound effects as on Sega Genesis…I have not seen Big ANYWHERE in this game like some people were saying, plus
Read More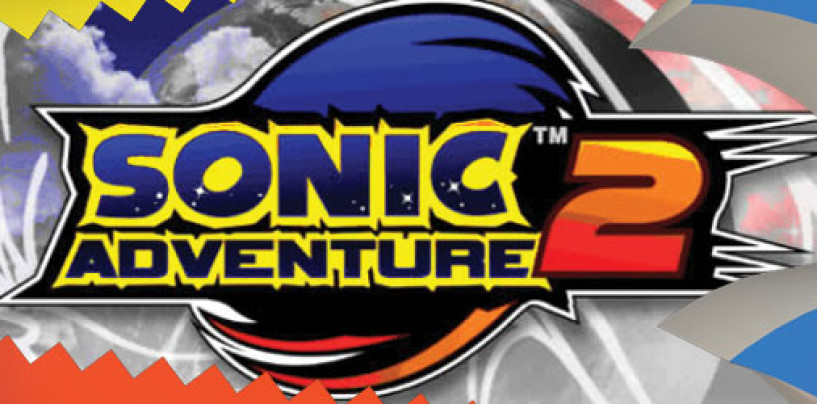 We here at the Sonic Scene do feel that we should give StarFoxRocs2 from the GameFAQs SA2 board a big commendation. He has been up for the past 24 hours attempting to achieve 180 emblems himself. He has only managed
Read More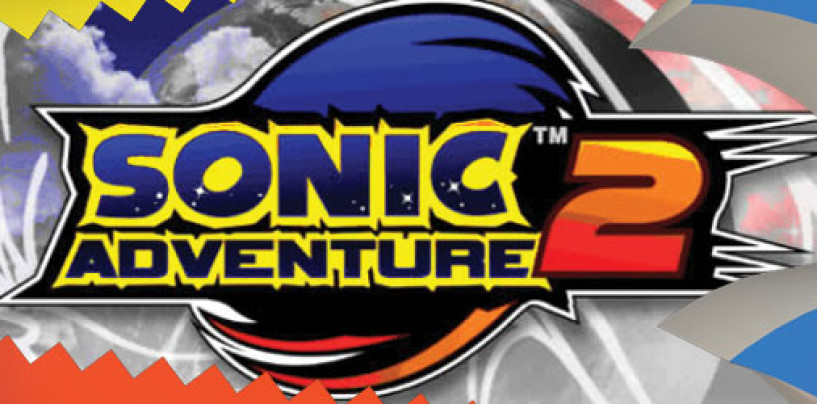 Forumers at the GameFAQs message board continue to send their messages of congratulations and thanks to Saiyan Sonic on his achievement. Saiyan Sonic has apparently gone on record with what does happen. From Saiyan, this was posted by another forumer,
Read More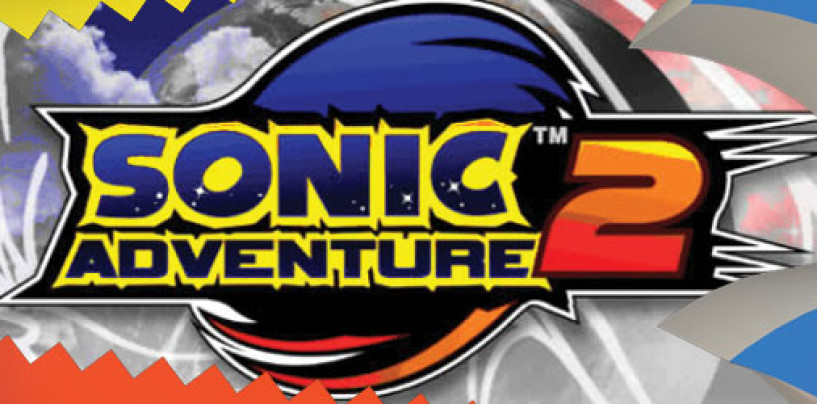 Saiyan Sonic is receiving much praise from his fellow forumers on the GameFAQs board. He has released words of thanks. It totally was! oh and I wanna thank EVERYONE on this board that helped me or that is my friend.
Read More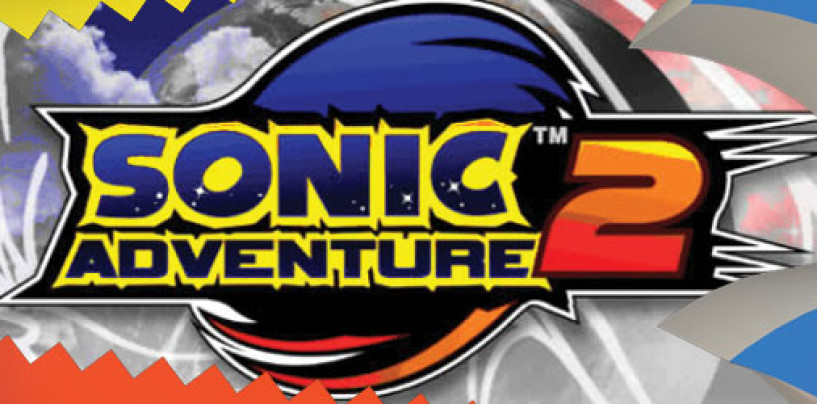 We have found out about seven minutes ago that Saiyan Sonic has obtained all 180 emblems! He is posting the save at dreamcast.planetweb.com, but sadly can not do anything via E-Mail. We should see the save pop up relatively soon.
Read More