Archive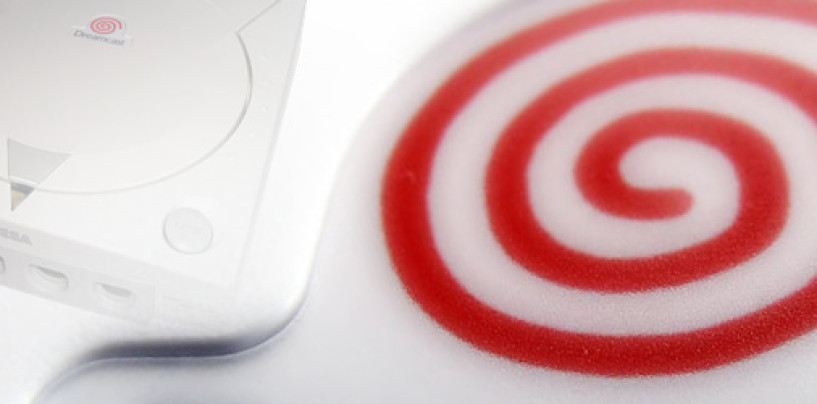 From SegaDojo: The folks at Pace Micro Technology have stated that they will be revealing a new personal entertainment unit this week at the SuperComm convention in Atlanta, Georgia that will include the Dreamcast technology, as per a deal announced
Read More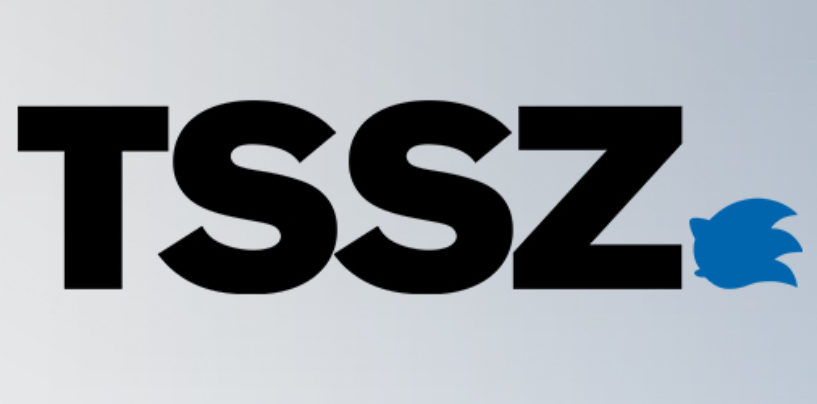 Stealth posted a letter meant to clarify his position on fan games today on the SSRG: Alright, obviously, if anyone reading this news update hasn't already found it, you'll most certainly make your way around to a very intrusive post
Read More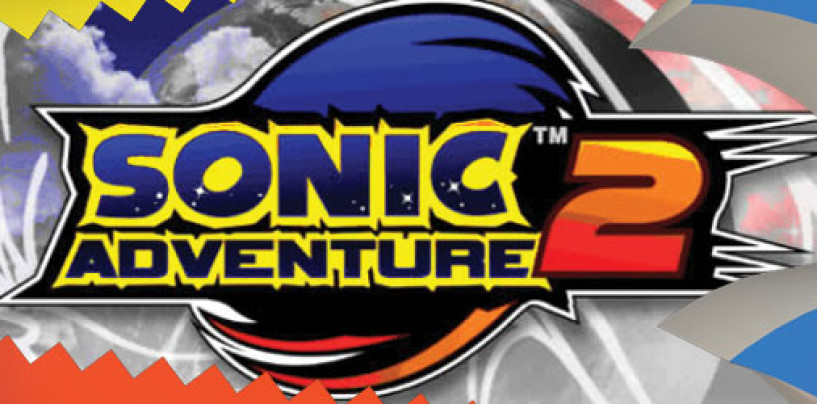 SonicTeam.Com has some new screenshots of Sonic Adventure 2 today, including one trailer in MPG format. Those files have been mirrored on IGN Dreamcast, and can be obtained by clicking here.
Read More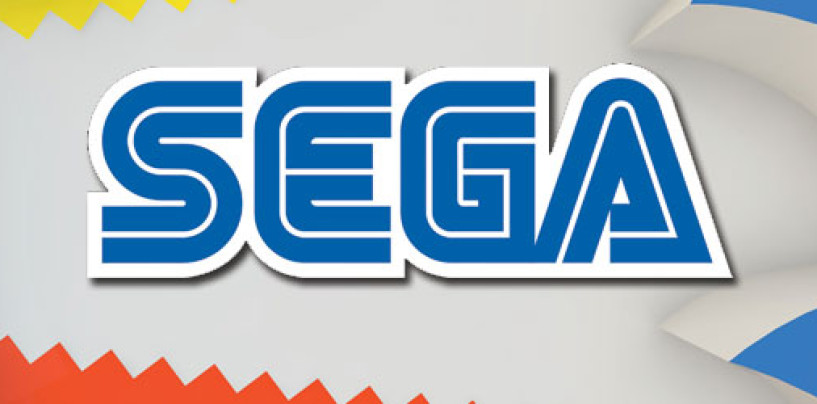 Sonic3D40 has told the Sonic Scene that SonyPSX2.com, once leading to Sega's online store, now redirects to XBox's official website. It's possible that Sega did sell the domain as it held no real need anymore.
Read More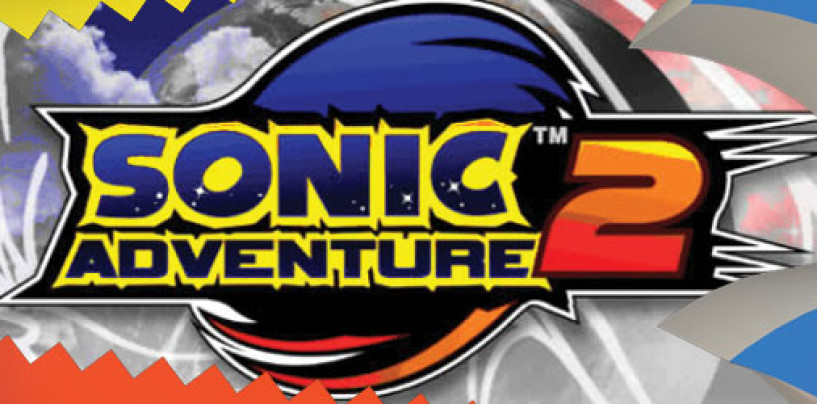 These are from the Kart Racing portion of Sonic Adventure 2. Nice to see SA2 will have some additional features…more to come when we get new information.
Read More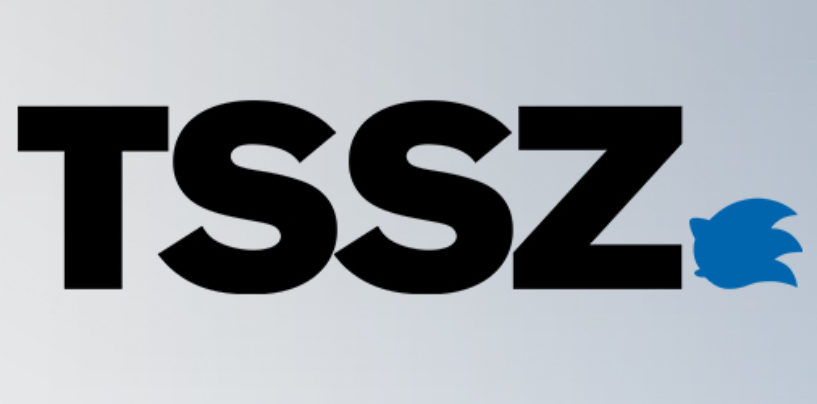 Stealth was recently promoted to co-maintainer of the Sonic Stuff Research Group, and the power that comes with such a job may have finally been realized. The Sonic Scene has obtained, thanks to the Moogle Cavern MB, a transcript from Stealth
Read More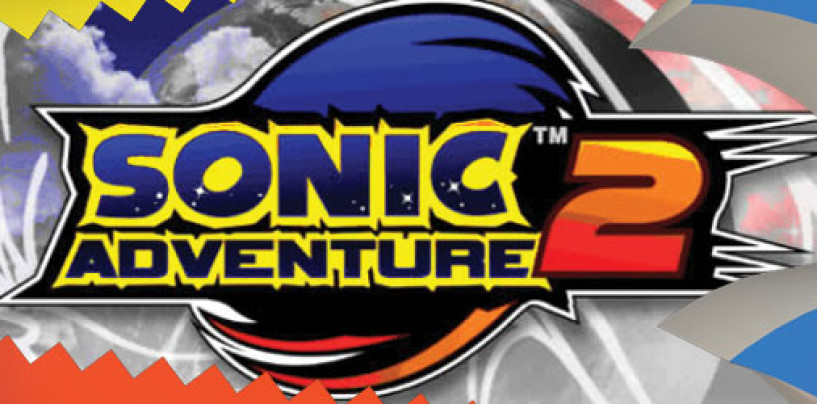 Sega of America has announced that the Limited Edition of Sonic Adventure 2 will be coming to the United States. By what means is something we do not know as of yet. We will keep you updated, but I would
Read More