Archive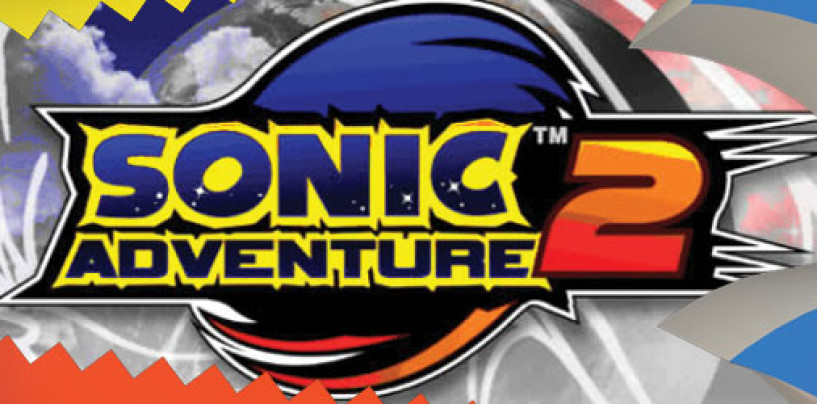 We've just received information from AnimeUSA via the IGN Boards that Saiyan Sonic is having some trouble posting the save; whether this is the 180 save we do not know. He is trying to signup for NetZero, and find a
Read More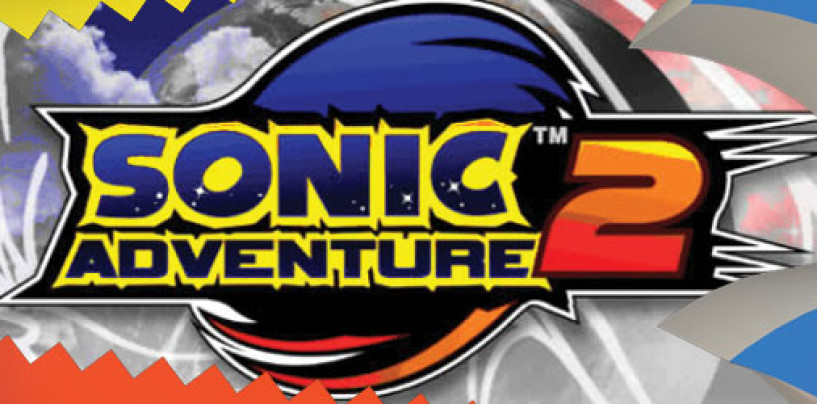 Thanks to Jarred Howard for the information…it looks as if it is possible to get all 180 emblems in 26 hours…by cheating. The GSCCC boards has codes for DC Xploder and Code Breaker, found by someone named Adranath. The thread
Read More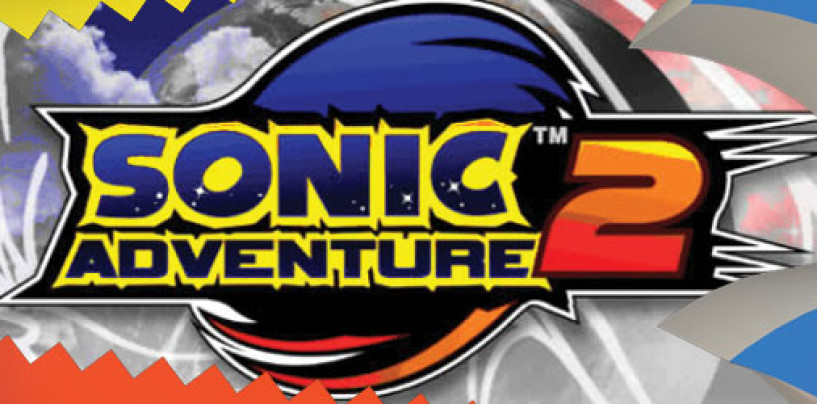 Sonic3D40 has come up with a very interesting idea–why not share a VMU save among several people in order to reach 180 emblems? There are some emblems that some people are good at, some that are hard, but there's GOT
Read More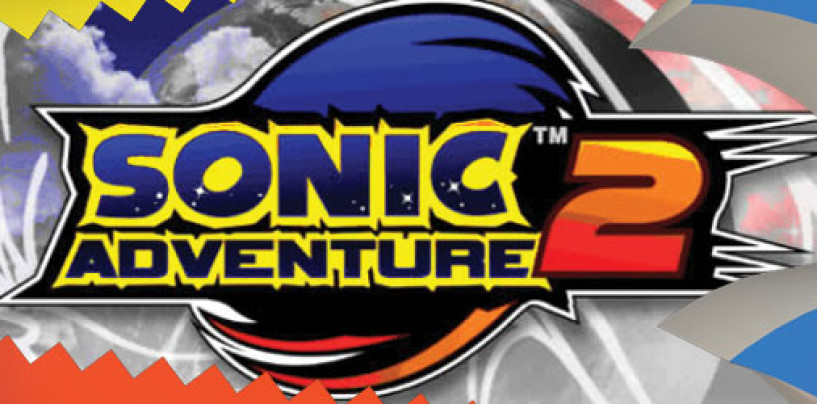 Since I can't fix the original post right now, I figure I should update you on this false alarm. JMB2K1's post is indeed a fake. He admitted it today: A few days ago, just about everybody on this board wanted
Read More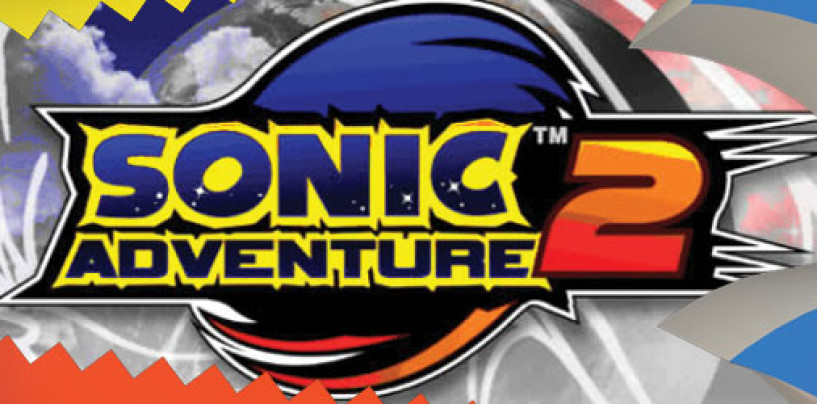 YarHarHar has this information…apparently it's quite difficult for a silver Chao in SA2 to keep its color. It looks as if he has done it. I'll see about getting more information on stats soon.
Read More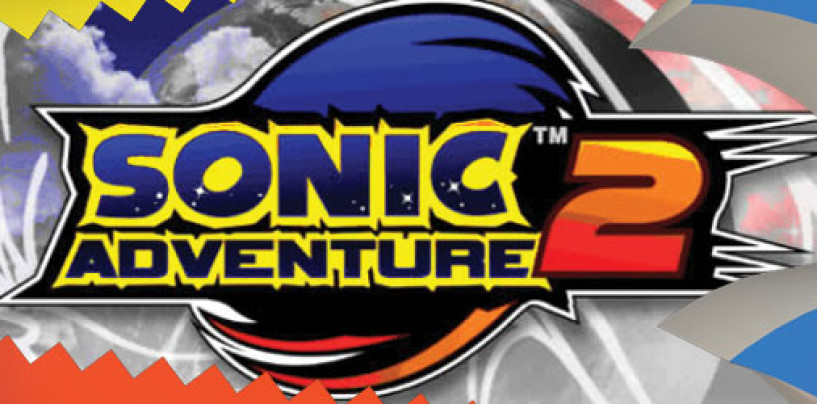 From ChaosControl646 of the GameFAQs MB: I keep in contact with Saiyan Sonic on AIM, and he is currently away getting the last 2 Chao Race emblems he needs. He can't get his Dreamcast E-mail to work, but I think
Read More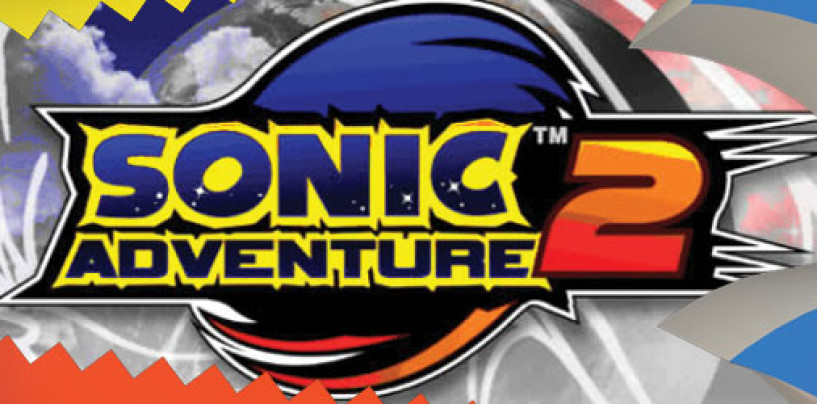 This looks to be legit…GameFAQ MB forumer Saiyan Sonic is close to 180, at 178 emblems. Everyone on that SA2 board is rooting for him at this time. It is very possible that he will post the save state up for download
Read More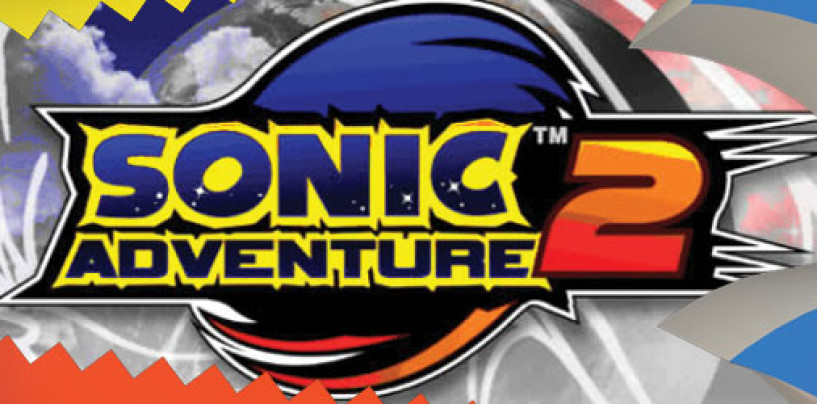 Sonic Adventure 2 sold over eighty four thousand copies in its first week alone. We don't have US numbers yet, but we expect them to be at least one hundred thousand. We'll keep you informed.
Read More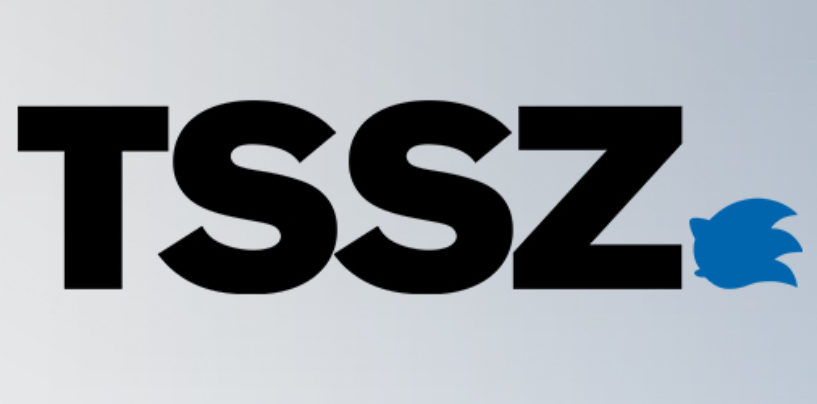 Shayne Thames E-Mailed me this evening, explaining why SonicUnderground.Net and Fans United for SatAM, owned by Sonique, have been down for a long period. Both webmasters have been hit by what seems to be an Internet scam. Sonique and myself
Read More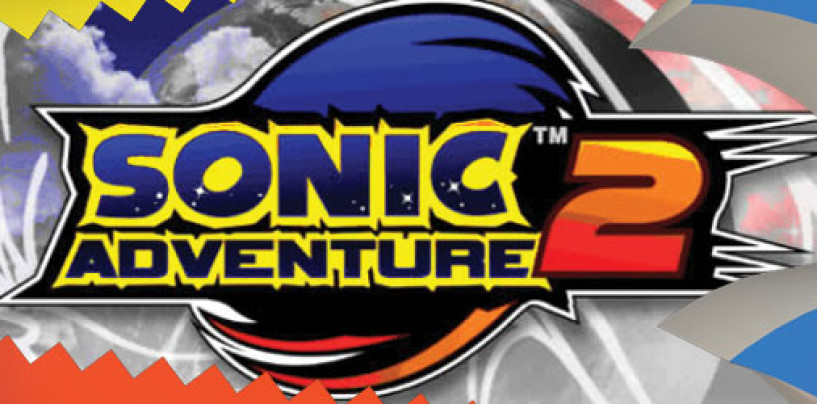 At least, we think someone's done it– This is a screenshot taken by an IGN forumer named TattooSegaBoy. It looks to be legitimate, and if it is, this individual would be the first person on the Internet to present proof
Read More