Archive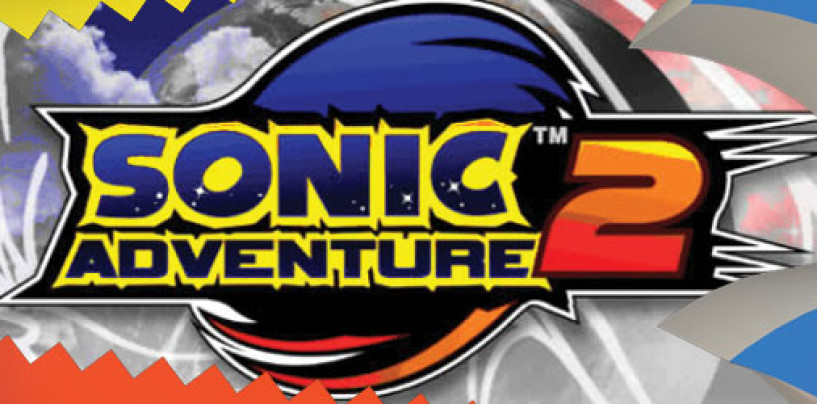 The SA2 Downloads are working and now you can have Sonic talk to you in the menu screens. To get them, just get online with your Dreamcast and SA2.
Read More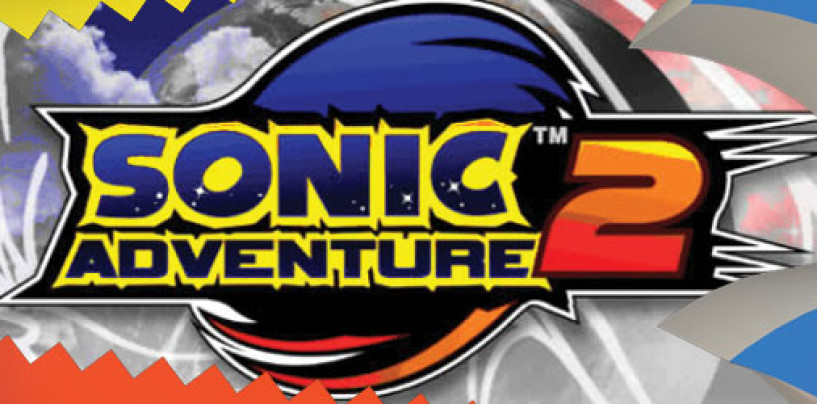 We're working late at night here at the Sonic Scene to continue to inform you of all the secrets that are being uncovered about SA2. Liquid Rain just keeps the screenshots coming. The second one is Metal Sonic in Sonic
Read More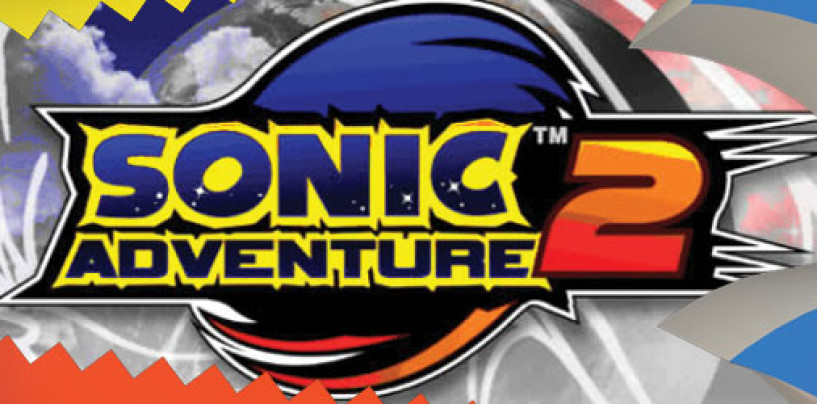 Here it is–documented proof that Amy is playable in Sonic Adventure 2. Liquid Rain posted the shots on the SFGHQ board a short while ago. The second screen is Sonic in a HUmar costume from Phantasy Star Online. We'll continue
Read More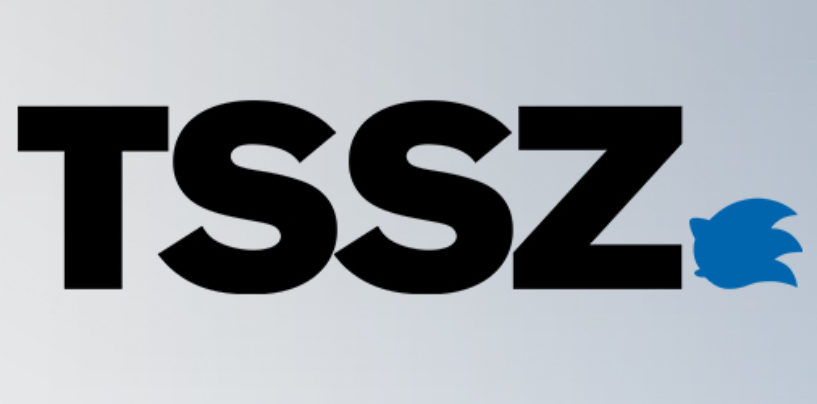 Tetsuya Mizuguchi's new video game project has a new name. From now on, we'll be referring to K-Project as Rez…and you should too.
Read More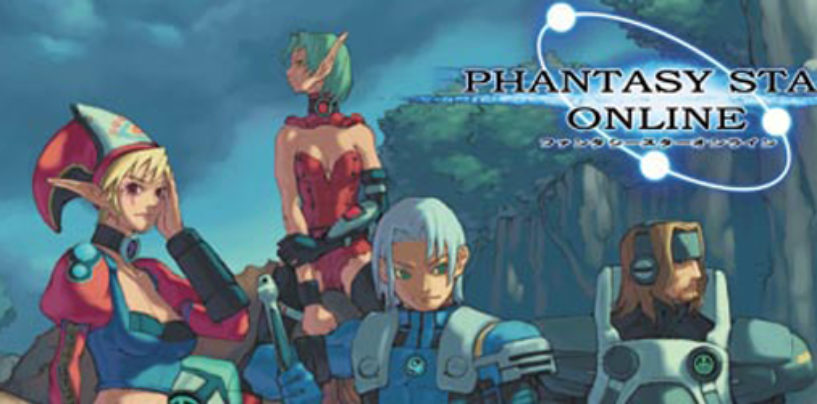 From Core Magazine, this information comes straight out of the words of Yuji Naka himself: "Nintendo has been dedicated to making sure the GameCube is easier to develop for than the N64, much like Sega did after the Saturn. We're
Read More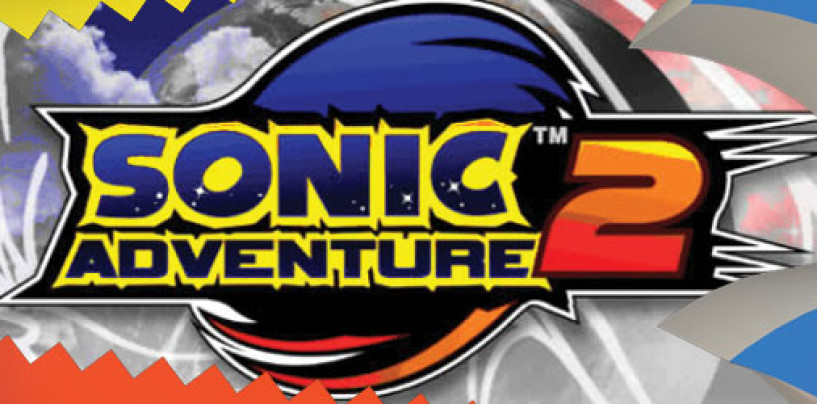 News coming to us from Pantyhose Man via the Moogle Cavern board: I went to planetweb, and there was a save for download with new costumes. None of which are of Tikal, Metal or anyone. =/ Sonic and Shadow get
Read More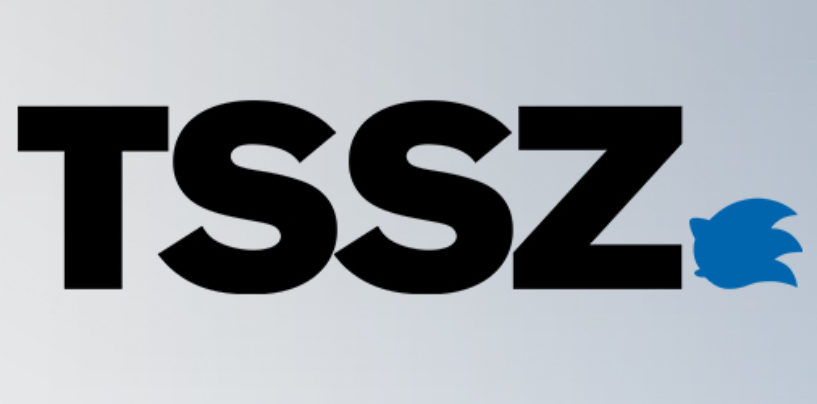 Blaze Hedgehog has brought up three ways for Sonic: The Fated Hour to work. But he can't decide. So, you can come to its message board and decide for him. Here are the choices: #1 – "One Continuous World" aka
Read More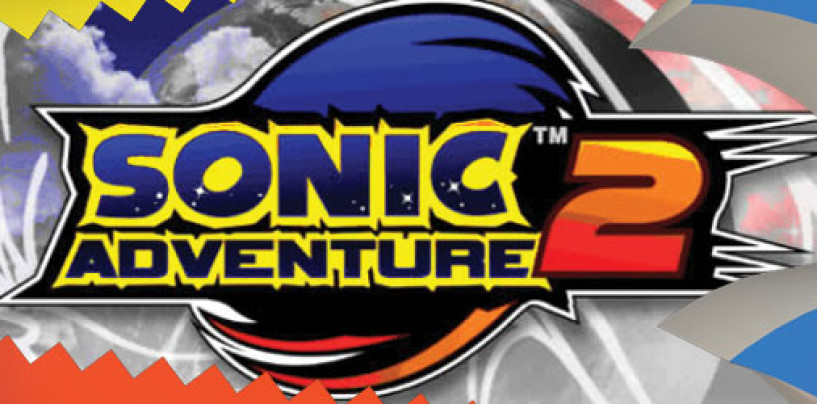 This one comes from SegaDojo again, and the final score given was an 8 out of 10. Read the review here.
Read More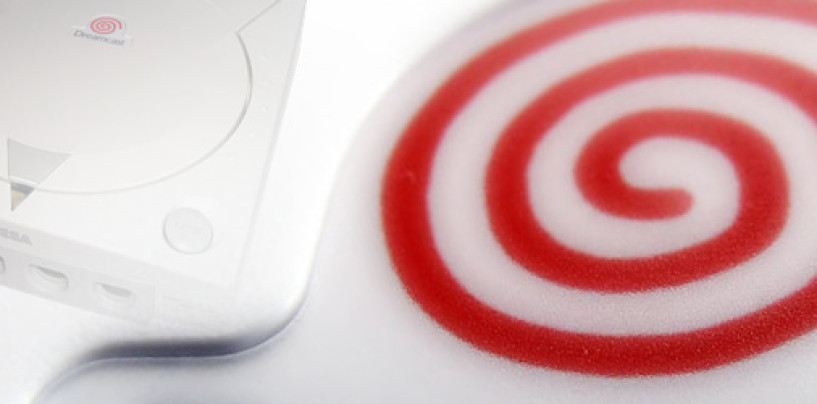 The Japanese DC magazine FamitsuDC will officially be ending publication after cutting half the staff and going from bi-weekly to monthly publication. This comes out of Enterbrain, which still publishes the original Famitsu magazine.
Read More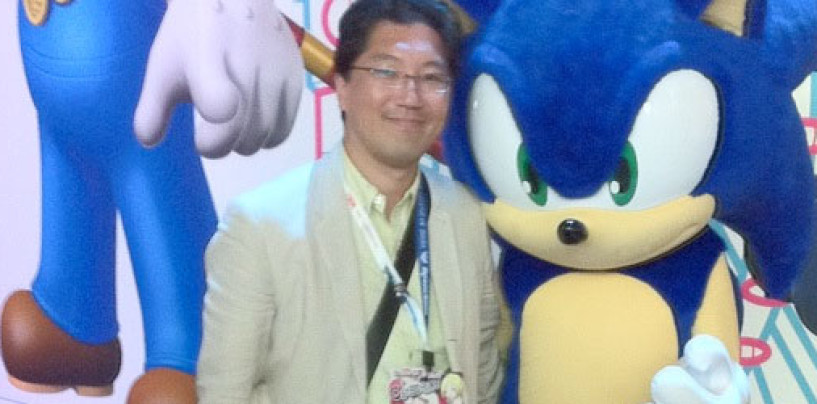 Yuji Naka will be at the San Jose Software Etc. (BTW, it's at 3600 A-Stevens Creek Blvd) this Saturday from 11-1 PT to sign copies of Sonic Adventure 2. The first one hundred there will receive a free gift, and
Read More