Archive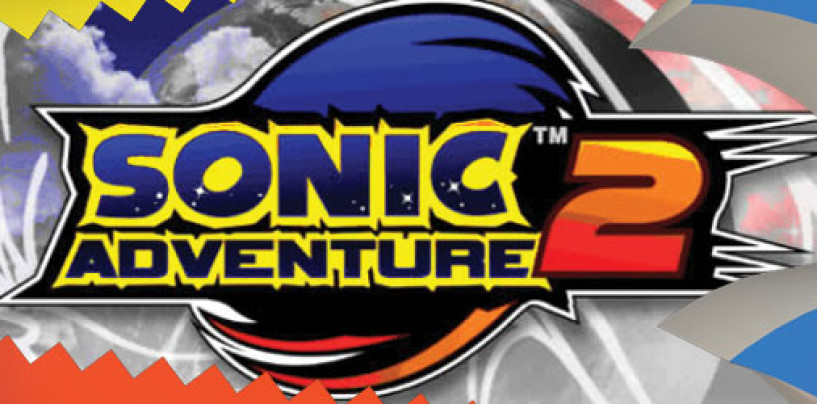 From a GameFAQs user: You get onto the island which looks A LOT like green Hill, its a pretty straight forward path. you walk forward with the Green Hill music playing until you get to a Lake where BIG the
Read More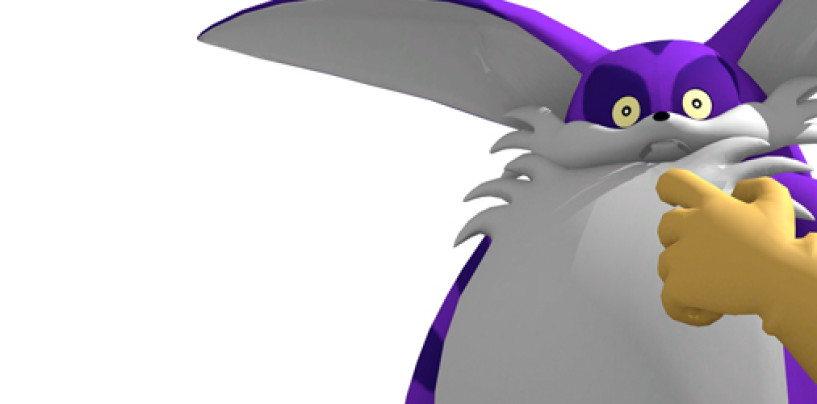 This information comes from GameFAQs/the Moogle Cavern MB…apparently, if you get an A rank on all of Eggman's missions, the Big the Cat skin will be available for 2-player action. We've also heard that new costumes/skins are available for Shadow
Read More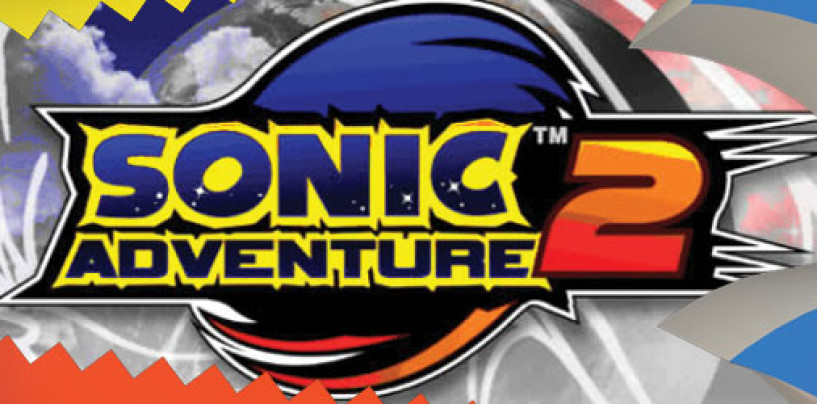 Sonicblur found some very interesting pieces of information on the SA2 disc. You can see what he found on the STH Area 51 MB, but I'll tell you what's there–life icons were found for Tikal, Metal Sonic, and Chaos (not
Read More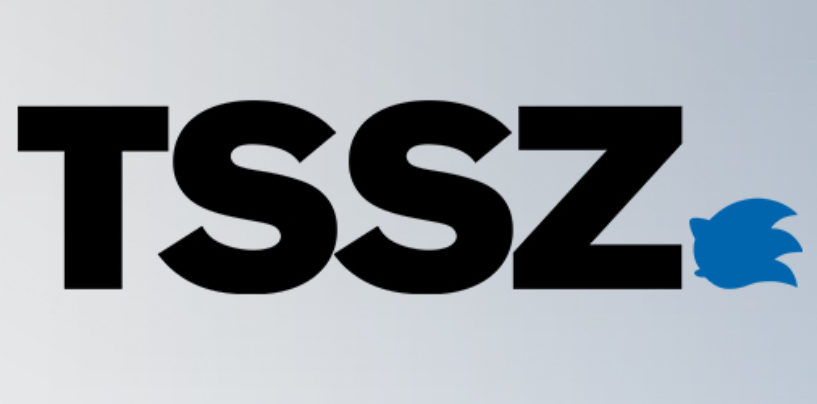 This past week, the movie racked up about $20.2 million in the States, with the European release coming this Friday. That brings the grand total of the film to about $83 million.
Read More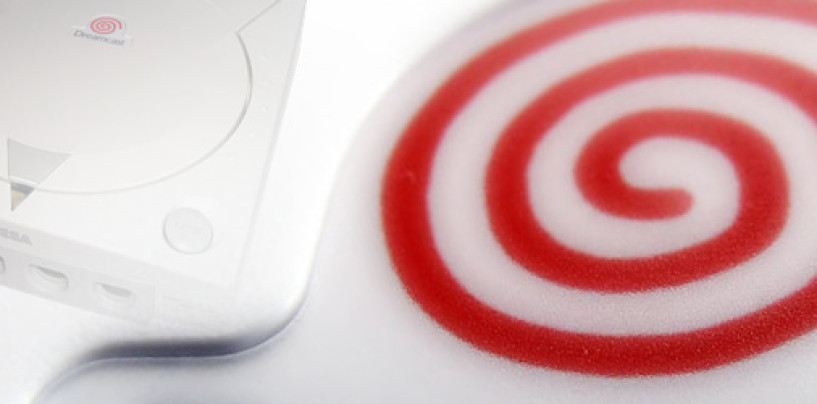 Earlier today, Lionhead Studios posted this quote that more or less confirmed fears–Black and White has been cancelled for the Dreamcast: The DreamCast version was probably about 80% complete and was looking fantastic but Sega & Lionhead both decided that
Read More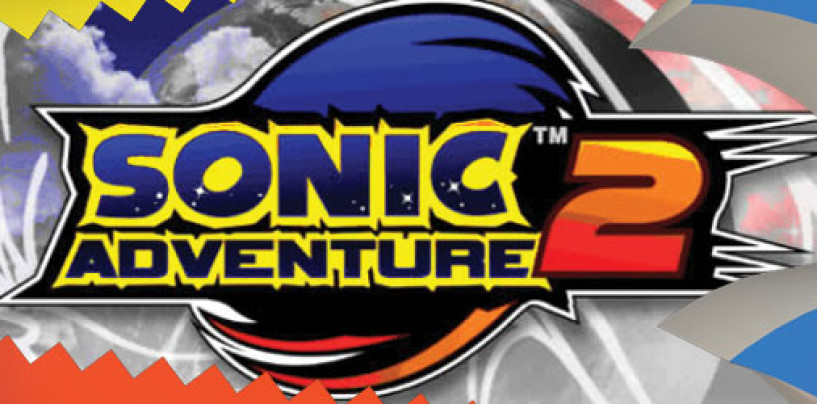 So, you want some Sonic Adventure 2 music, uh? Well, here's the list of sites that have SA2 music for downloading. These links will take you directly to the SA2 music pages. – Dream Avenue – Shadow of a Hedgehog That's all
Read More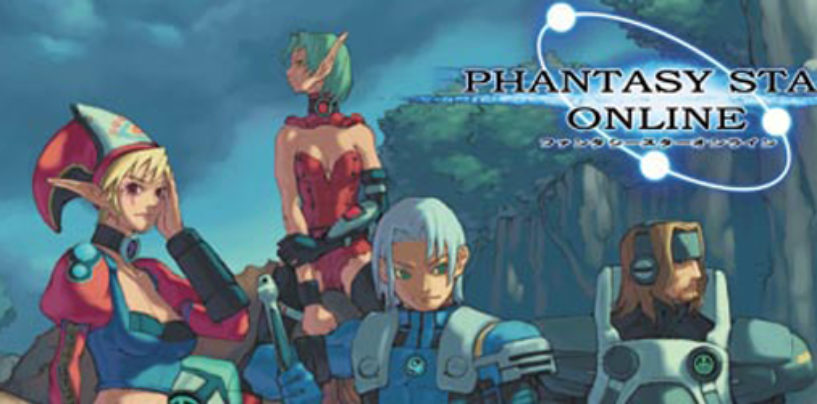 This interesting tidbit of information comes from this site: SEGA of America (S.O.A.) was all set and prepared to ship version 2 on July 10th just as they had planned all along. This ship date was mutually agreed upon by not
Read More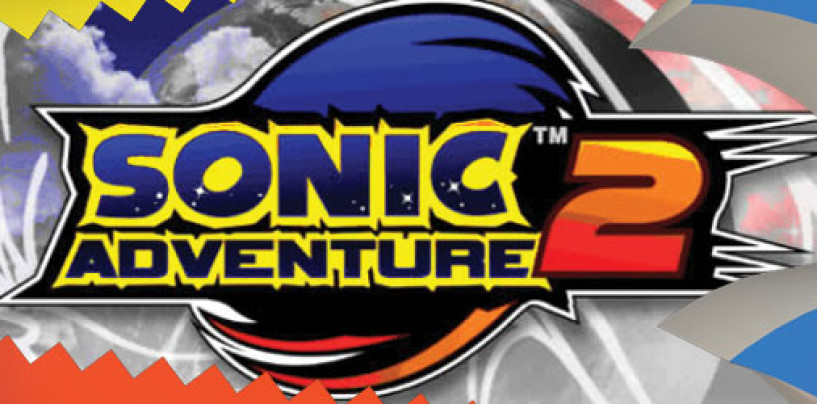 There are two reviews showcased on SegaLife–a long one and a much shorter one. The scores for both were 10 and 9, respectively, out of 10.
Read More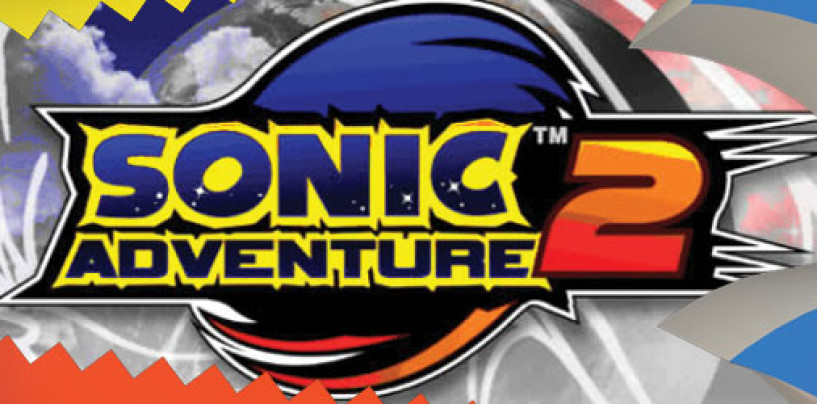 GameSpot has given SA2 an 8.6 out of 10, while IGN Dreamcast has given the title a 9.4 out of 10 and the IGN.Com Editors' Choice Award.  SegaWeb gave the game an impressive 9 out of 10. The major negative sticking point among all
Read More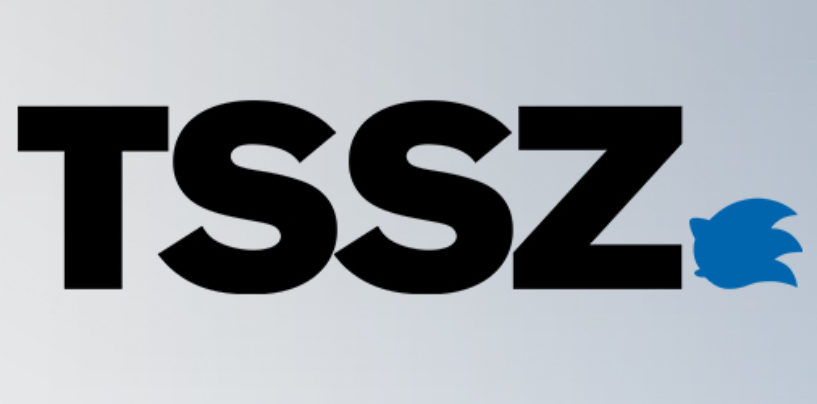 Sonic Team Junior has released demo three of Sonic Robo Blast. You can grab the 3+ meg file by heading to SRB2's official website.
Read More