Archive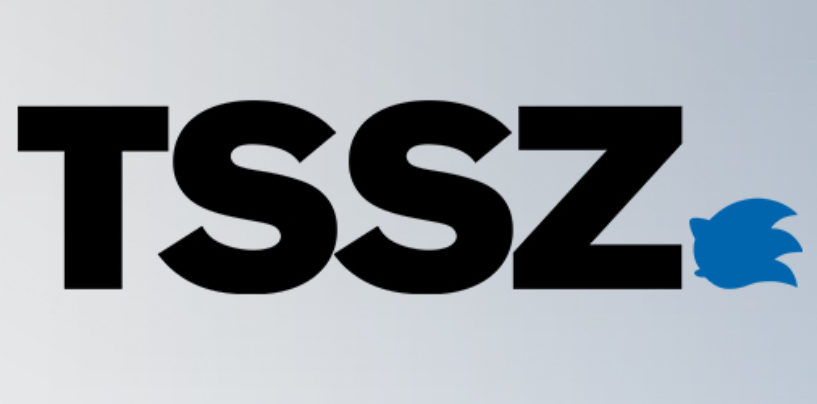 The SSRG is accepting orders for the official SSRG T-Shirt. You can access the design of the shirt and ordering information online here (link no longer active).
Read More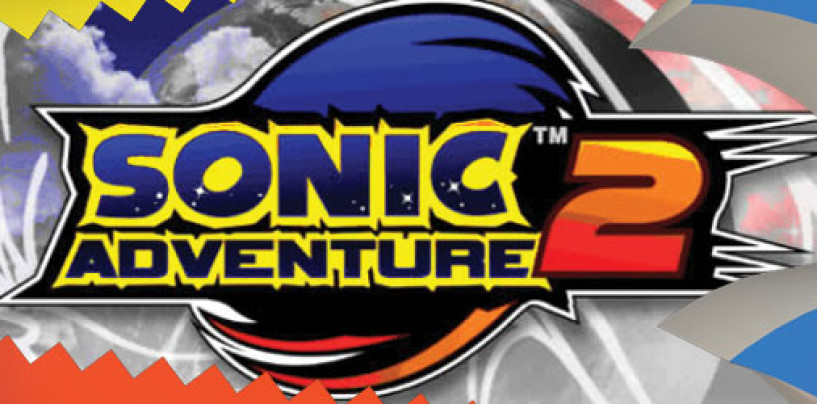 Chris McRae reports that the Sonic Adventure 2 page is now open. The Chao "Black Market" will return soon, but it appears as if the World Rankings may be gone for good, especially after the multiple instances of cheating with
Read More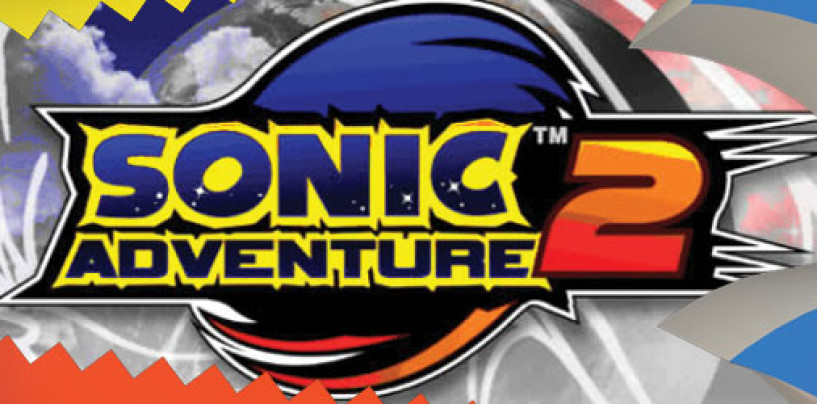 Link IX tells the Sonic Scene that Sonic Adventure 2 did indeed see a European release on Tuesday the 19th, just like the rest of the world. So, yes, June 19th truly was "SA 2sday" around the world.
Read More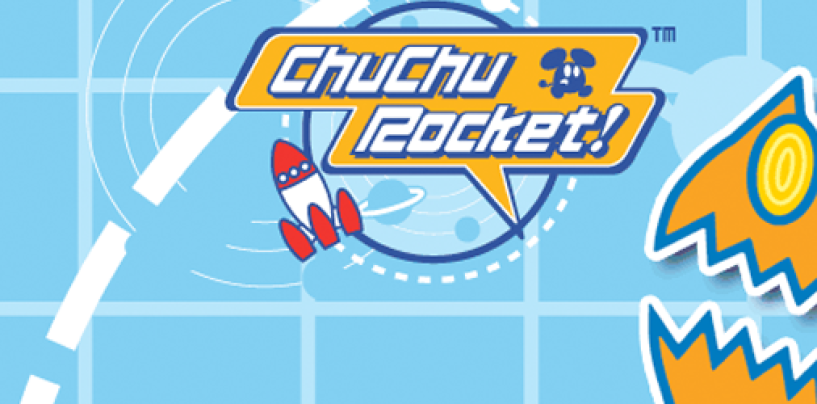 SegaDojo has fully reviewed the handheld port of ChuChu Rocket! by the Sonic Team. Their final score is a nine out of ten.
Read More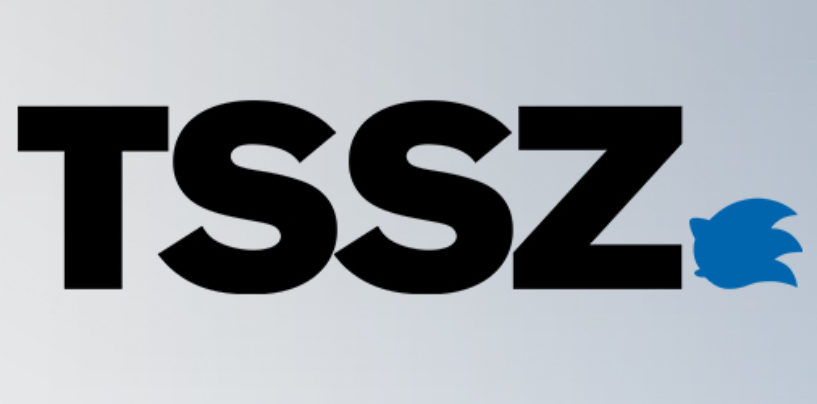 No Cliché is closing down operations as of now. The developer cites Sega's change in business strategy as the reason. That means that the DC horror title Agartha has been given the shaft. However, No Cliché will be reborn in
Read More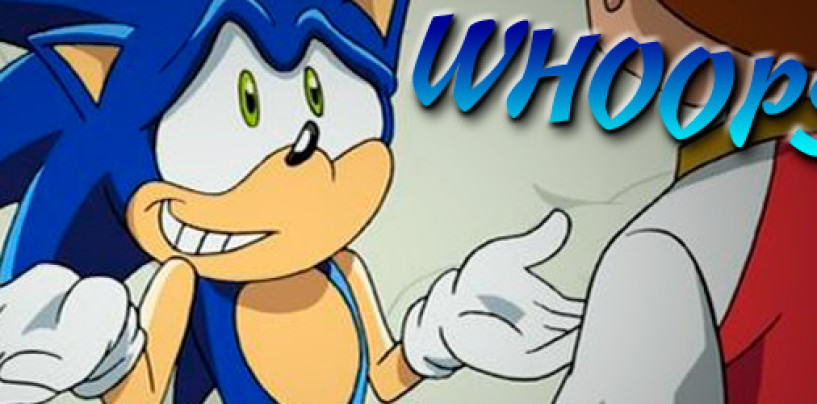 In "Someone Ought to be Hanged for This" news, SegaDojo claimed this evening that June 20th is Sonic's 10th Anniversary. As we all know, the anniversary falls on Saturday, the 23rd. Let's show you the headline and description–now the blunder
Read More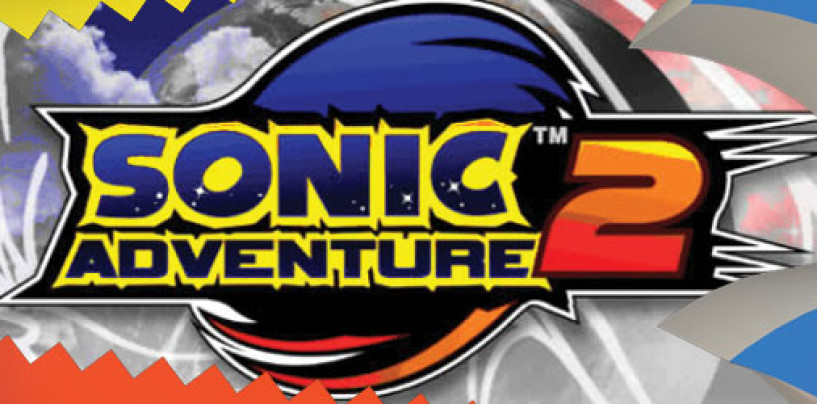 We're receiving reader reports from the UK that SA2 will be launched in Europe on Friday at the earliest. So much for a worldwide launch…if anyone in the UK can object, E-Mail me.
Read More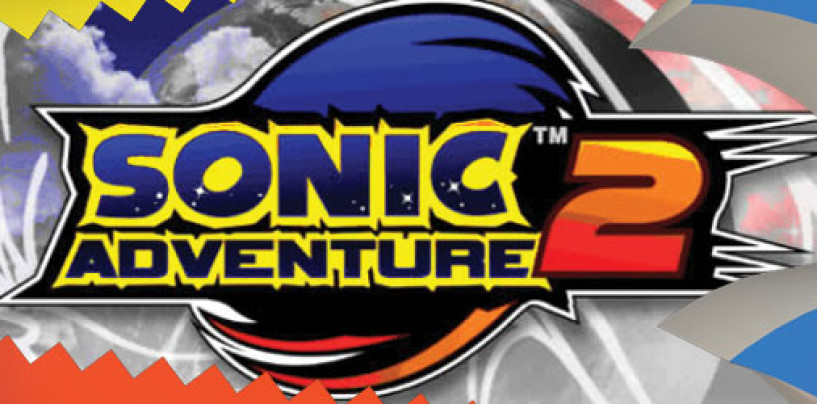 If you're having difficulty mastering Sonic Adventure 2 already, IGN Dreamcast have a few tips to help. The second day of their coverage (the first being a media blitz) includes some of the key elements of the characters' gameplay. Look
Read More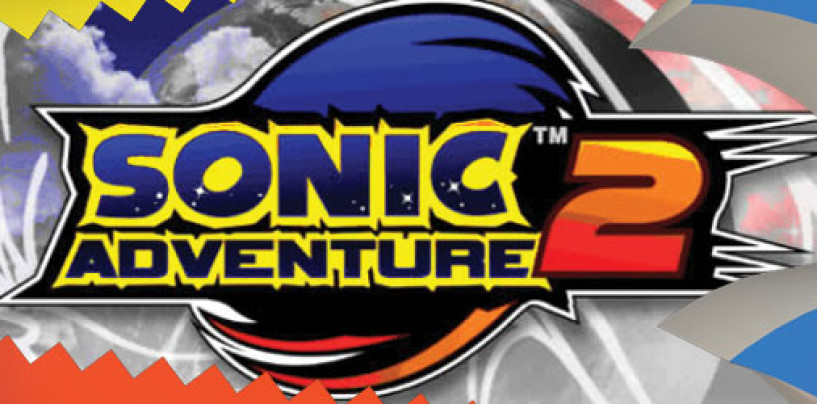 SegaDojo has a review of Sonic Adventure 2 up already! The final score given by DCD is a 9.5 out of 10. Check it out by clicking here.
Read More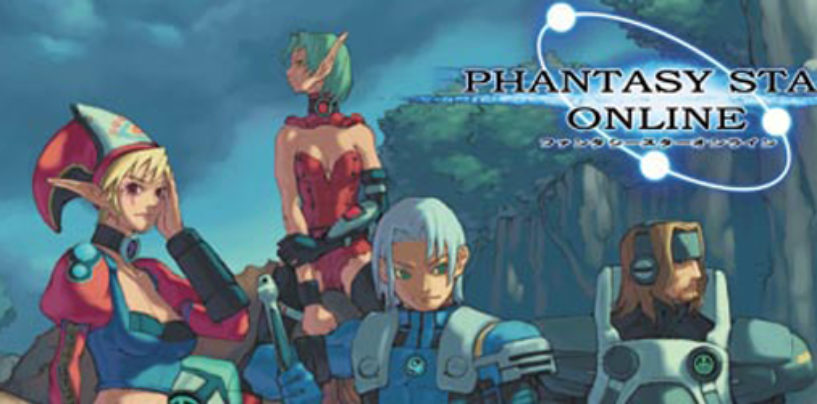 Those three scary letters–meaning "To Be Determined"–now show up on Sega's Phantasy Star Online version 2 website. This comes on the heels that Gamestop has a release date listing of August 15th. Originally, Sega posted a July 10th release date.
Read More