Archive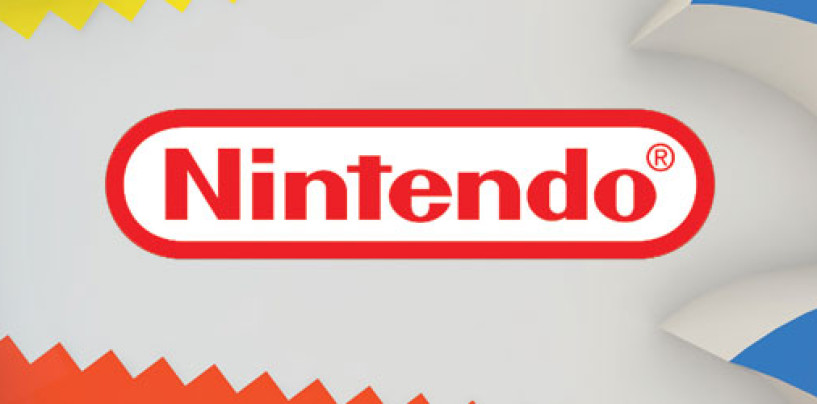 From IGN Cube: Bloomberg reports that Nintendo Co. Ltd. has filed a lawsuit against distributor Enterbrain Inc. and Tirnanog Co. for infringing upon its Fire Emblem game license and patent. The firm is seeking $2 million in damages. Nintendo alleges
Read More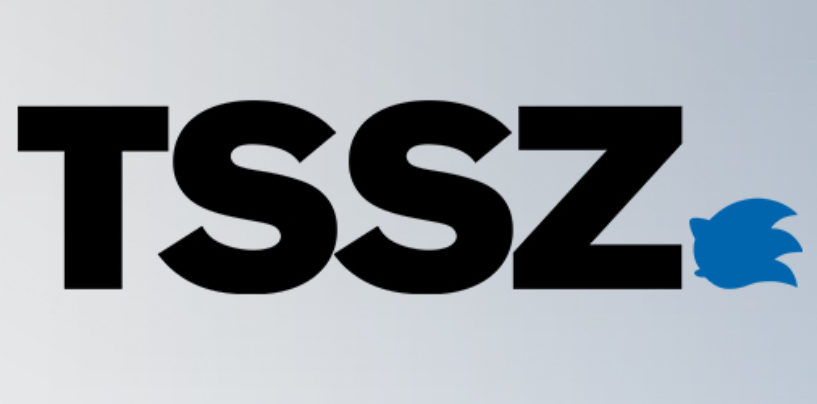 From IGN XBox: Reuters has reported today that, despite Microsoft's statements that the Xbox would appear in Japan "not too far behind" the US launch, the Xbox will miss the Japanese holiday season to make room for a successful US
Read More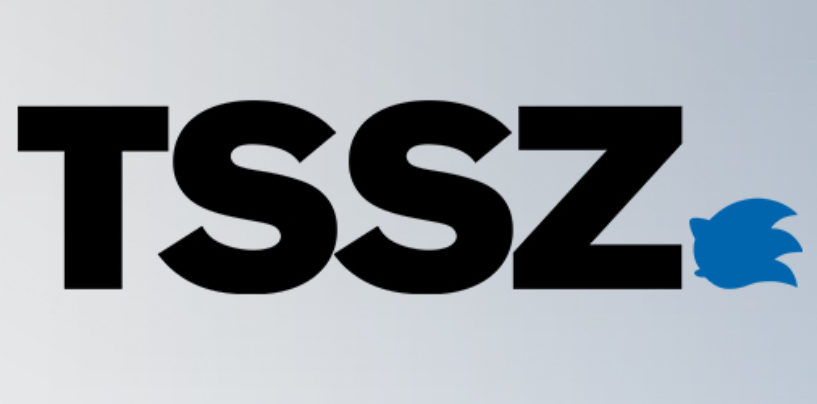 In what has to be one the strangest pieces of Sonic related merchandise available, Sega of Japan is offering Sonic Visa credit cards. Head over to Swirlvision for more information.
Read More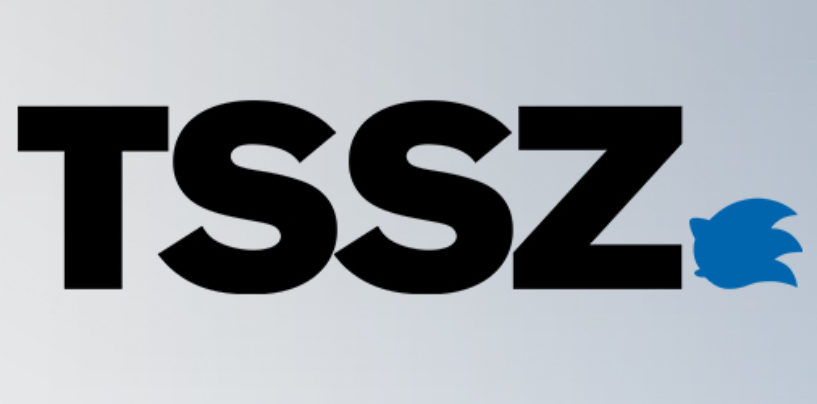 That's right, our own reporter for the audio editions of the Sonic Scene has won SegaDojo's Ultimate Sonic the Hedgehog giveaway. He will be getting STH for the Master System signed by Yuji Naka hinself. Again, congratulations to Ocky!
Read More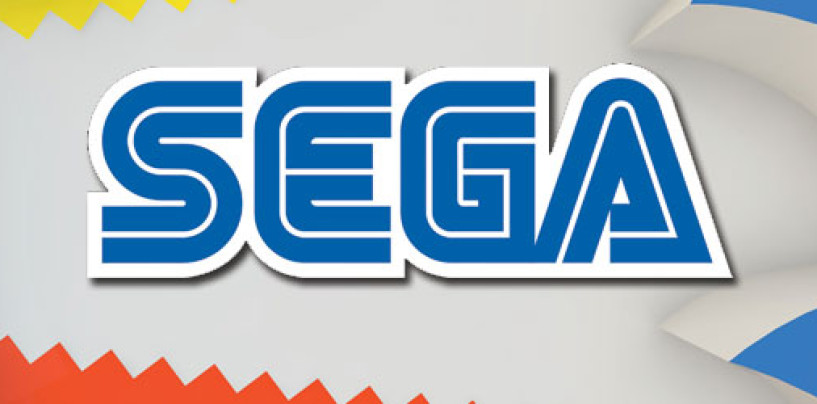 Virtua Fighter 4 will head to Japanese arcades officially on August 1st, with the States not too far behind, so get ready for AM2's next chapter in the Virtua Fighter series.
Read More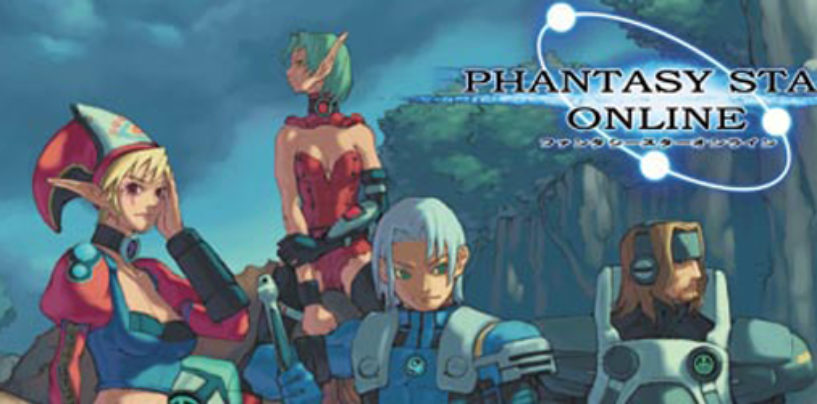 But only in certain cases, says IGN Dreamcast: …thankfully the the US version will share the same BBA capabilities as the import version; the Broadband Adapter will be compatible with the US version of Phantasy Star Online Version 2 with
Read More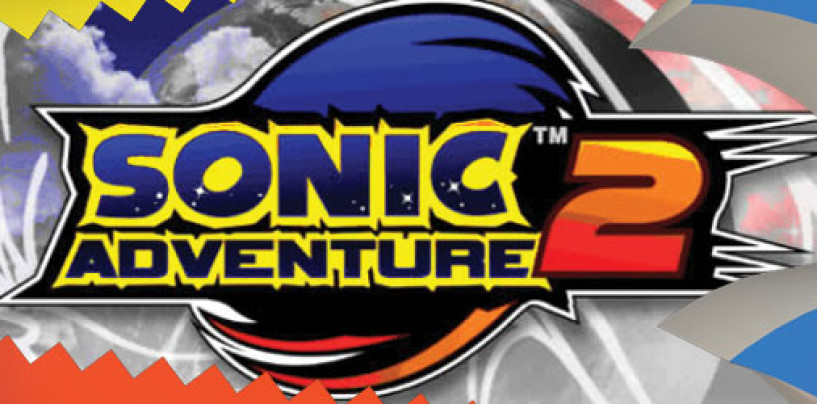 The Knuckles voice file has been added, and the Chao Daycare has been opened. You can access the SA2 page here.
Read More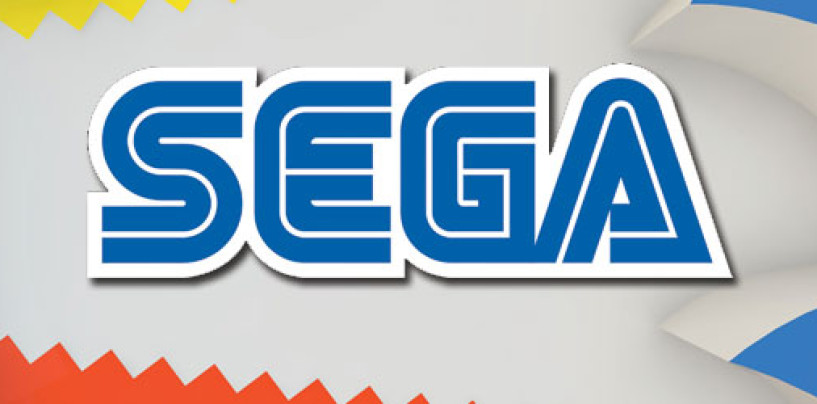 Let's play together. That's the slogan for the Fall Tokyo Game Show, taking place from October 12th through the 14th. The Sonic Team did the promotion illustration for the event, it sports a boy with a console in hand, sporting
Read More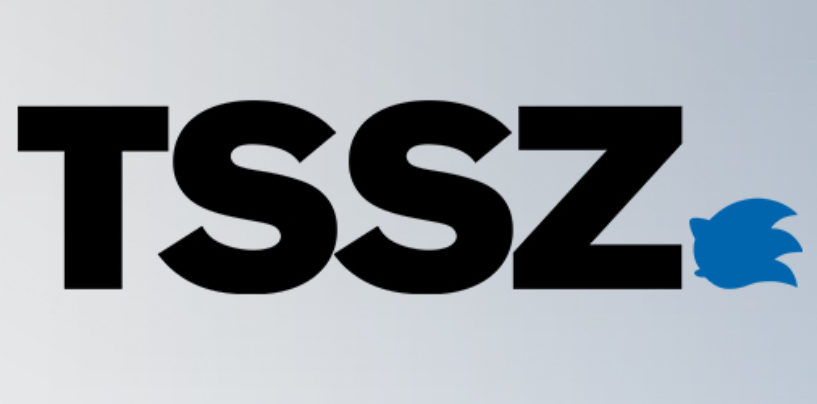 New information on Sonic: The Fated Hour has been released, this time Blaze Hedgehog talks about mini-quests: TFH, like an RPG, will be more than just 1 big quest. While it won't have quite as many subplots as the FF
Read More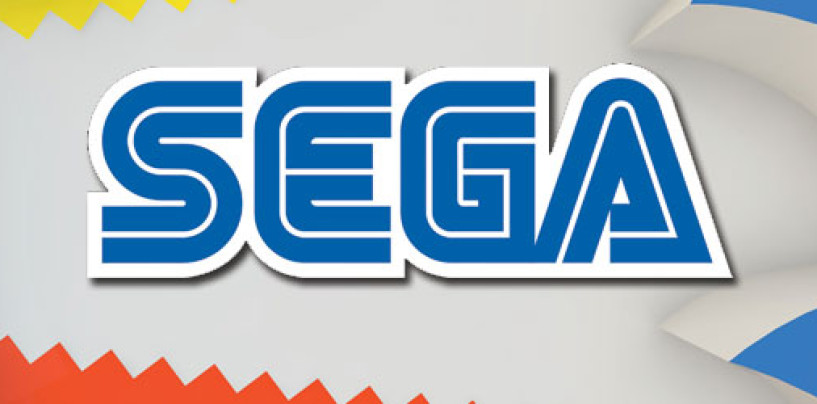 From IGN Dreamcast: SEGA will be designing a driving trainer to accompany the regular driving training curriculum in Japanese automobile training institutes. The simulator aims to produce good drivers through the use of SEGA's technology. Though no specifics on what hardware
Read More