Archive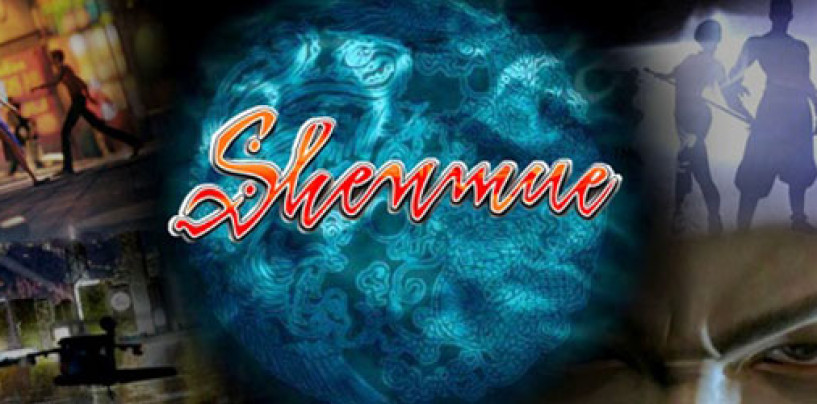 It looks like you'll be able to play Outrun and After Burner in the arcades in Shenmue II. It's possible that Hang On and Space Harrier are still there, but stay tuned for more information.
Read More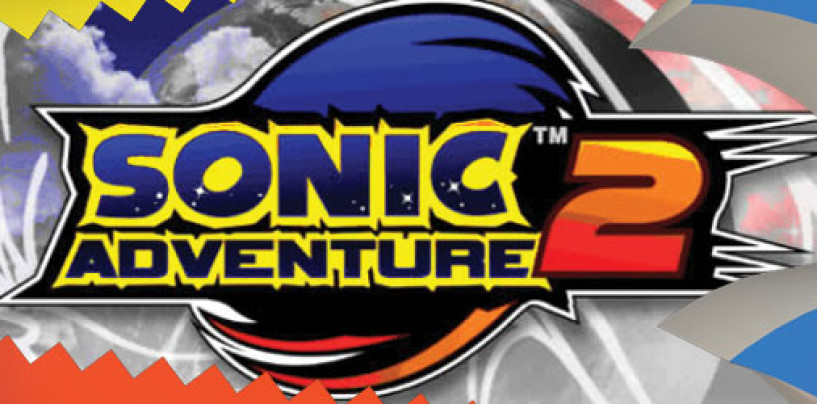 UPDATE: Many people have E-Mailed us saying that the save does work on PAL Dreamcasts, so worry no more. …the Sonic Scene has just been informed that the 180 save that Saiyan Sonic posted for download may only work on NTSC
Read More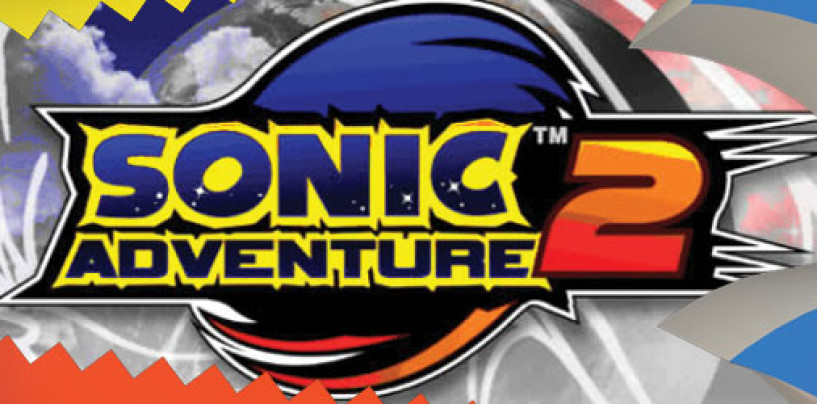 Game Watch and Swirl Vision report that a vocal CD of SA2 hitting Japan on August 22nd. It retails for 2,635 Yen, and contains these 8 songs: 1. It doesn't matter (Sonic) 2. Escape from the city (City Escape) 3. Believe in myself
Read More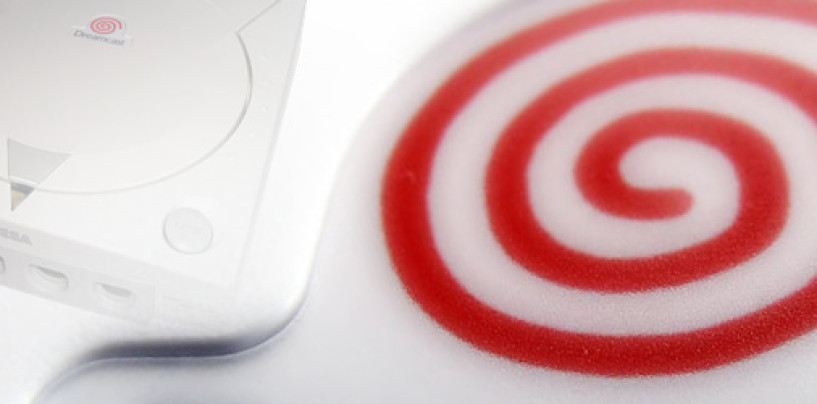 You can get the new software for the Dreamcast by clicking here and filling out Sega's form.
Read More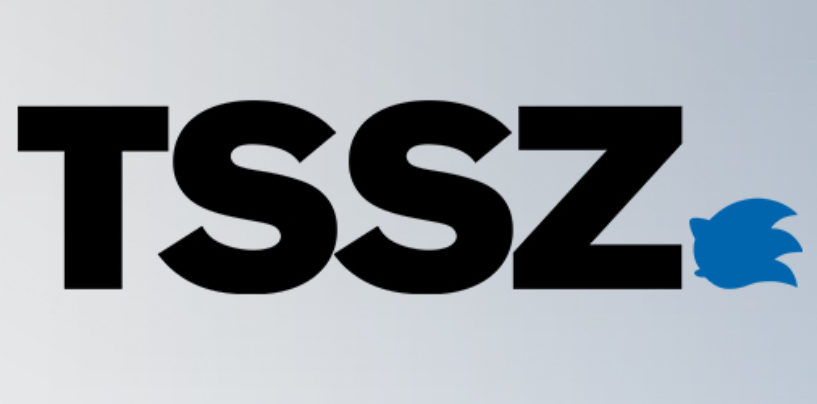 Shayne Thames is looking for a reliable server that can support domains with unlimited storage for SonicUnderground.Net. CGI and PHP support are also big pluses. If you can help out, E-Mail her.
Read More