Archive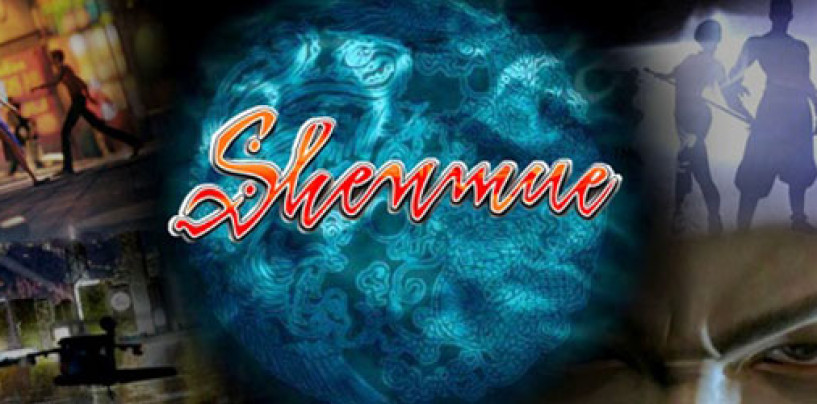 IGN Dreamcast has learned that the US edition of Shenmue II will contain the original Japanese voices, only with English subtitles. This is a nice change for those wanting the original audio to remain untouched.
Read More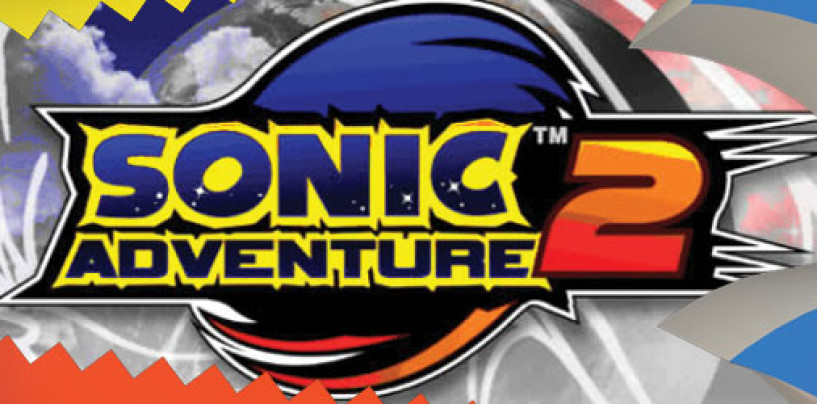 Thanks to Justin Muthersbaugh, we have a track listing for the Sonic Adventure 2 vocal album, due to be released in Japan any time now… 1. IT DOESN'T MATTER 2. ESCAPE FROM THE CITY / TED POLEY 3. BELIEVE IN
Read More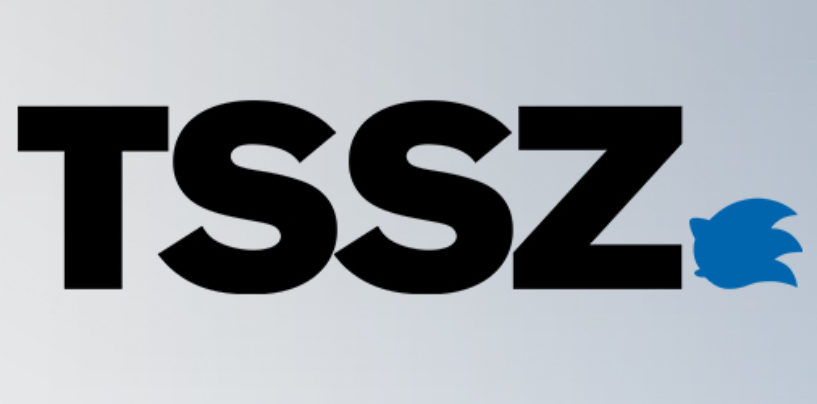 GameStop, the web site for Babbages/Software Etc., now allows you to pre-order an XBox online. Problem is…you can't get just a console. You can get a console with three games and other stuff for six hundred dollars, or go all
Read More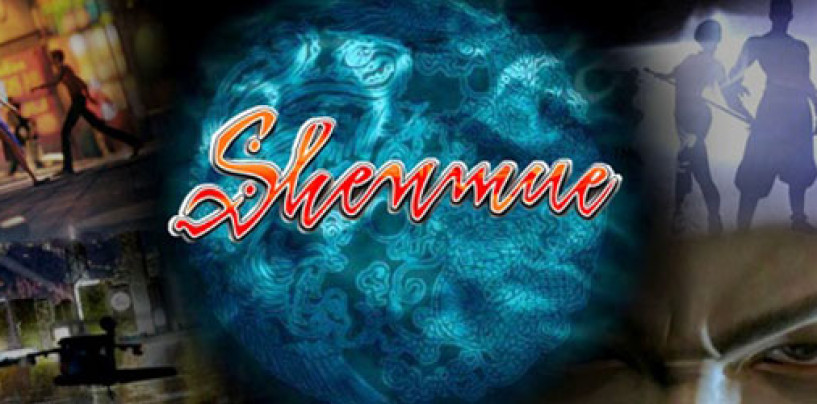 Shenmue II, original slated for a domestic release October 30th, could be pushed back to December 4th. Seems some retailers are pushing the dates back. Right now, consider this a rumor, but we'll see.
Read More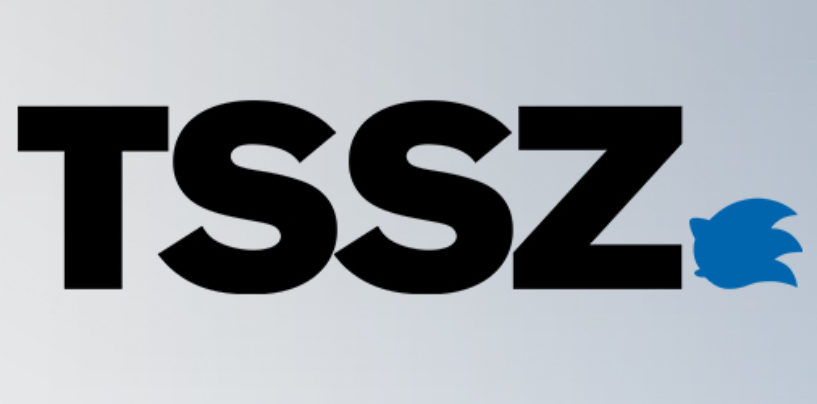 With the downfall of SSNTails.org, SU.net is, once again out for the count. I was HOPING to have the site back up by August, 29th, SU.net's second anniversary on the web, but it's not happening. These are bad times for
Read More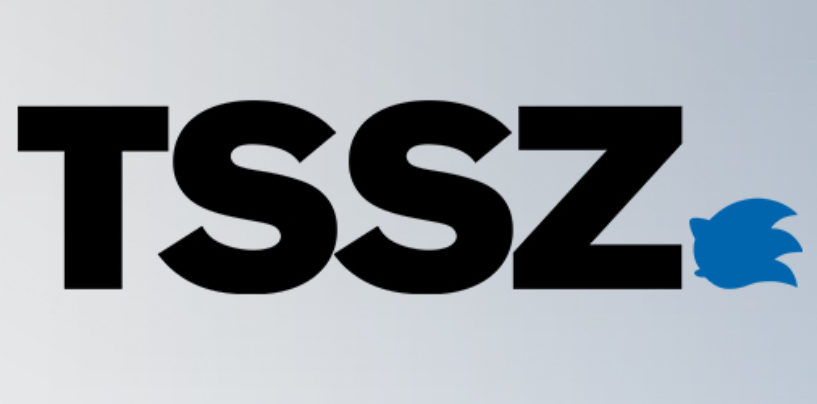 Today, Emulation Zone turns five years old. You can see all the things that have been in store for the anniversary by clicking here. Included are audio files, a history of the 'Zone, and more. As part of the anniversary, founder
Read More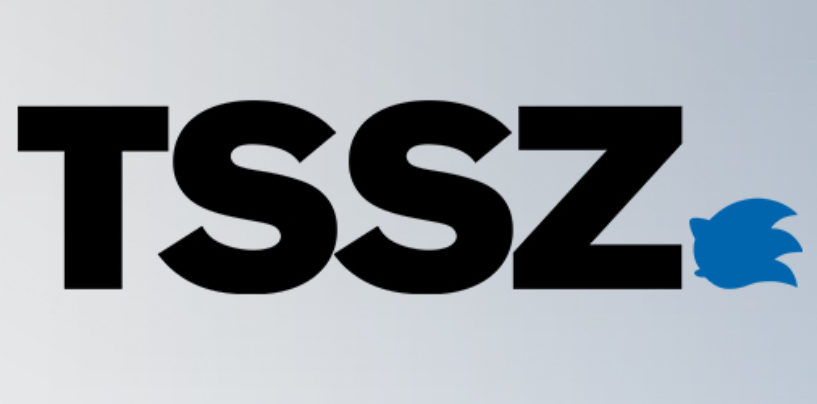 There is some concern in the Sonic fan community that SAGE may now not happen now that AJ Freda has announced officially that SSNTails.Org is gone for good. Rest assured, we are told that Smidge, who heads this SAGE, has
Read More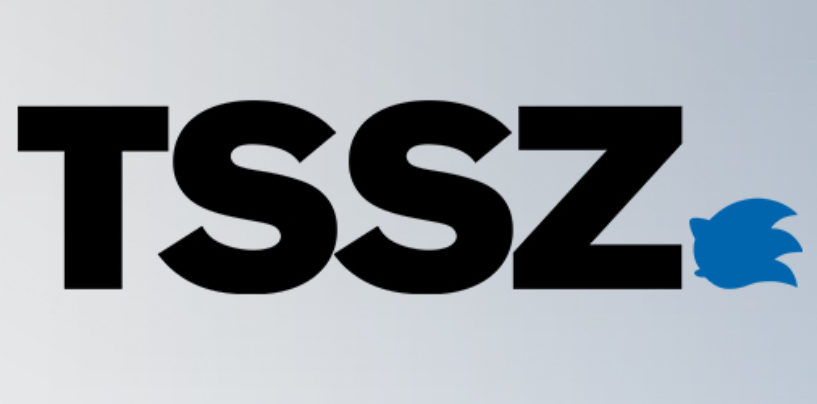 Cloudchaser Media will be unveiling a new version of the website this Saturday, September 1st. In the meantime, job positions are open for the site. Interested parties should look here.
Read More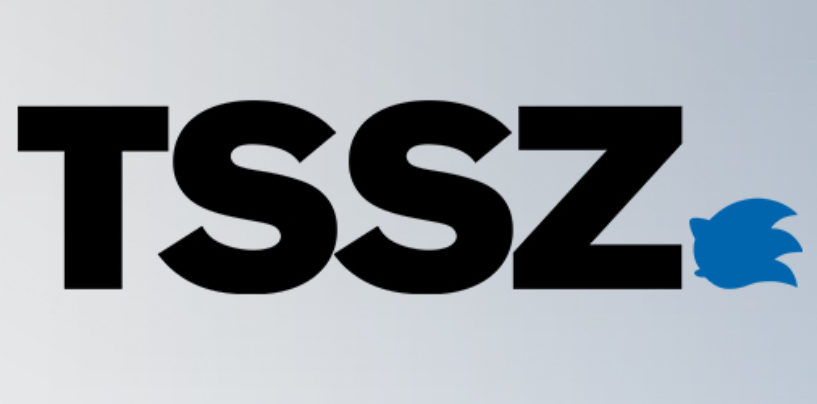 It's official…just as we reported last week, Microsoft's will get the next Ridge Racer game, and Soul Calibur 2. Dead of Rights, and a second title still not named, will be exclusive to the console. Namco also commented today that
Read More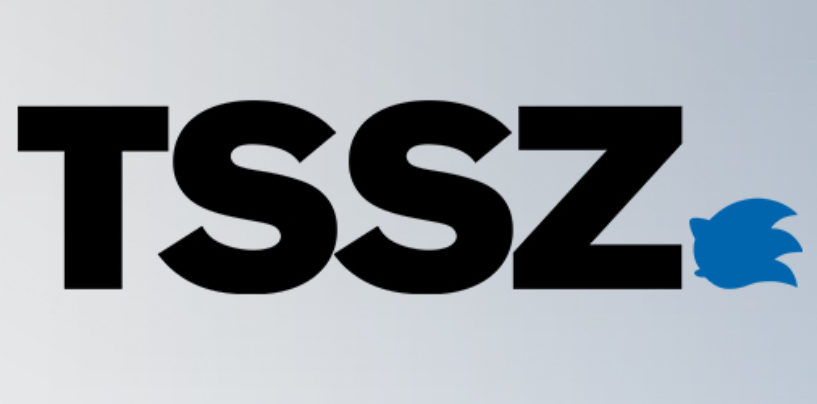 2.22.2K2. That's the date you have to remember for the Japanese XBox launch (sound familiar?) Microsoft made it official today. Japanese analysts are not surprised at the move. And don't worry, the domestic launch of November 5th is still on.
Read More