Archive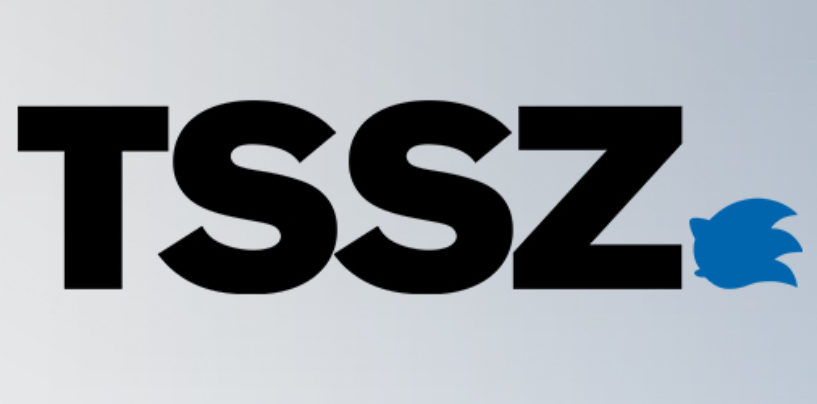 SSNTails.Org, which has been having problems since mid-Summer, will now not be returning. SSN was the home of many sites, including what was to be the home of SAGE. AJ Freda explained in a press release obtained just minutes ago
Read More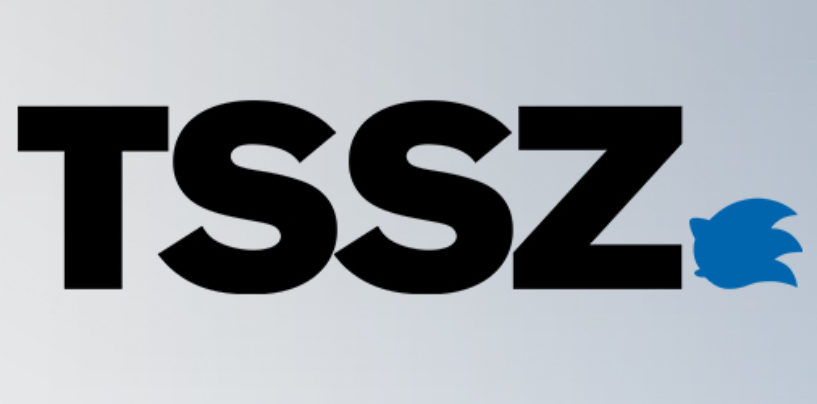 Grove, also known as Saxman, will no longer be head of SSRG, as he explains in this statement released: The things that have been passing along about my retirement — they're all true. I am stepping down after nearly 3
Read More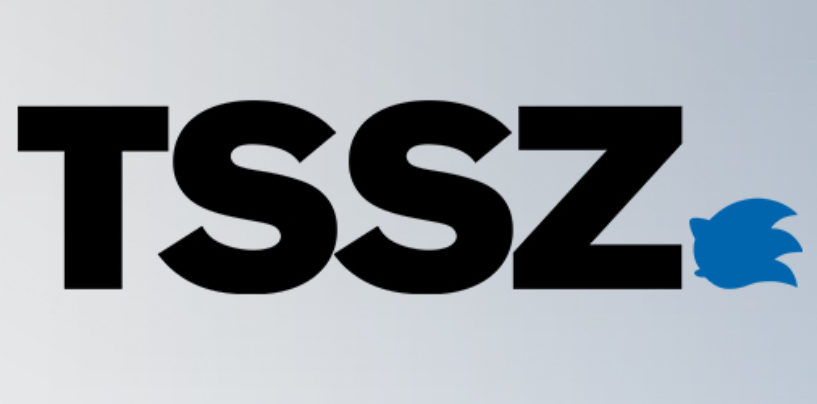 Now, when trying to access Cloudchaser, a message is seen that says the site cannot continue to run for information services. There has been no word on what's happening. As soon as something gets to me, we'll let you know. Thankfully, Gaming
Read More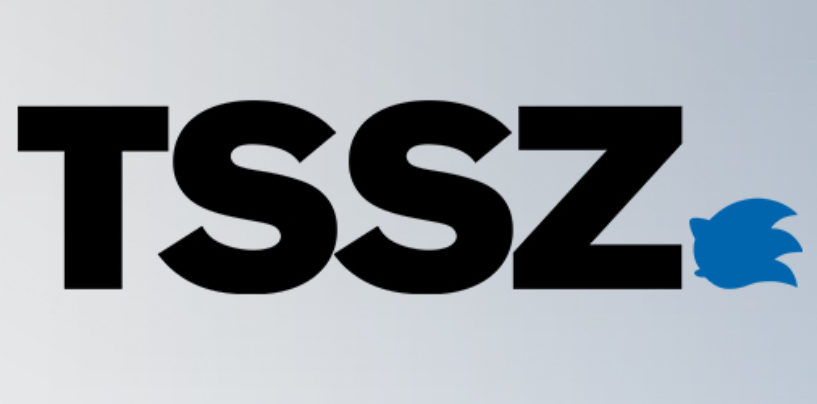 Here are the results from our latest poll. Do you regret buying the DC when it first came out for $199 now that the price is $79.95? 35 22%  Yes  94 61%  No  27 17%  Don't Have a DC  Total
Read More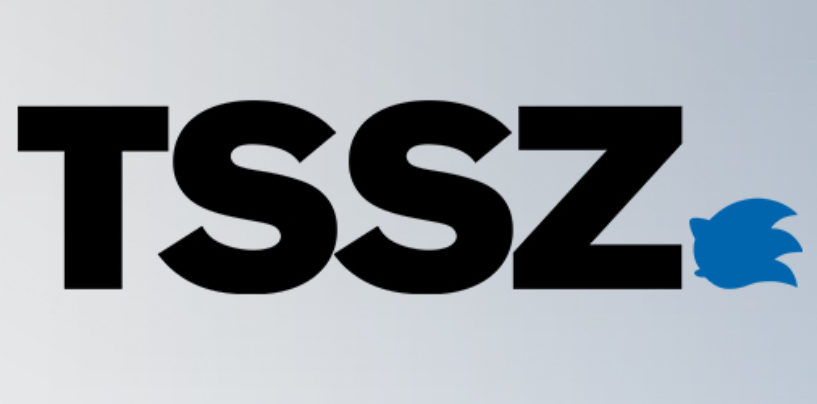 This was going to be a story on PSOv2 shots for GameCube, but we have information that's on a much more somber note. We've just checked CloudChaser, and their news wire is kaput for now. Furthermore, CC site Tendo Box seems to be
Read More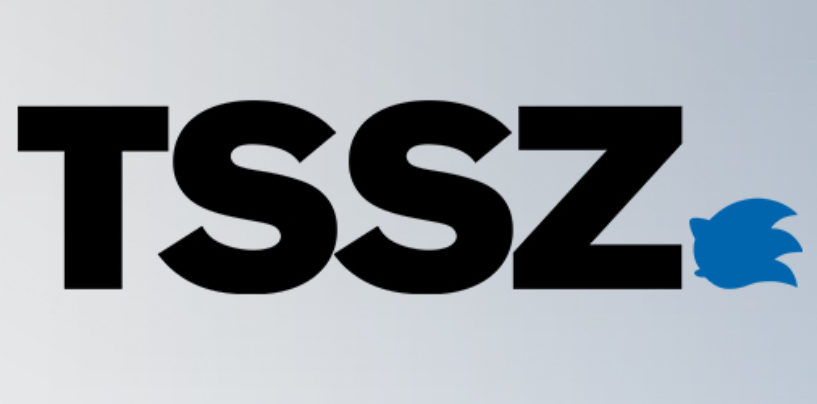 TGF Team has redone Sonic360's BlueStorm for those who didn't like the original. You can download it by clicking here (link no longer active).
Read More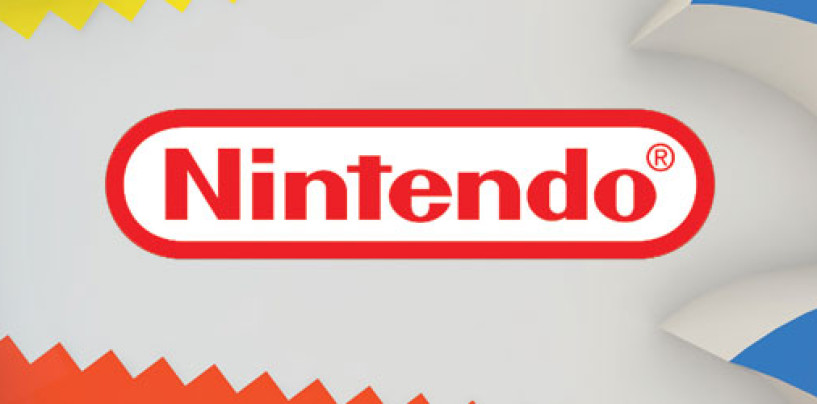 We have just learned that the domestic release of the Nintendo GameCube has been pushed back from November 5th to the 18th. This means that Microsoft has an easy shot of making huge sales on its launch date. We'll have
Read More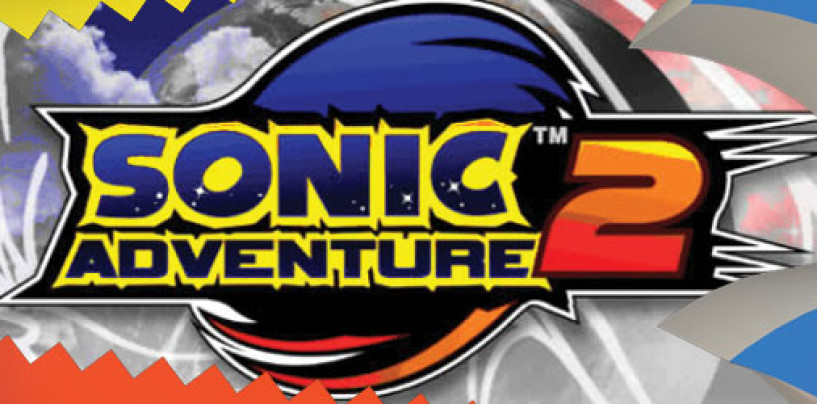 Planet GameCube has posted two early shots of the GameCube edition of Sonic Adventure 2. It's nothing to write home about, but if you're interested, head here.
Read More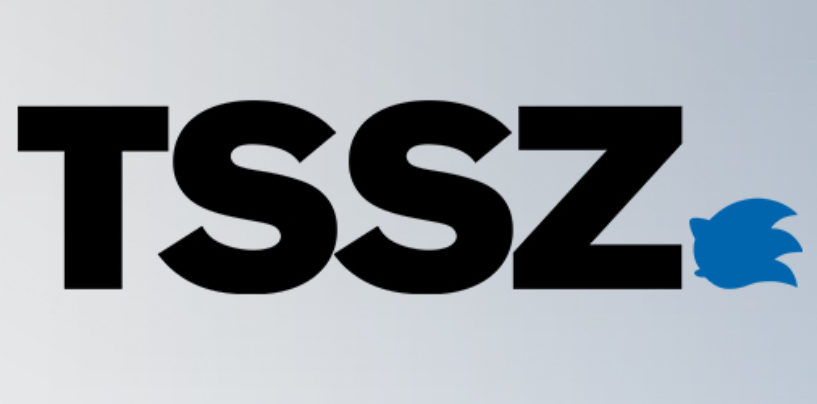 Methinks the guys at CNN have been spending too much time talking to Joe Lieberman…but, regardless, it's a study, and it's worth noting. You can take a look at the study yourself here…basically, if you can believe this, the Japanese study
Read More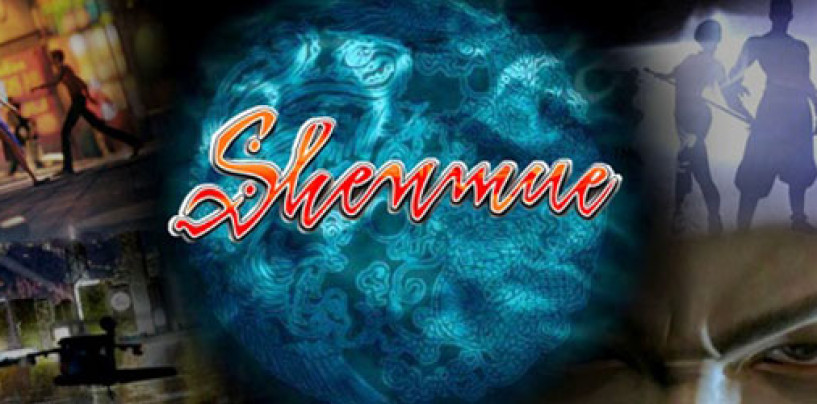 From IGN Dreamcast: With the Japanese release of Shenmue II right around the corner, Sega Japan's marketing machine is set to flood your senses with Shenmue II promotions. The first of these is the AM2 Summer Festival to begin August
Read More