Archive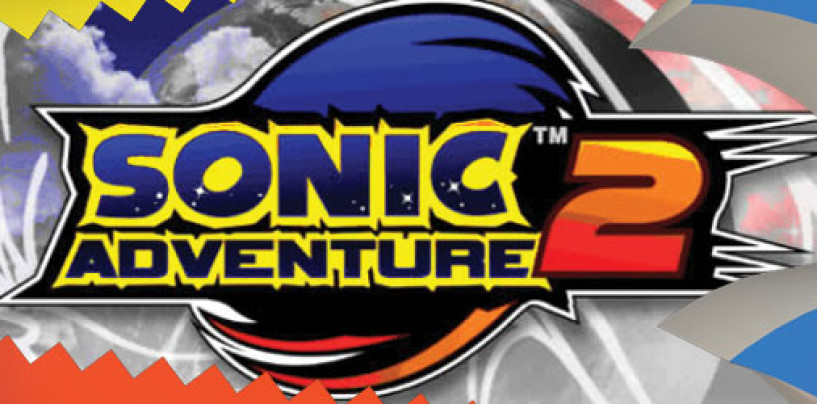 From GameSpot: Details regarding GameCube-specific features have not been revealed at this time, but the game is listed on the official Space World 2001 games lineup. We'll bring you much more information this weekend.
Read More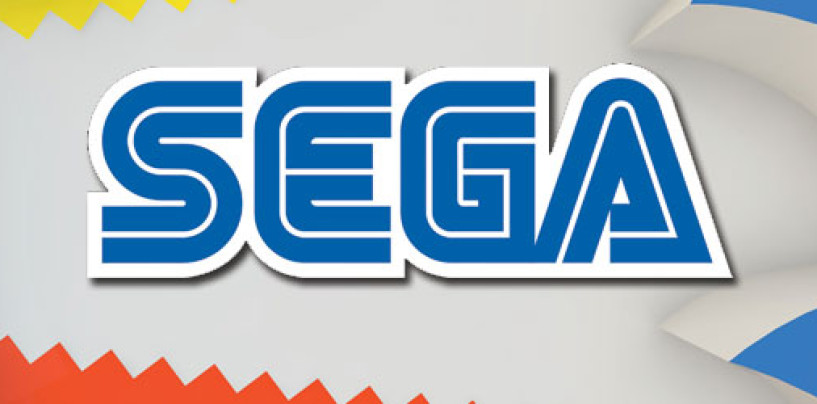 From SwirlVision: AM2 will be releasing a new version of Virtua Fighter 4 in Japanese arcades. The new version is aptly titled ver. b, and includes changes from suggestions by people involved in the location tests. Ver. b will be released
Read More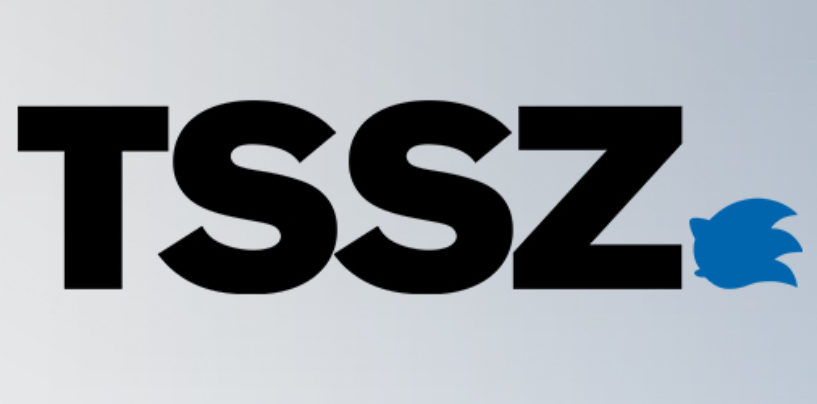 Colorado's chief judge Lewis Babcock has dismissed the complaint against Eidos that was filed by the law firm representing the families of the thirteen victims of the tragedy at Columbine High School. That suit claims that video games caused the
Read More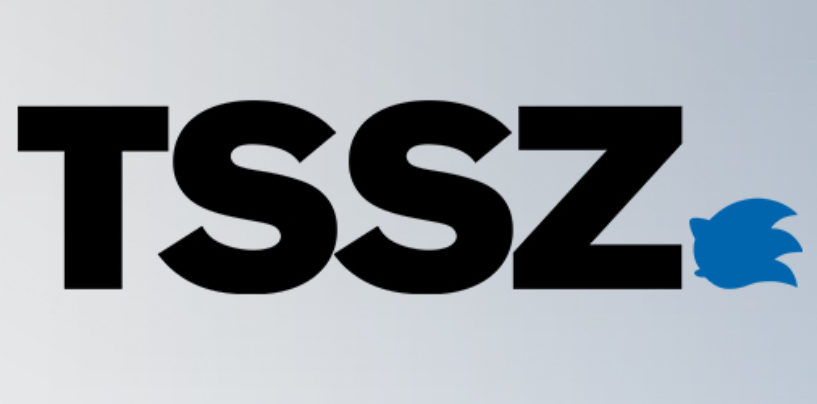 On August 27th, Microsoft will make public the XBox release date for Japan for the first time. There is speculation that Japanese gamers won't see it until next March in the hopes that the console will have a successful domestic
Read More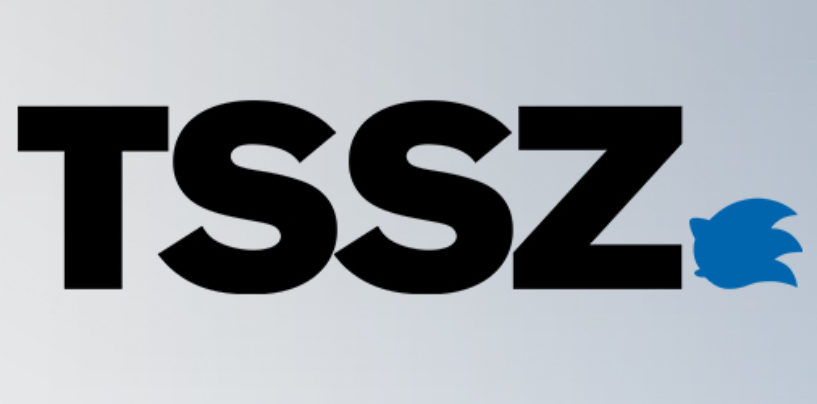 In the meantime, AJ Freda has announced a new hosting plan for interested parties. Changes to the pricing structure and a new referral plan are included. Check it out here.
Read More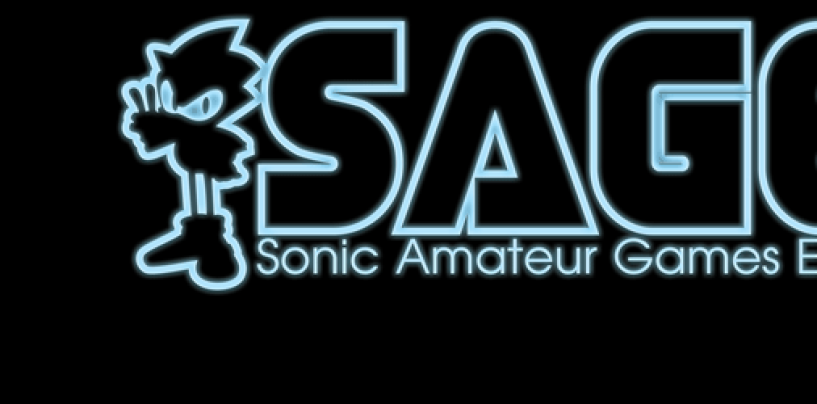 TSSZ has learned that Smidge, administrator for this SAGE, will not allow a booth babe section on the main site. It's still unclear whether partcipants can still use them; right now it seems that it can be done for individual
Read More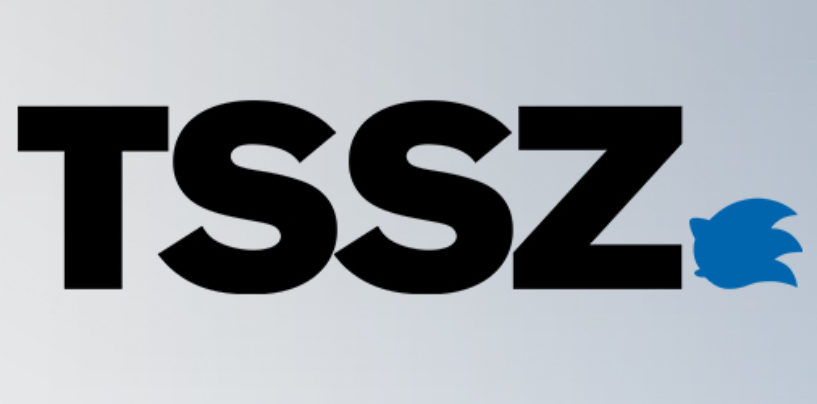 A week or two ago, the Sonic Scene reported on a virus that hit the SSRG. There is a clarification on what that virus is…it is a trojan horse targeting those trying to download a "full" version of SonEd.
Read More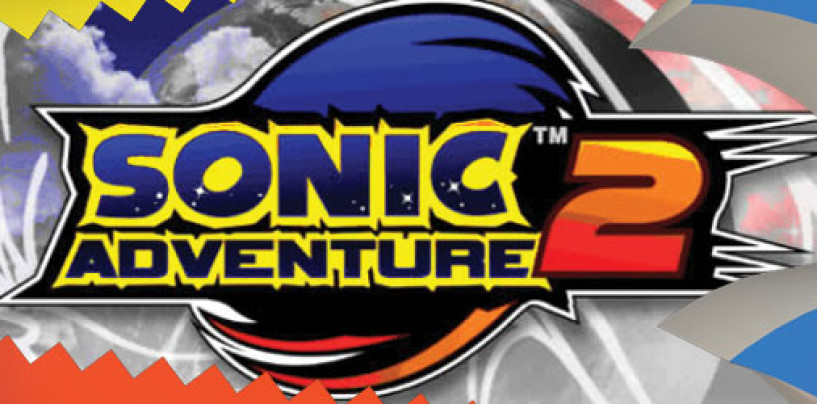 We have new information–or, rather, speculation on the Sonic Team's fourth title that plans to be shown at Nintendo's Space World next week. Some fans pixelated another SA2 photo to compare to the one currently online, and the results? The
Read More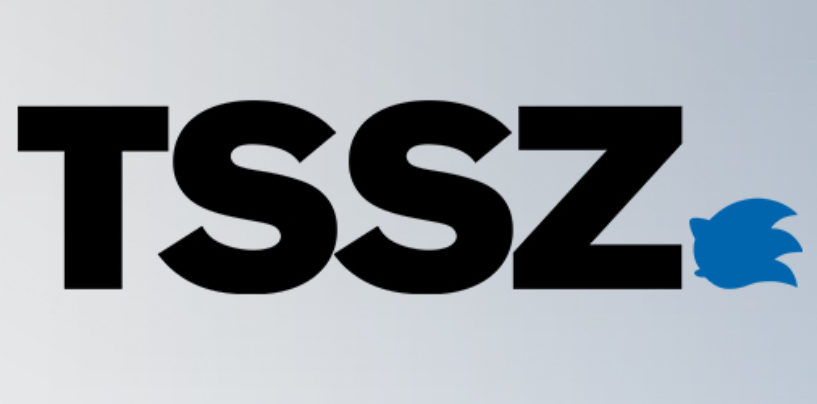 Namco's sequel to the Dreamcast hit Soul Calibur will be heading to Nintendo's GameCube. TSSZ has learned that Namco will reveal this information next week at Nintendo's Space World event. We'll follow up on this for you.
Read More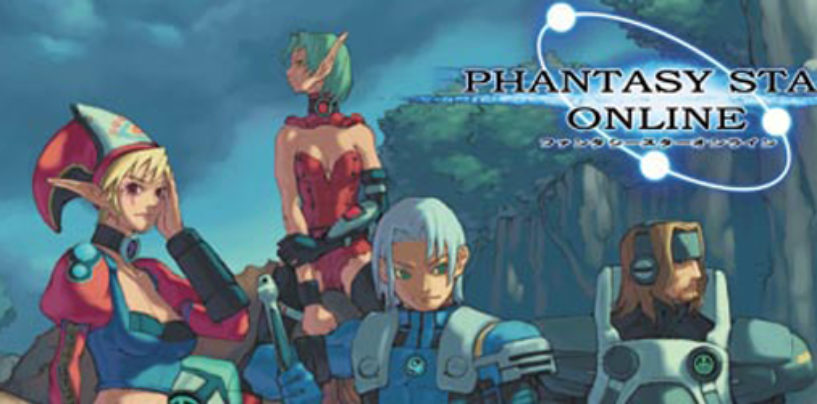 The Phantasy Star Online version 2, seen here, doesn't sport the little pay-for-play logo on it. Some have now speculated that this means online play will remain free, but don't count on it.
Read More