Archive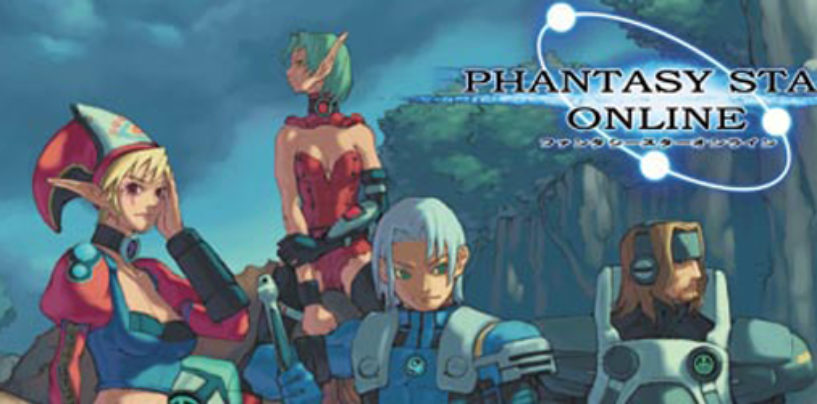 From SegaWeb: Following on the heels of awards won at the Tokyo Game Show, Game Developer's Conference, and others, Sonic Team's Phantasy Star Online has picked up another statue. At the recently held Sixth Annual Animation Kobe, Phantasy Star Online
Read More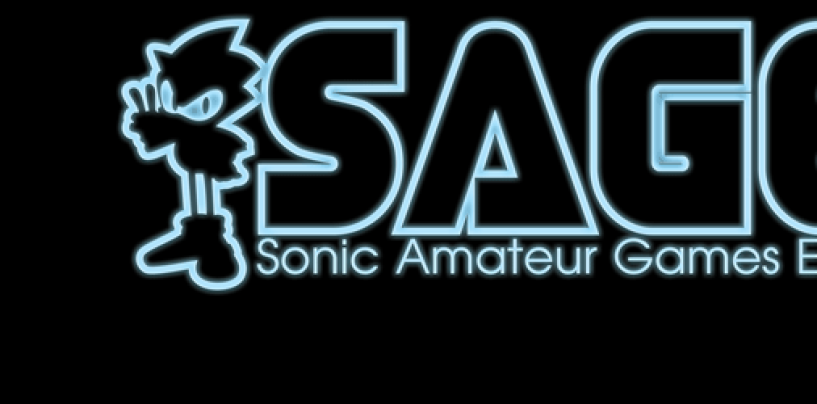 Smidge has decided to take applications for the Sonic Amateur Games Expo now. Although an application on the Web will be available shortly, for now, you E-Mail Smidge with information for your booth, and he will get a database set
Read More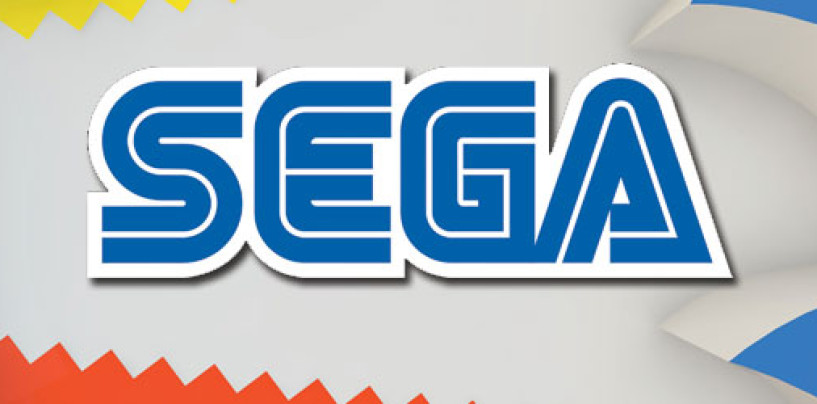 We will find out on March 31, 2002, when Sega's parent company CSK will announce restructuring plans. Rumors are flying that Sega and other CSK owned company ASCII will be sold off due to decreasing profitability. It's a ways off,
Read More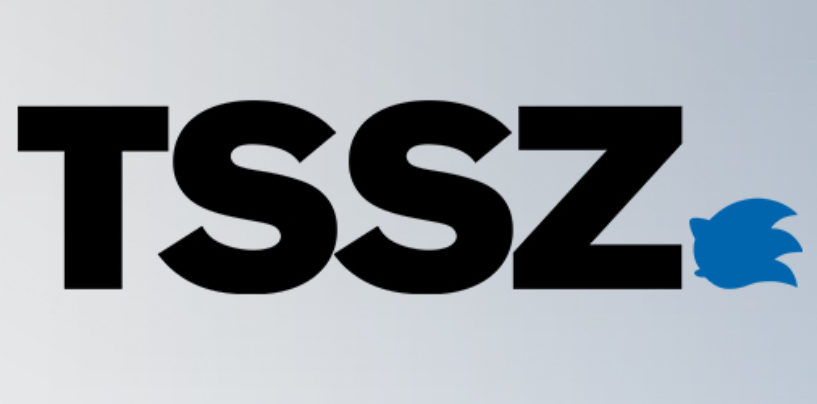 From SegaWeb: Created by Sega.com and SegaNet founder Brad Huang and its former Chief Technical Officer Lynn MacConnel, the new service, called Game2K1, is setting SegaNet squarely in their sites, aiming to take the lead in the console online gaming ISP
Read More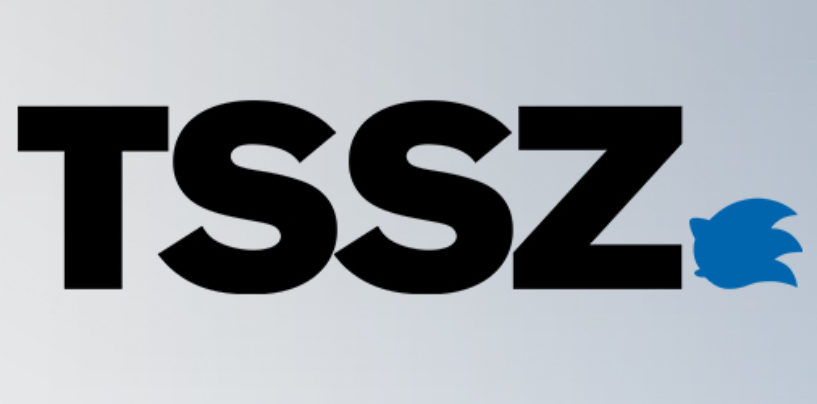 Reports from TV Insite say that ex-executives from the E! network and Disney are now looking to create a 24-hour video game channel. The cable giant Comcast Corporation has been approached to financially back the channel, tentatively named G4, but no confirmation
Read More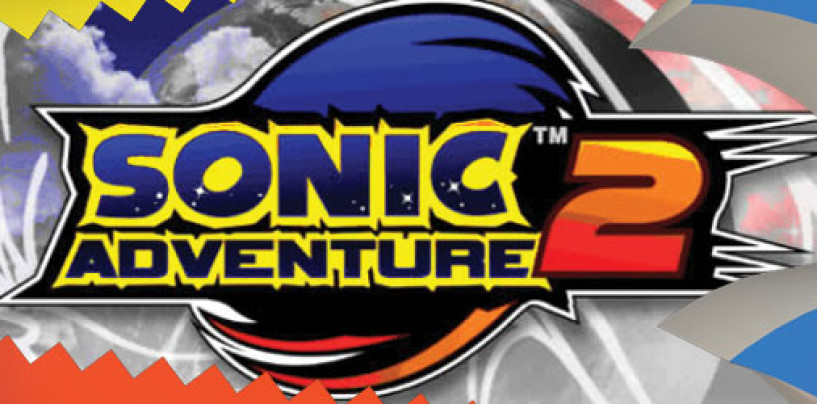 I'm not sure if anyone knew this already, but during the helicopter animation in Sonic Adventure 2, press the A and B buttons rapidly throughout the whole animation. When Sonic bursts out of the helicopter, Big is looking out at
Read More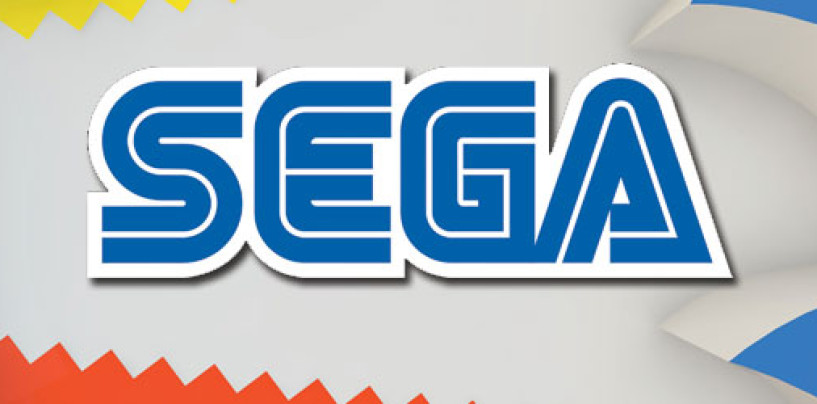 CRI has announced a name change to Sega-AM2. Nothing else will change, though. The change is supposed to reflect the image of Sega itself.
Read More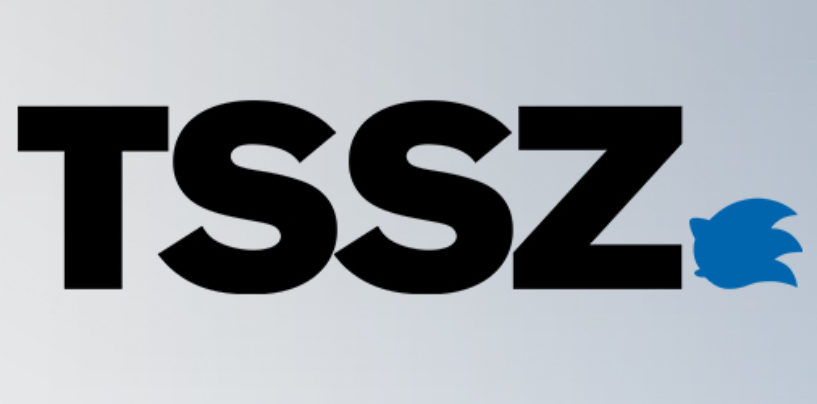 Bluestorm by Sonic360 is available to download in a beta demo form. The next Bluestorm demo will be at the Sonic Amateur Games Expo in September. Download it here (link no longer active).
Read More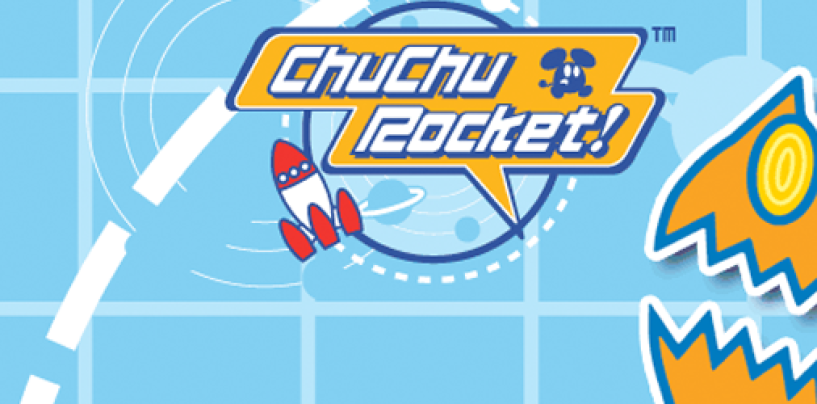 Sonic3D40 has informed the Sonic Scene that the ChuChu Rocket! servers and webpage appear to be offline. This could be a sign of cost cutting measures at Sega as less popular titles get phased out in order to make way
Read More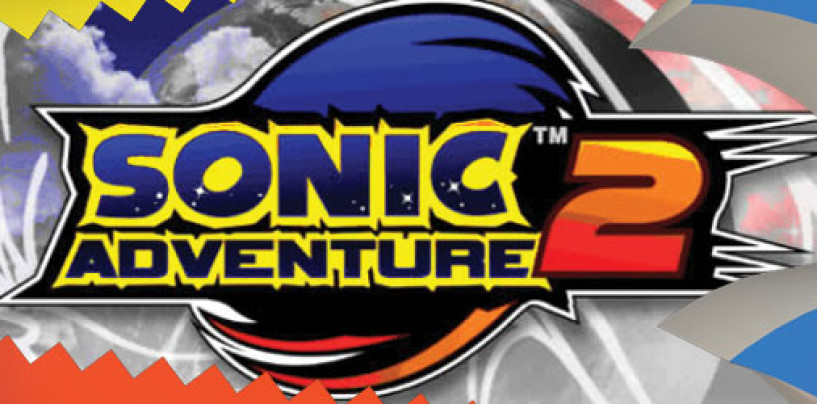 Sonic3D40 has informed us that the Sonic Adventure 2 site has been updated with a Tails sound file. Go and enjoy.
Read More