Archive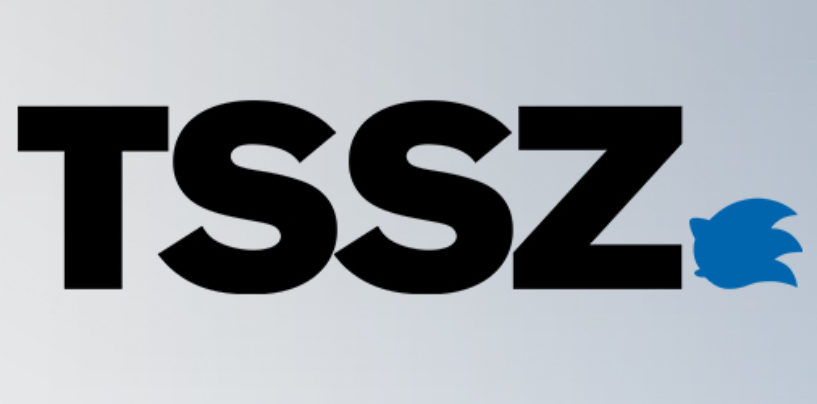 The X01 press event was delayed due to the WTC/Pentagon attacks, but it's back on, according to FGN Online: The press only event is now scheduled for Oct. 16 and 17, which is exactly two weeks from the original dates.
Read More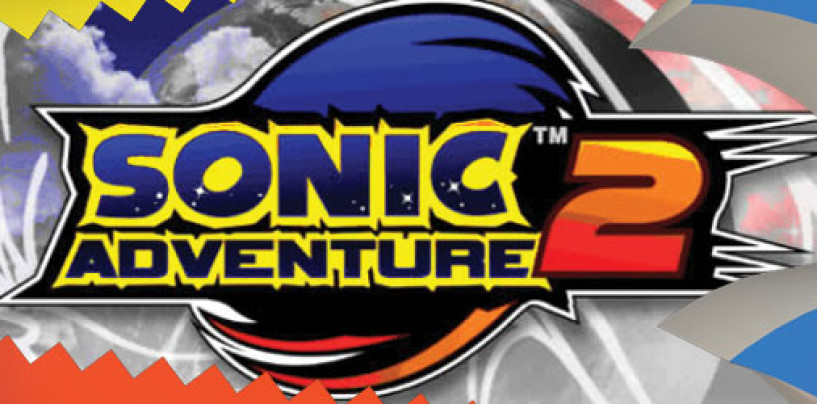 Sonic Team has made something from a person's contest entry! Please check it out! Sonic Adventure 2: Download section
Read More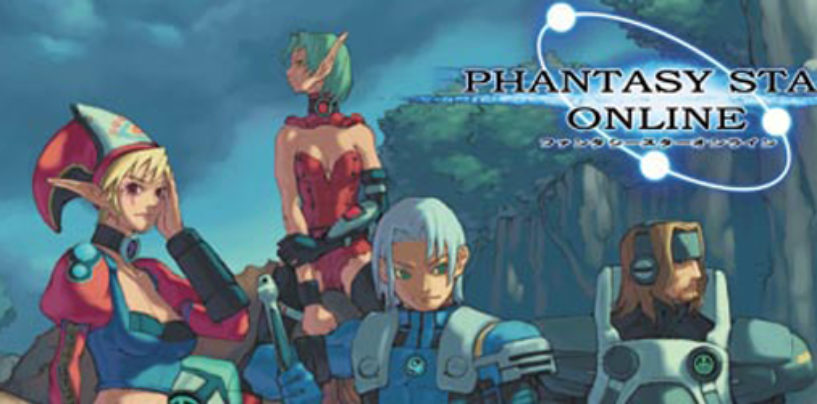 Today, Sega of America has announced that Phantasy Star Online version 2 has headed to stores. Look for it in the next couple of days on store shelves. The cost is $39.99, and Pay-For-Play is implemented.
Read More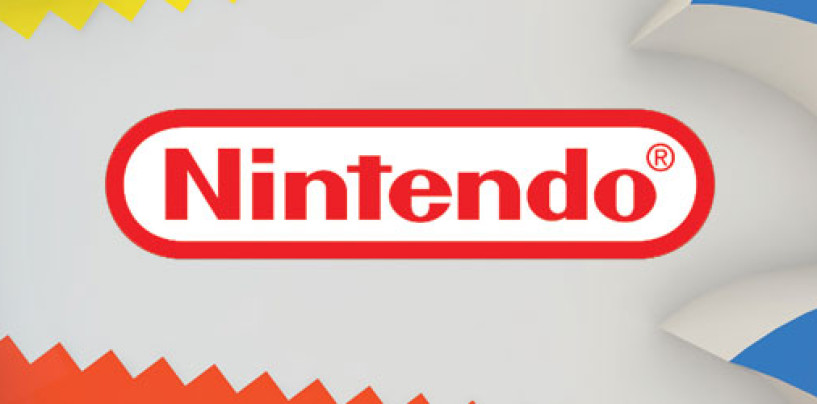 Nintendo of Japan said today that it is unlikely that GameCube shipments to North America would be increased in the wake of the announcement that Microsoft has delayed the XBox and that the company may not meet its target in
Read More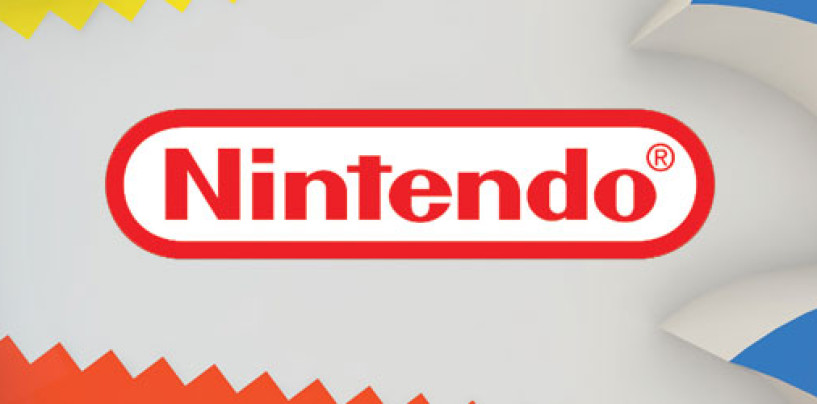 REDMOND, Wash., September 24, 2001 – With eight weeks before the U.S. launch of its innovative NINTENDO GAMECUBE™ home video game console, Nintendo of America Inc. enters the final phase of its most comprehensive and fully-integrated marketing campaign ever, with
Read More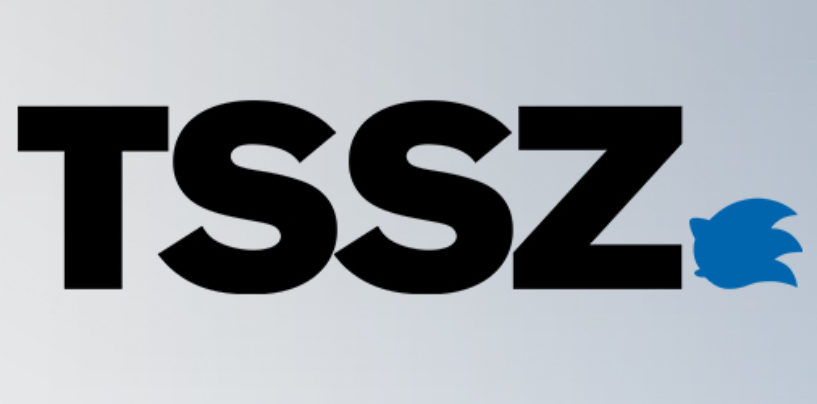 FGN Online reports that Syphon Filter 3 for the Playstation has been delayed, as the packaging of the game as well as the promotion and marketing behind the game may not be appropriate anymore in light of the terrorist attacks.
Read More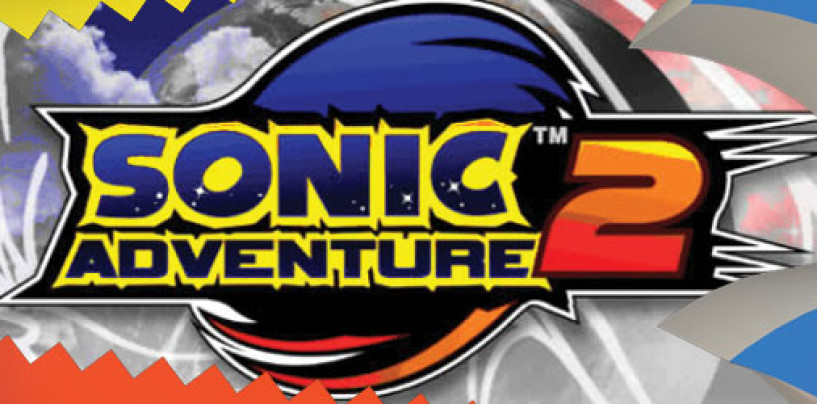 Sega has released more screenshots of Sonic Adventure 2 running on Gamecube. Check them out! IGN: New Sonic Adventure 2 Screenshots
Read More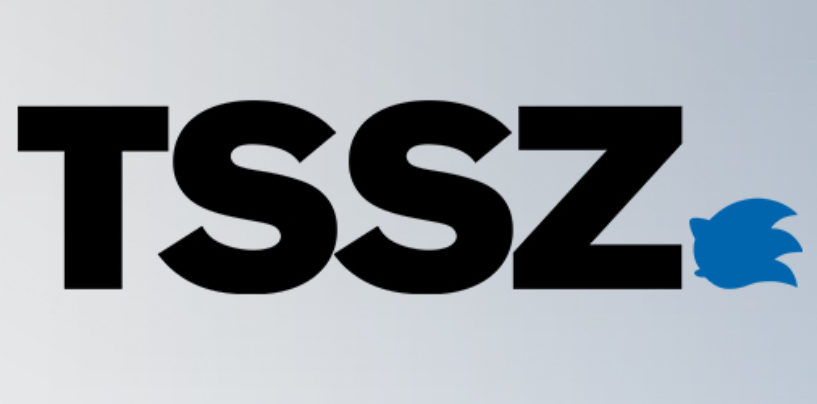 We have new information on the XBox launch–it has now been pushed back to November 15th, three days before the GameCube launch. Microsoft will not say whether the company will still be able to deliver 600,000 to 800,000 units at
Read More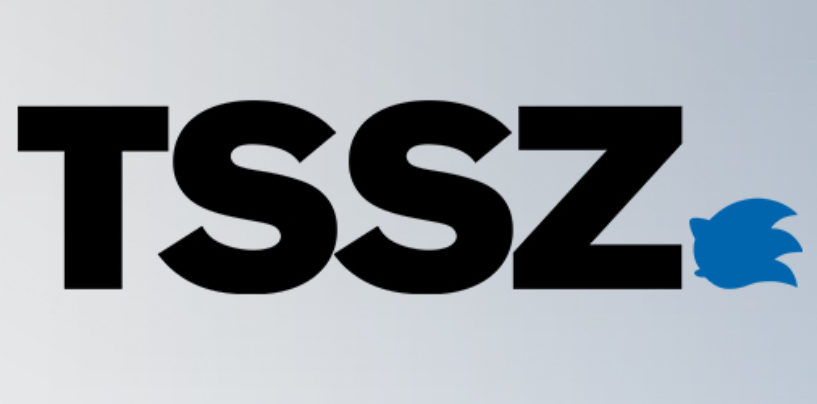 FGN Online reports that on Monday, major video game developer stocks took a hit following the events at the World Trade Center and the Pentagon, and consequently the wave of delays that took place. Here were some of the hardest
Read More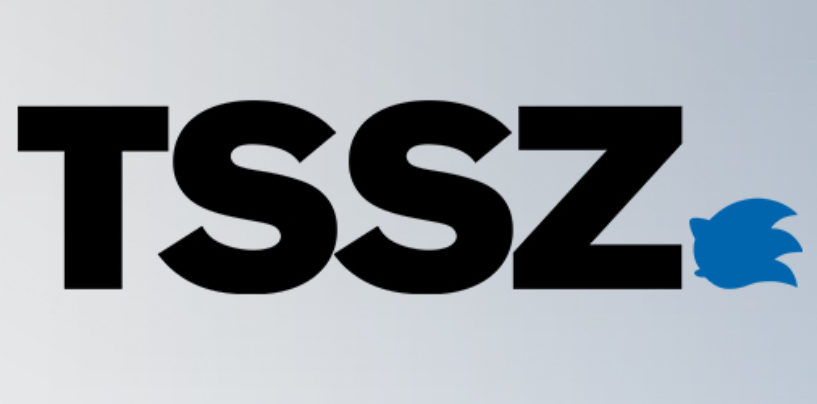 In light of the tragedy last week, Take Two has announced that Max Payne, Grand Theft Auto 3 and Smuggler's Run 2 have all been delayed for the Playstation 2. Expect nothing until at least October. This will affect sales
Read More