Archive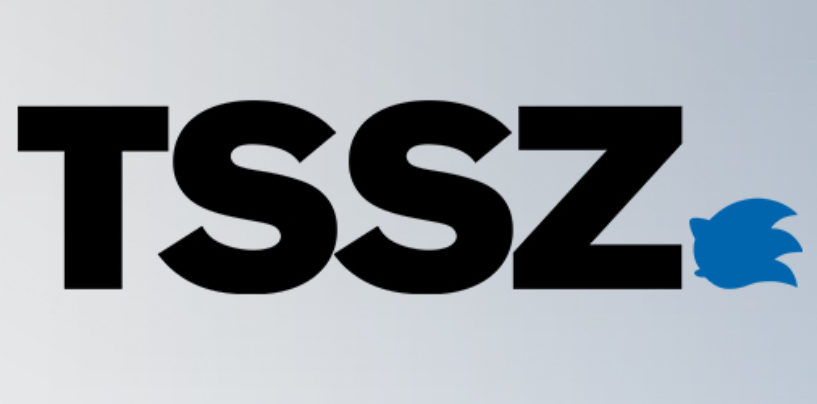 Konami has said that some scenes from Metal Gear Solid 2 for the Playstation 2 may have to be edited or cut in light of the tragedy at the World Trade Center and the Pentagon. This, however, calmed fears that
Read More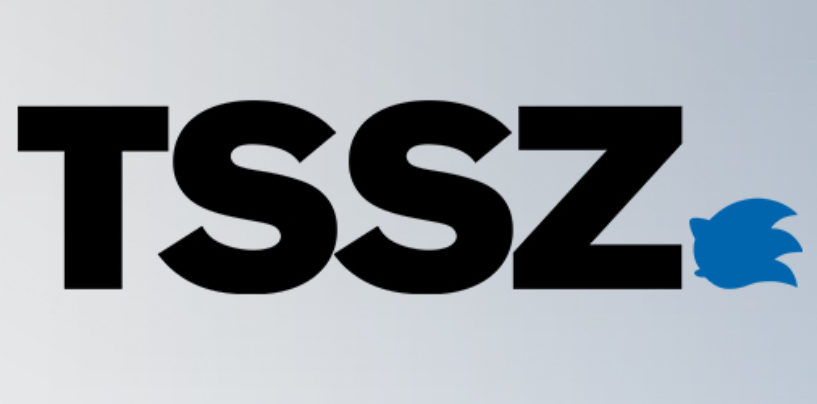 We have learned that Activision has delayed the Playstation edition of Spider Man 2 for an unknown amount of time. The game took place in New York City, and the final battle took place on structures very similar to the
Read More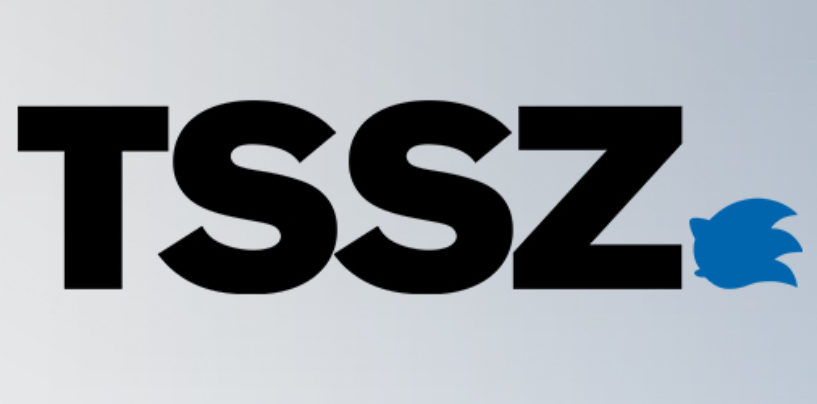 Amid the events in the US last Tuesday and the potential scrutiny that could be faced by the company for releasing this software, we are told that Microsoft will be removing the twin towers from its Flight Simulator software. However,
Read More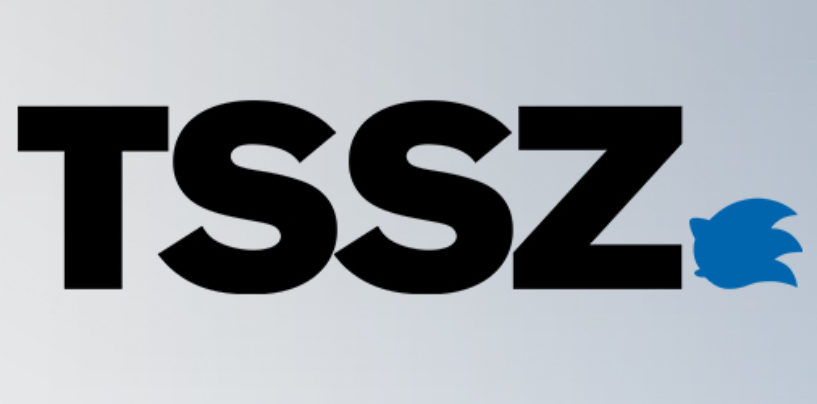 Sega has decided to postpone the release of Propeller Arena indefinitely due to the attacks on Tuesday. There are also plans to change the box art of the title as well. And, even though the Nintendo GameCube launched this week
Read More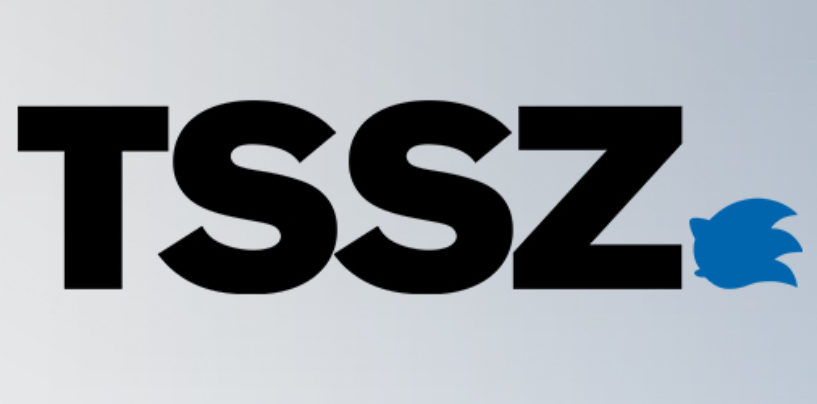 Dr. Bob Arnot, who now works for NBC News, has written an article for MSNBC that explores the possibility that generic flight simulators available on consoles and PCs, could have played some role in the training the still considered unidentified terrorists
Read More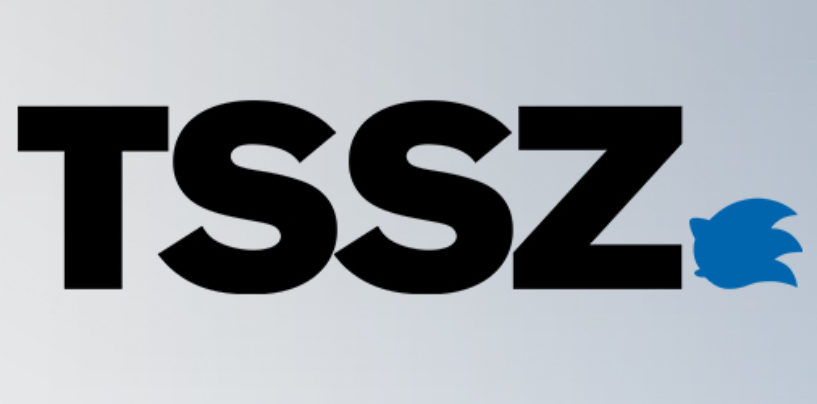 Capcom has announced that Resident Evil remakes will exclusively come to the Nintendo GameCube. Sonic Team has announced that Phantasy Star Online will be coming to the PC, but you'll need a medium-level PC to play it. Details coming soon.
Read More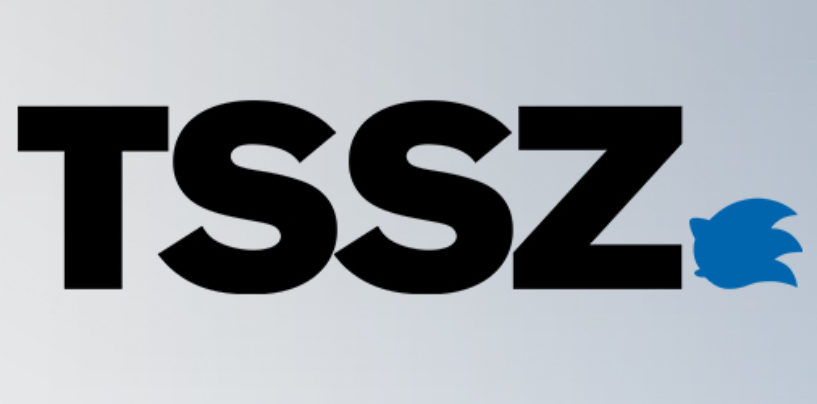 Today, due to the absolutely horrific act of terrorism inflicted on the World Trade Towers in New York City, the Pentagon in Washington, and in the Pittsburgh suburbs, TSSZ will not cover anything at SAGE, or any other news today.
Read More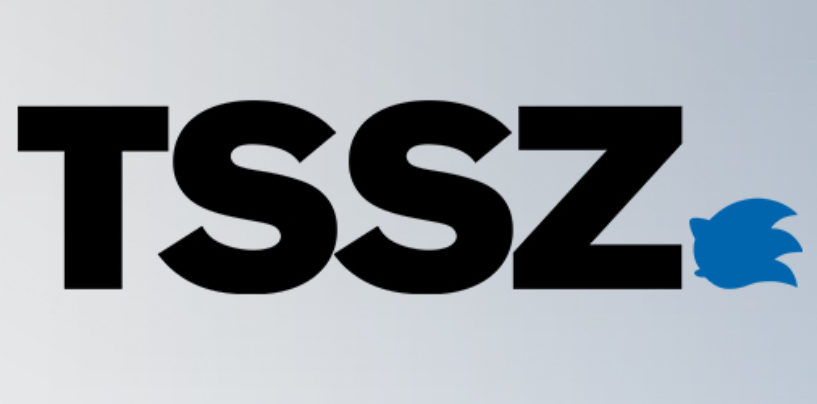 From DirtyB: …Sonic Team is selling new Sonic items including a silver ring of sonic's head, a statue, and a glass cube with a wireframe Sonic inside. All the pictures are on the site. This is on the JAPANESE section
Read More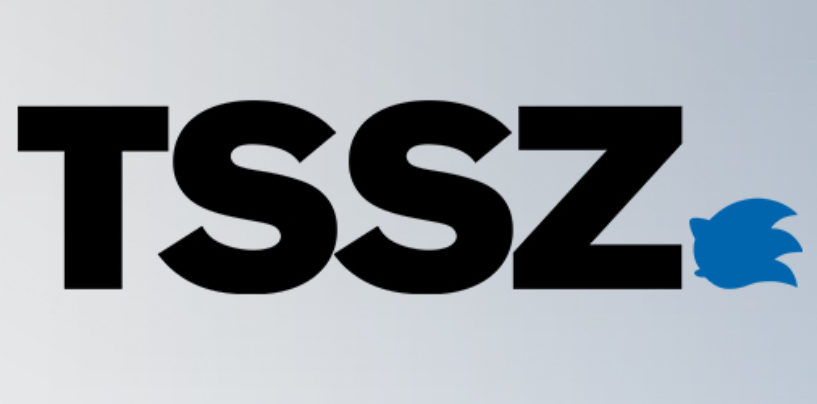 SegaWeb reports that Bernie Stolar, former head of Sega of America, has now taken a job at Zona, Inc. Zona's focus is to provide materials for multi-player and online servers.
Read More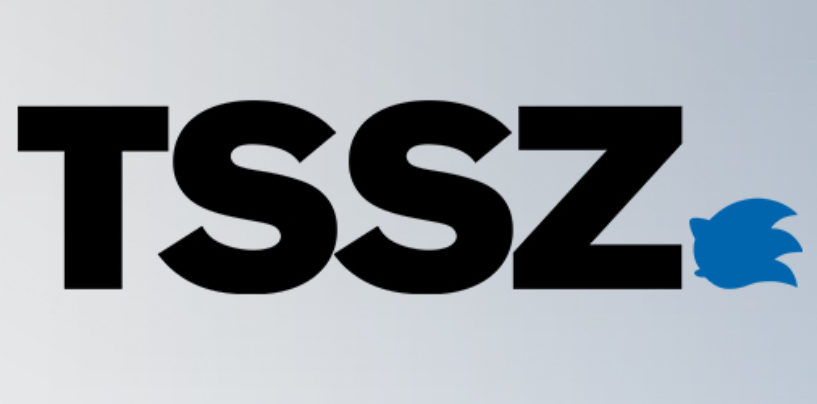 After just one issue, GameGO! Magazine is in need of a publishing home. Former GameFan editor ECM explains: As of today, GameGO! magazine is on hiatus – take a minute or two to digest that statement, then join me in
Read More