Archive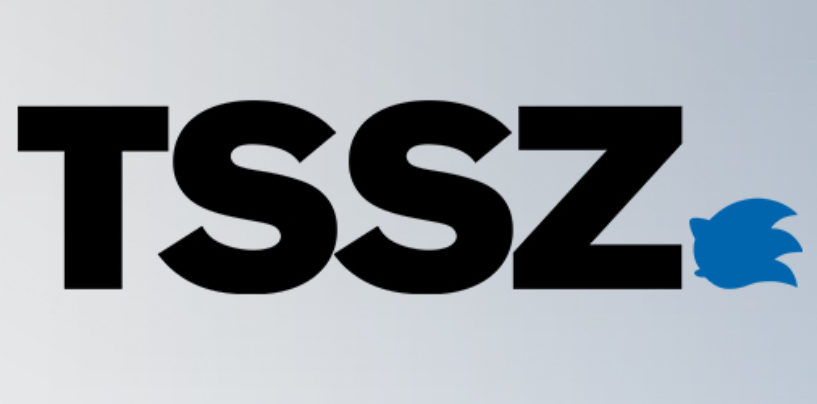 According to a translation on the GHZ Message Board, the front page of SonicTeam.Com claims that a new Sonic the Hedgehog comic (we're a little apprehensive to call it a manga since details are still sketchy), from Japan, called "Super Sonic Dash
Read More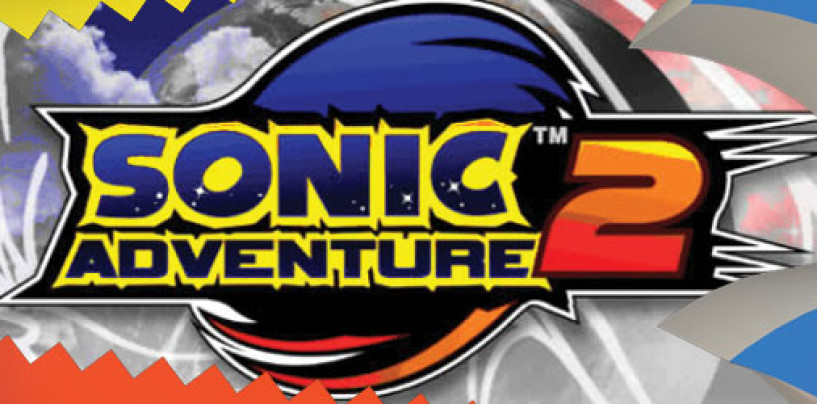 Sonic Team's website has been newly designed to give fans more of a "blue blur" feel to their website. In addition to the new look, Sonic Team is celebrating their new releases in Japan. Check it out!   (Only minor changes
Read More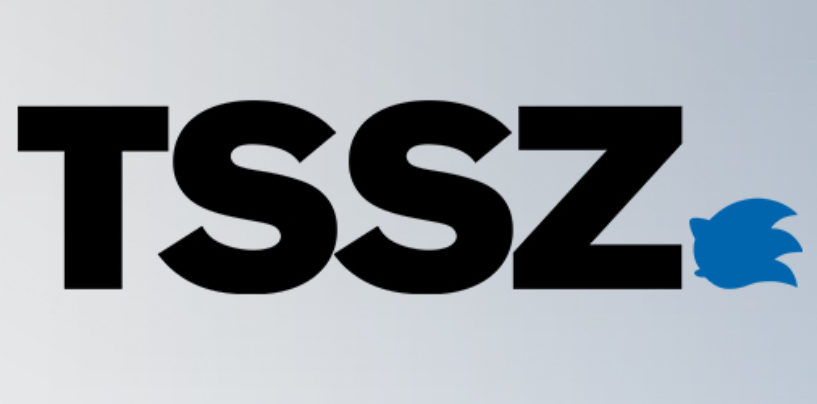 From Juan Hedgehog, this little hint: The first time you start the game and goto Chao Petit Garden and press the L trigger it will be a regular egg… But when you get more rings the more eggs available!!! Currently
Read More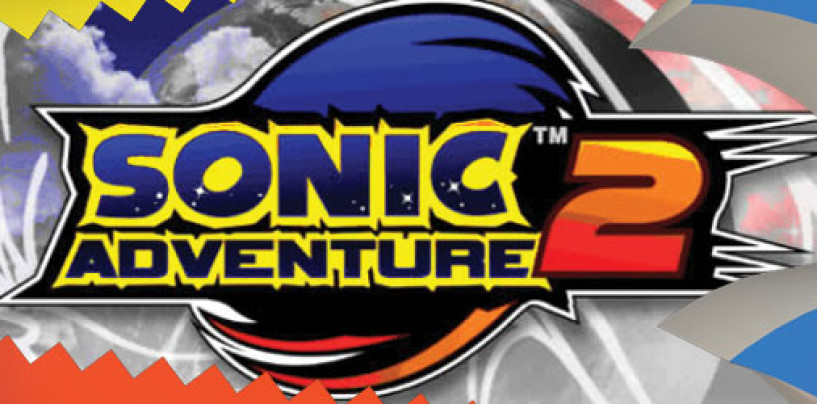 The official Sonic Adventure 2: Battle web site is now open, however, only the Japanese section is open at this time. http://www.sonicteam.com/sonic2b/index.html
Read More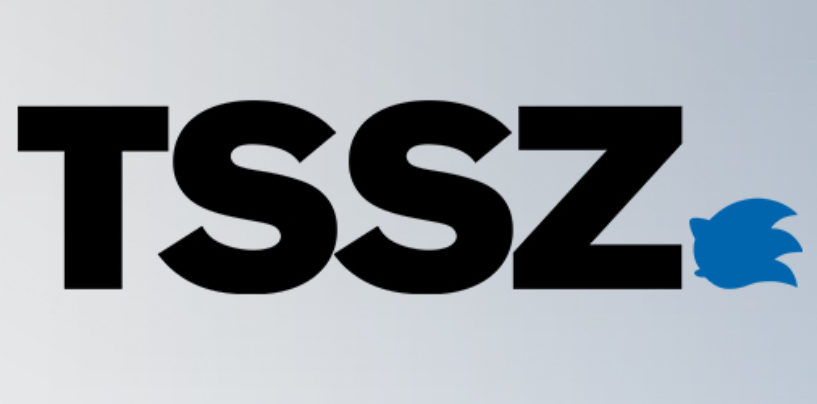 Today in Japan, Sonic Advance for the GBA, PSO for the PC, and Sonic Adventure 2 Battle for the GCN were released. Neon Chaos has a copy of Sonic Advance, and we should be getting some import reviews on these
Read More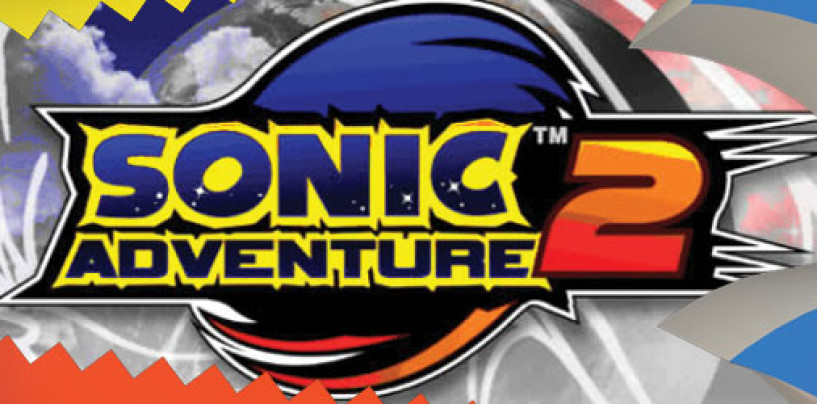 EBGames.com has posted the US boxart of SA2:Battle. Check it out!
Read More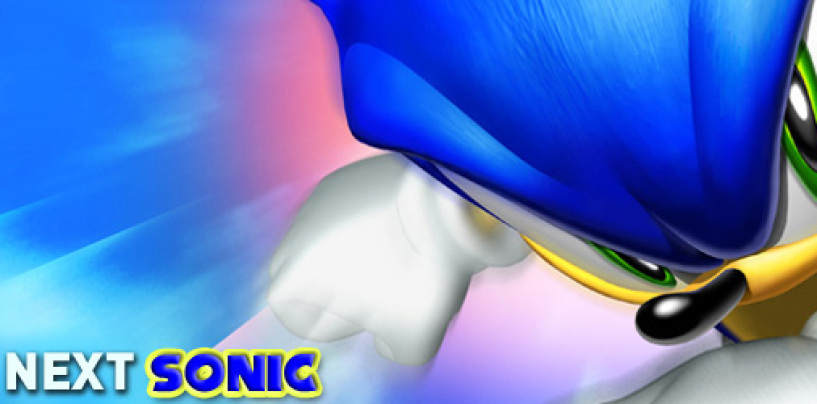 Shadow of a Hedgehog got their hands on a final copy of Sonic Advance (Japan version) and has brought everyone 23 brand new screens from the game. To view the screens shots, click here. More will be posted later on.
Read More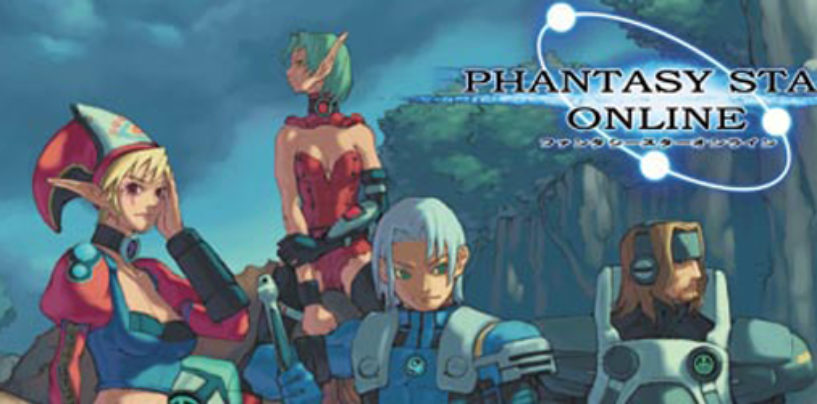 It's thirteen megabytes, there is no online play, and you can only play through the Forest 1 stage. But, here is the link for those interested.
Read More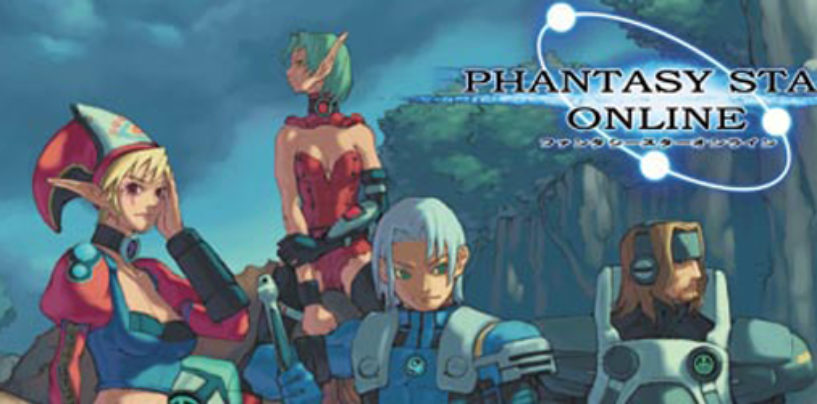 EBGames is stating that PSOv2 will ship to the US on March 18, 2002. Sega hasn't confirmed this, so we'll see if anything happens that pushes back this release date.
Read More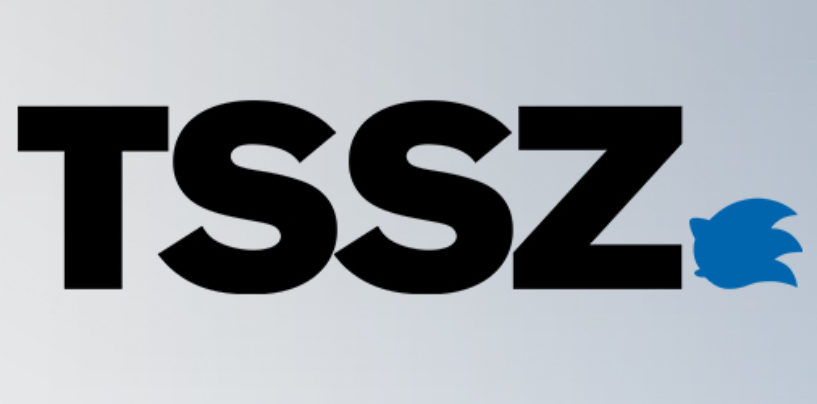 Here is an unconfirmed snippet from The Magic Box: The Japanese Pachinko company Playmore has acquired all of SNK's Intellectual properties on November 30, and they are planning to establish a new subsidiary company named SNK NeoGeo, to continue the development
Read More