Archive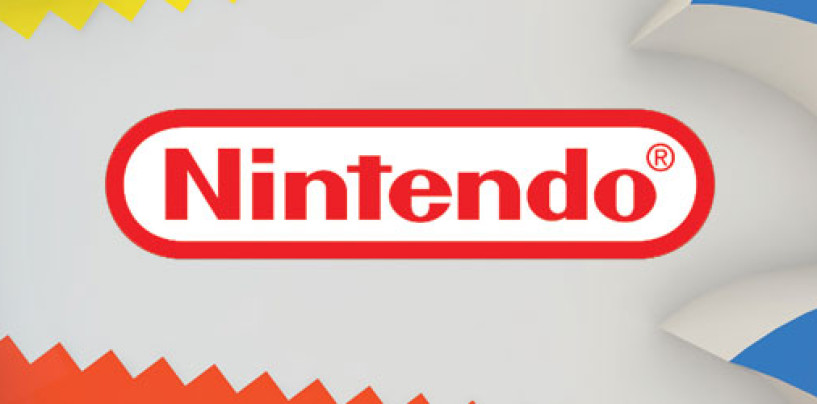 Also from Xen Gamers: Nintendo's aging president Hiroshi Yamauchi has reportedly confirmed plans to leave the company this June. The revelation was reportedly made during a recent shareholders meeting in Kyoto. While specifics regarding his departure remain undisclosed, a group
Read More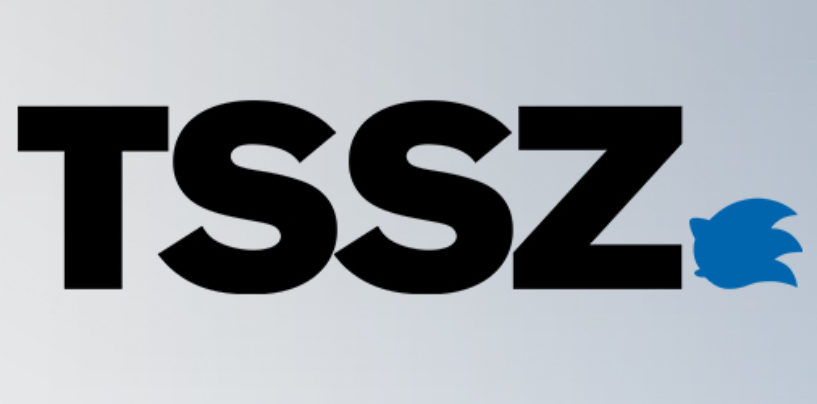 From Xen Gamers: Police from Japan's Yamagata prefecture have arrest a seventeen year old for allegedly trying to steal 17,000 yen worth of peripherals for Microsoft's Xbox. Reportedly, the young man hid inside a local convenience store until after closing.
Read More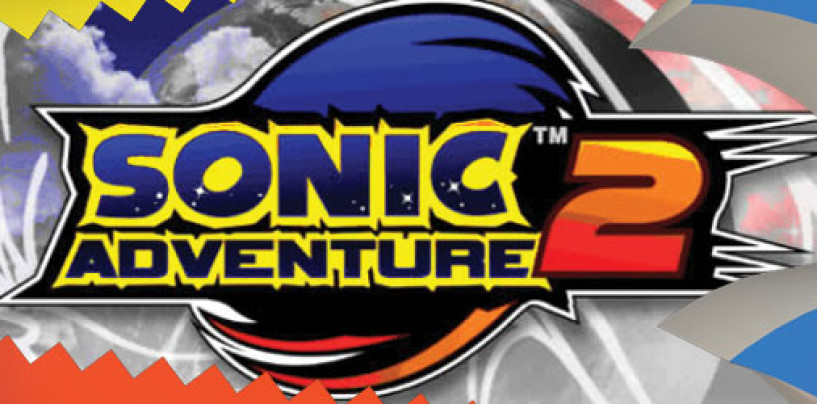 Be sure to click Here to check out GamerWeb's review of the event with pictures and more (link no longer active). Here's a paragraph from their review on the event. "Sonic Adventure 2 Battle was a crowd puller, with Yuji Naka himself
Read More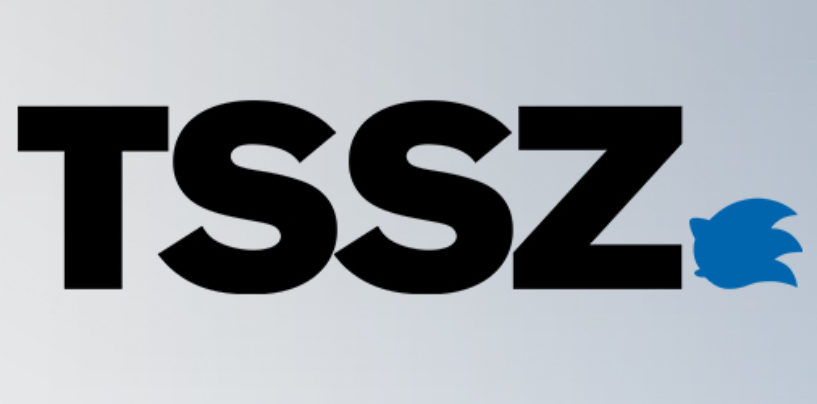 From Friday's XenGamers: Nintendo in association with Sega and Namco unveiled the 'Tri-Force' today at the AOU 2002 show in Japan. Essentially an arcade system based on Nintendo's GameCube console, 'Tri-Force' hardware demonstrations were running in several booths at the show.
Read More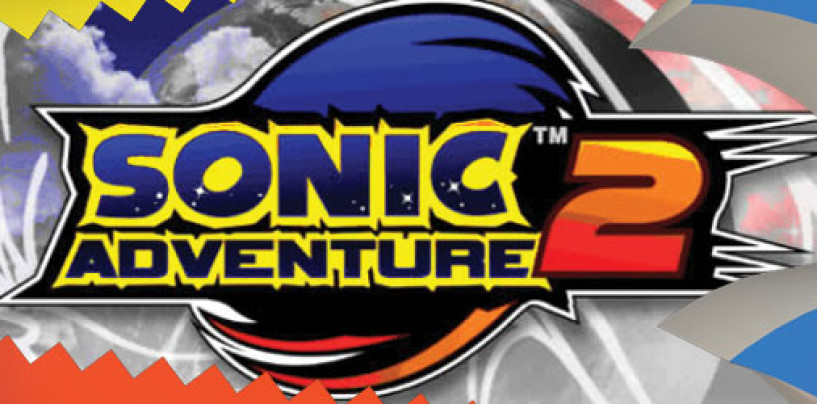 Do you plan to buy SA2 Battle for the GCN? 31 50%  Yes/Own DC version  7 11%  Yes/Do not own DC version  21 33%  No/Own DC version  4 6%  No/Do not own DC version Total Votes: 63
Read More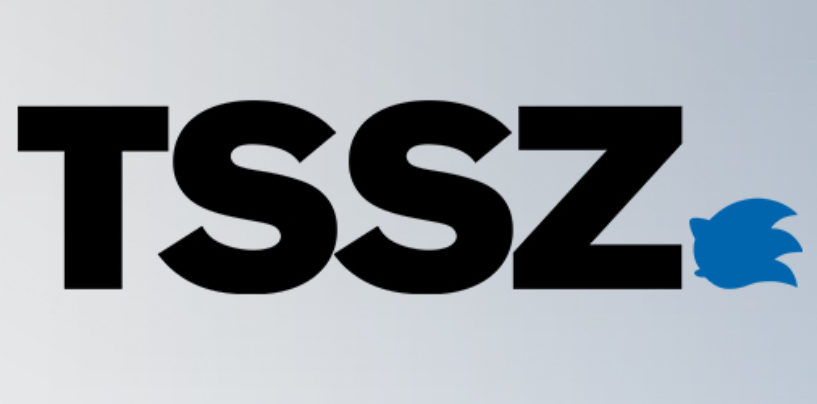 Lik Sang has come under fire from U.S. Customs officials as they have stopped shipment of Playstation mod chips to the online import retailer. NEO4s were among the products in the apprehended material, which allows PS2 owners to play DVDs
Read More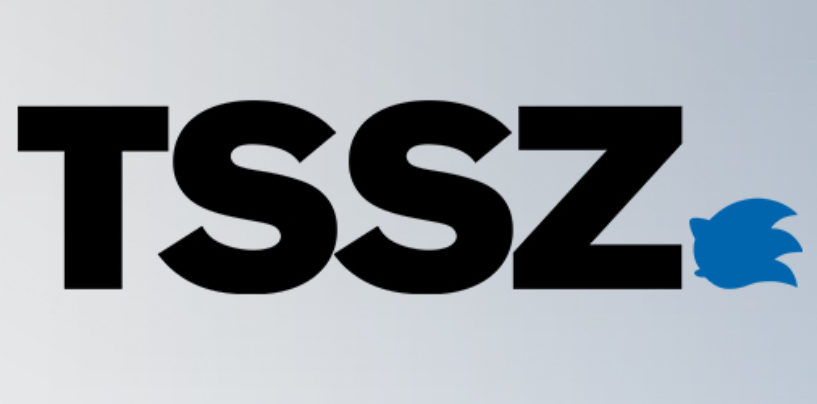 On the 19th, Bits Studios released their first screens and more info on the upcoming Die Hard game,"Die Hard: Vendetta." Click here to visit their Die Hard: Vendetta preview site.
Read More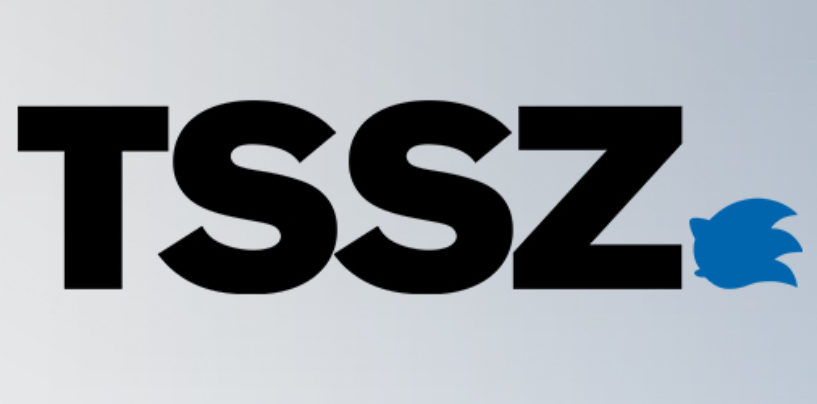 From Japan Today: Microsoft Corp Chairman Bill Gates took to the streets of Tokyo's trendy Shibuya area on Friday to make sure that the U.S. software giant's Xbox game machine got off to a strong start in Japan's tough gaming market.
Read More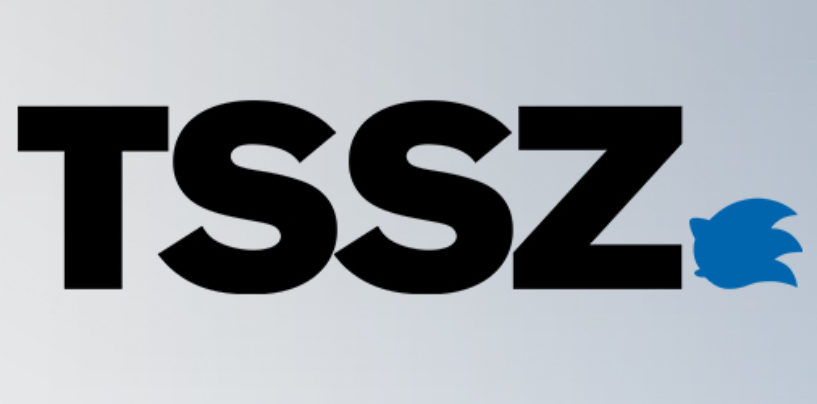 The big black console from Microsoft has hit the country, you can read this article for more. TSSZ News will be back later on in the week with more launch impressions and reactions from Japan.
Read More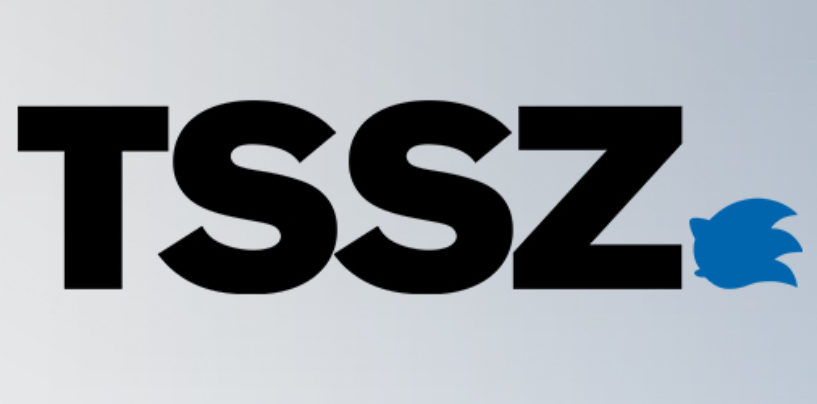 From Cloudchaser: In a surprising move, Nintendo Co. Ltd announced today that they'll be developing a GameCube arcade board known as the Triforce with Namco and Sega. According to Nintendo's news story this cooperative development will have the following aims.
Read More