Archive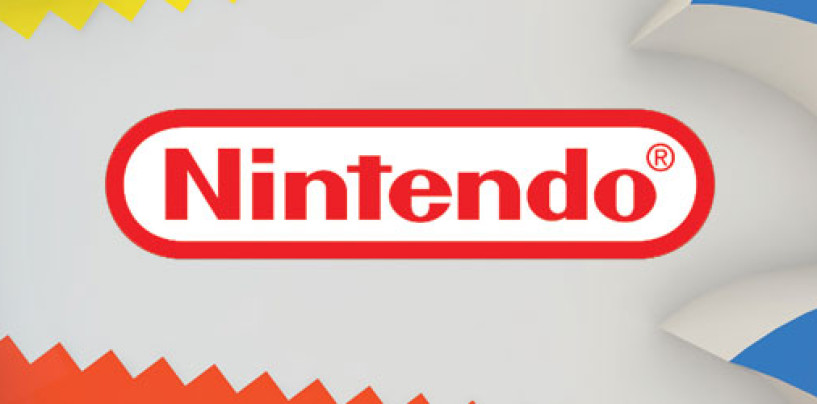 This out of an interview between a Dutch journalist and Nintendo's Shigeru Miyamoto on both the next Zelda game and Mario Sunshine. The interview is available at IGN GameCube.
Read More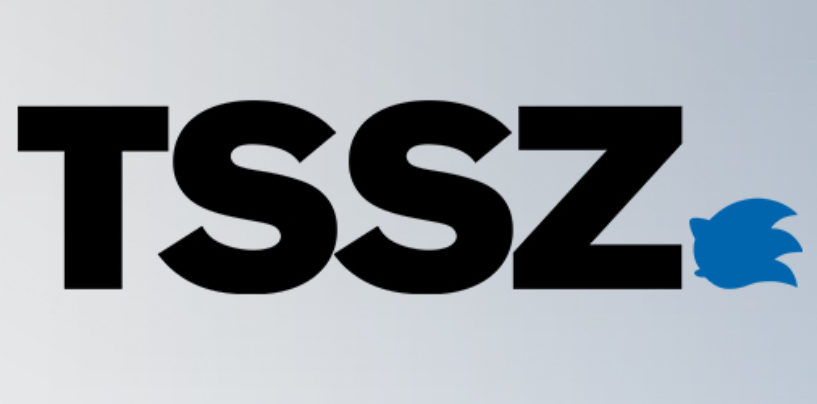 The following is from: CoreMagazine.com Last weekend Microsoft held Xbox preview events in Akihabara and Osaka, Japan. Specifically, in preparation for the console's release later this month, Microsoft provided playable kiosks of launch titles for all attendees. Moreover, Microsoft representatives
Read More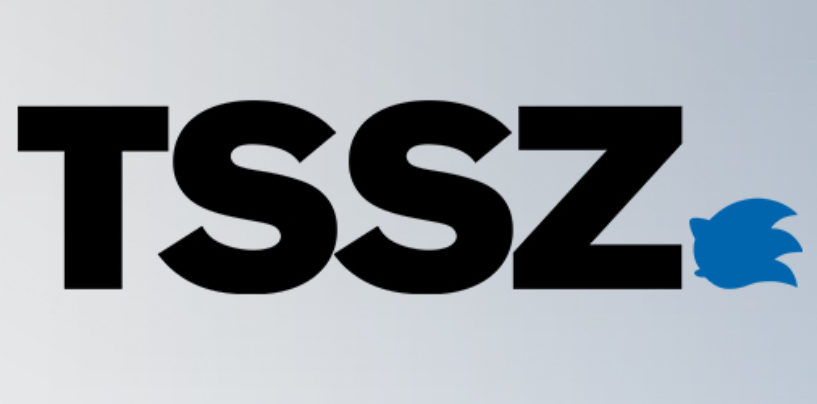 We asked: Will you be buying Sonic Advance for the GBA? 100 90%  Yes  12 10%  No  Total Votes: 112
Read More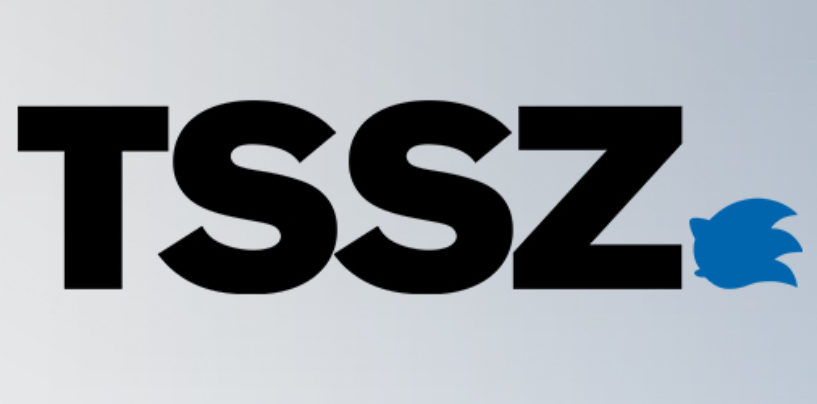 Four Georgia lawmakers yesterday submitted a bill to the General Assembly, outlining a new law making it a misdemeanor offense to sell or give so-called "violent" video games to minors, and, in addition, repealing all other acts that could conflict
Read More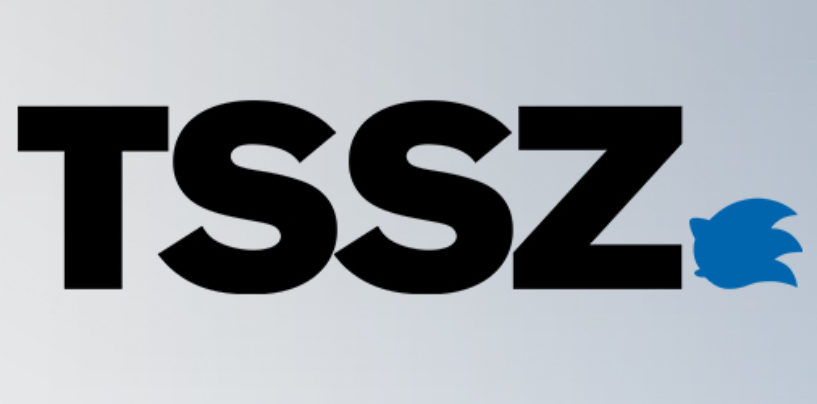 From GameSpot, dated Friday: The Interactive Digital Software Association–the association that represents video game publishers–will present new software piracy information to the government today. According to the IDSA, the computer and video game industry lost $1.9 billion in the past year
Read More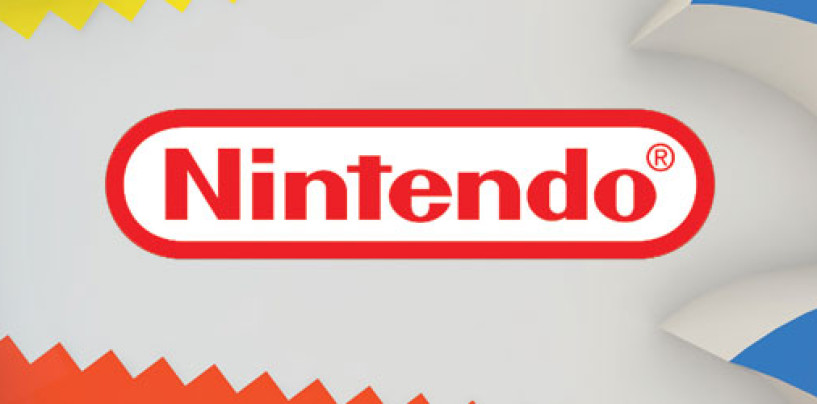 Nintendo has spoken on progress this week in New York City's Four Seasons hotel. Nintendo of America's new executive VP of sales and marketing, Peter MacDougall joined George Harrison and Perrin Kaplan for the event. The highlight of the event
Read More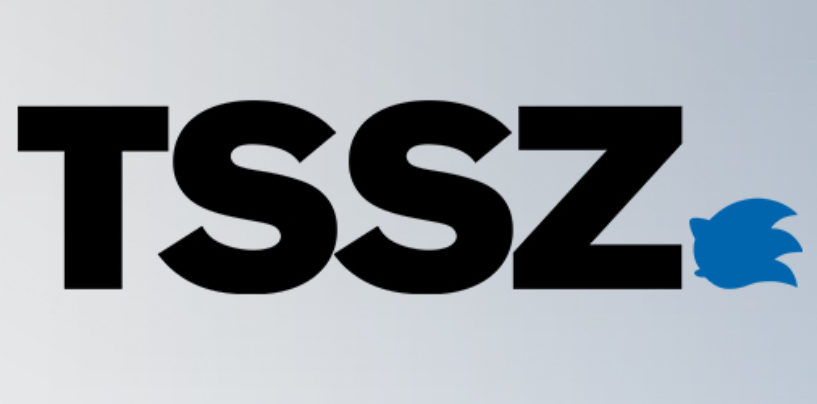 From Core Magazine: Sony is reportedly seeking a legal ruling in Australia which would make it illegal for PlayStation owners to modify their consoles to play games from other regions. The ACCC (Australian Competition and Consumer Commission) however has stepped
Read More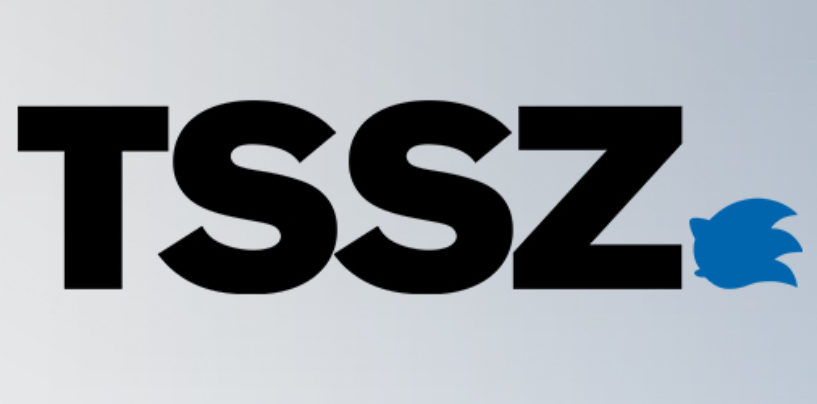 Included in the Core Magazine report is information about Sony's partnership with four major Japanese ISPs as part of their online strategy. To coincide with that, a couple of games were announced for the PS2, including Bomberman Online and Capcom's plans for
Read More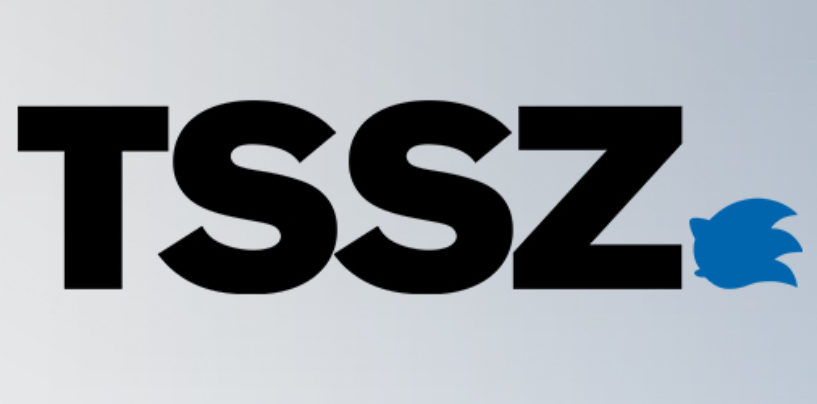 For the Game Boy Advance, IGN Pocket's review gives Sonic Advance a 9.1 out of 10, citing innovative gameplay, and calling it the best looking 2D Sonic out there. Quoting Craig Harris of IGN: …the link play in Sonic Advance is outstanding.
Read More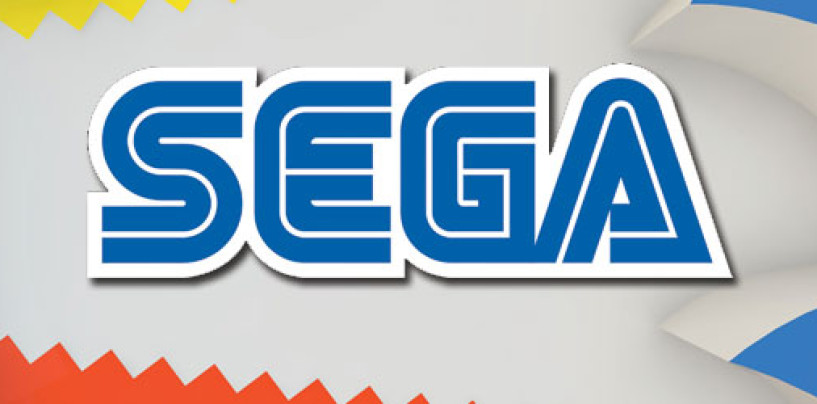 Famitsu based data shows that Virtua Fighter 4 for the Playstation 2 sold 400,000 copies for the week ending February 3rd in Japan. If the trend continues, financial analysts expect Sega to make 1.5 billion yen on VF4.
Read More