Archive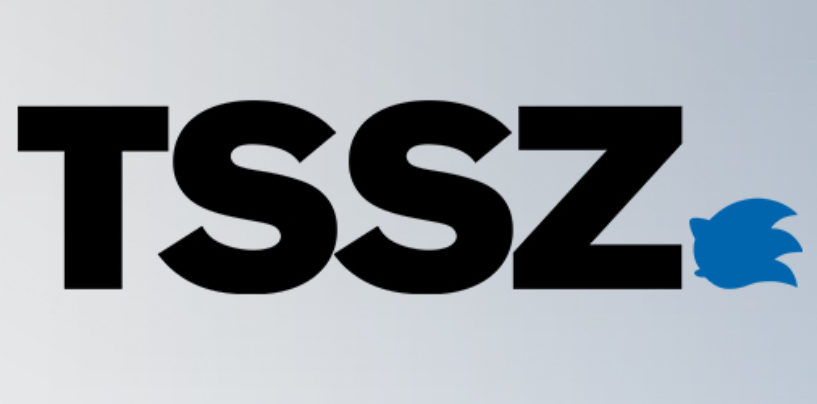 TGF Team has the explanation of what's new, as posted on the SFGHQ board: -New menu system: I hated the old one.. These new menus rock though! Thanks to Diablo for the graphi..er..well, you'll see. -New sprites: I've finished adding
Read More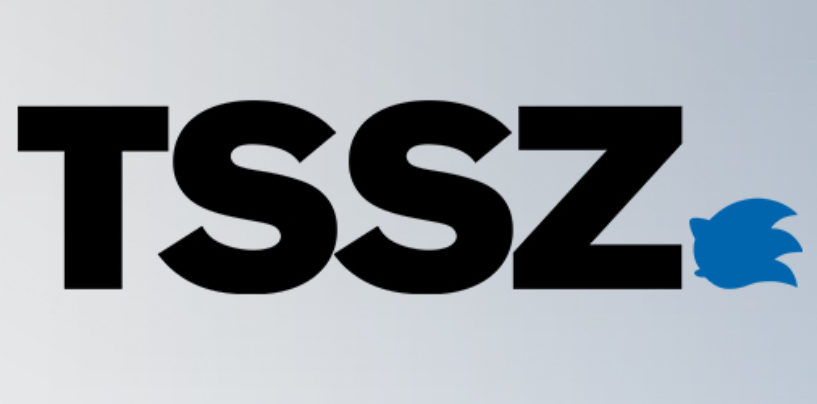 At a roundtable discussion at the E3Expo in Los Angeles, Shigeru Miyamoto announced Sega's plans to produce a card game based on their Phantasy Star franchise for Nintendo GameCube. Although no details about the game were announced, Mr. Miyamoto explained
Read More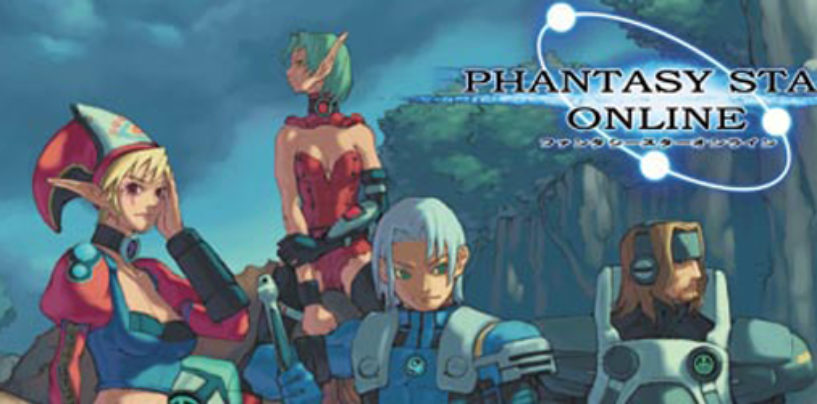 Nintendo showed a prototype model of a GameCube keyboard for Phantasy Star Online Episode I & II. At E3 2002 last week, Nintendo showed a hybrid of a keyboard and GameCube controller for the first time in North America. The
Read More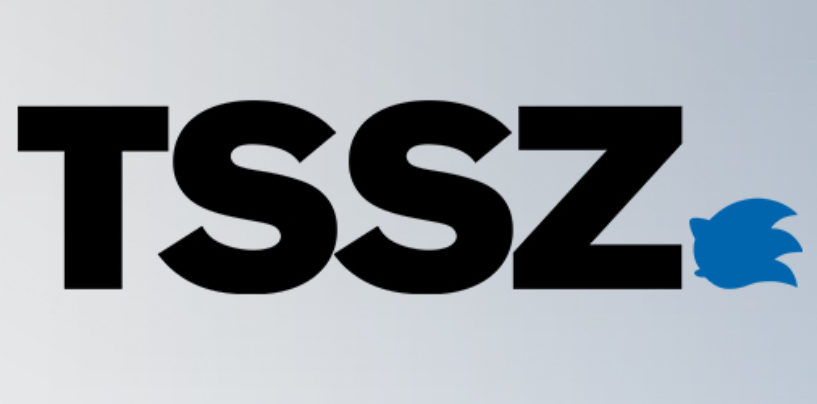 Square talks about expanding Final Fantasy X: According to Mainichi Interactive, Square plans to release two Final Fantasy X spin-off games for the PlayStation 2 this fiscal year in Japan. Though the official titles are unknown and the details are
Read More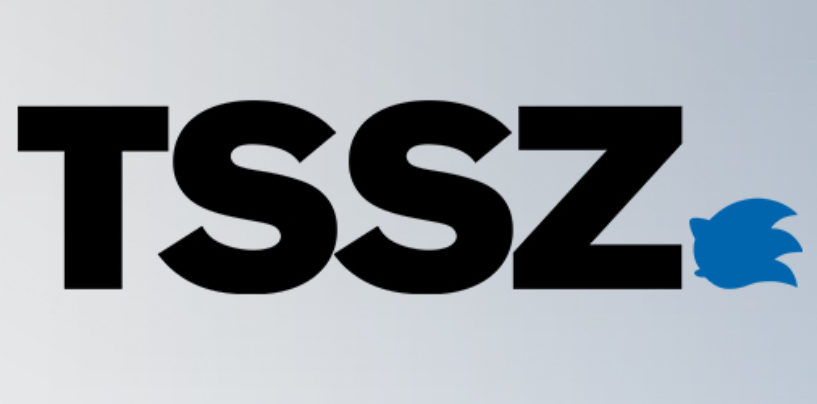 After being on Emulation Zone for so long and gaining so much popularity, the Sonic Fan Games HQ is now at its own subdomain. Update your bookmarks to SFGHQ.EMULATIONZONE.ORG.
Read More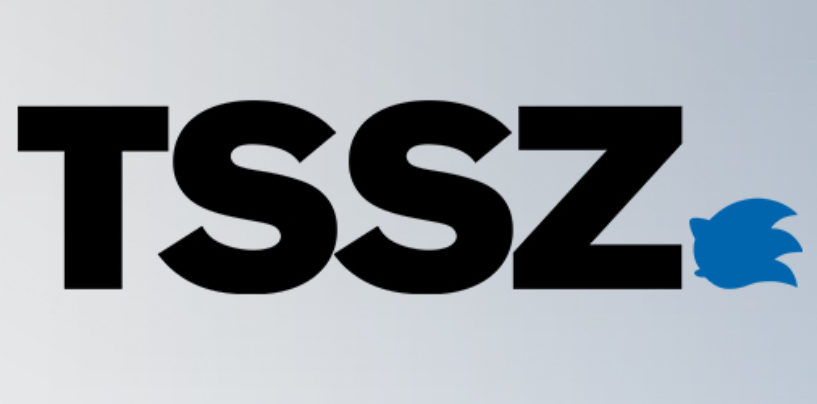 Our old friend GamerWeb pulls through with a few screenshots of DOA3: Extreme Volleyball. Take a look at them here.
Read More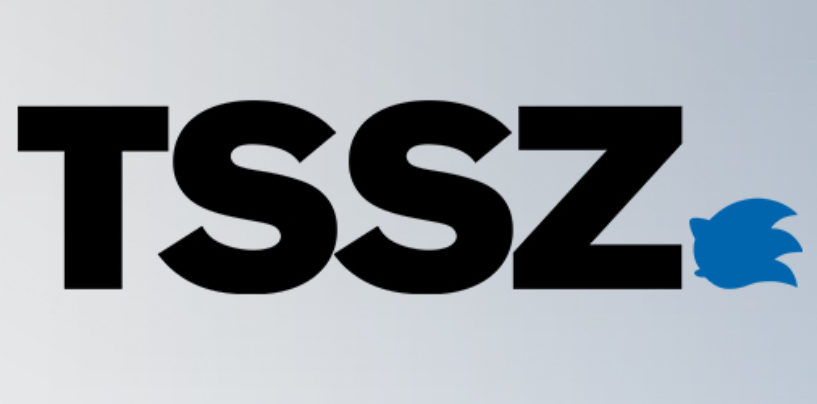 Magicgrafx has released a beta of Sonic Unity, it is around 6 megs and you can download it here (link no longer active).
Read More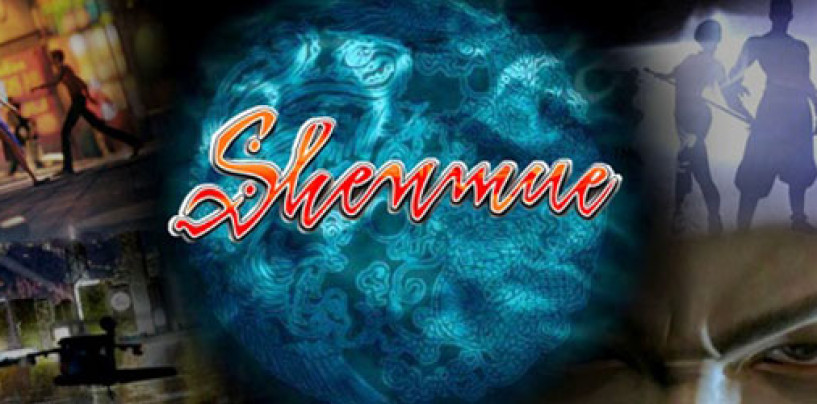 Gamespot tells their impressions of Shenmue II for X-Box. Microsoft had the Xbox version of Shenmue II playable in its booth on the showfloor of E3, so we were eager to spend some time with the long-awaited continuation of the
Read More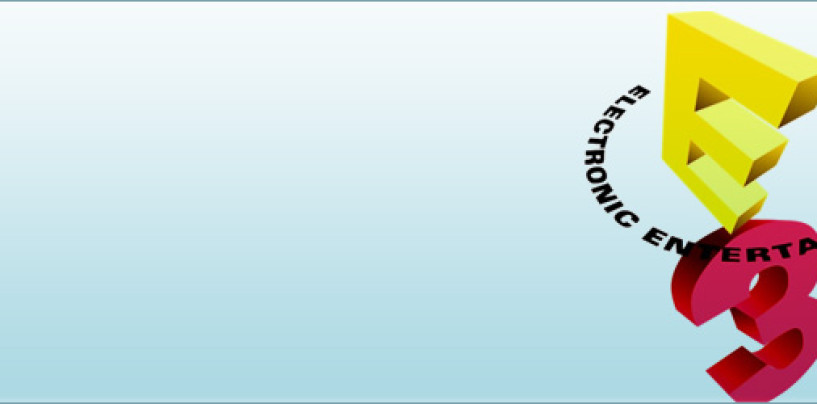 We're not kidding…looks like the politicians will have more to grumble about. From GameSpot: Acclaim and Z-Axis are teaming up to deliver a new twist on the alternative sports genre. While the game basically plays the same as the previous
Read More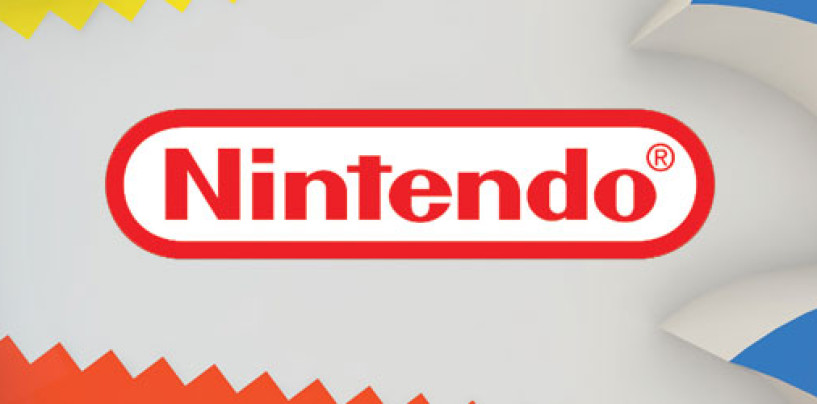 Japanese video game maker Nintendo said Friday that its charismatic president Hiroshi Yamauchi, 74, would step down after more than half a century at the helm, handing power to a carefully groomed management group. Yamauchi, outspoken but publicity-shy and a
Read More