Archive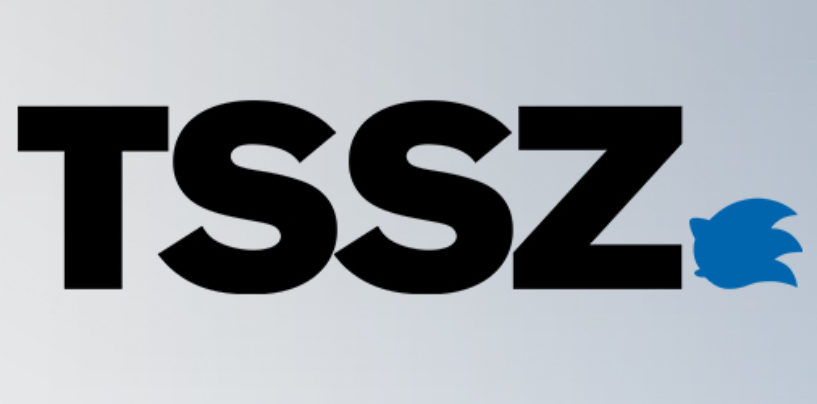 Now you'll be able to take snapshots of the players!
Read More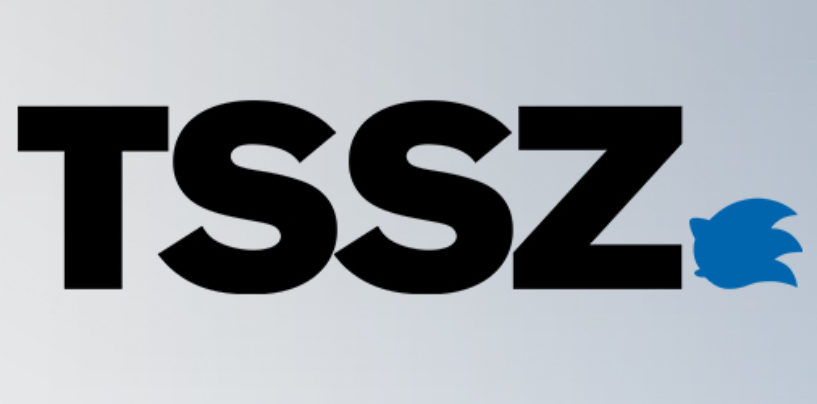 Outcries from parents and company morality are the reasons behind the creation
Read More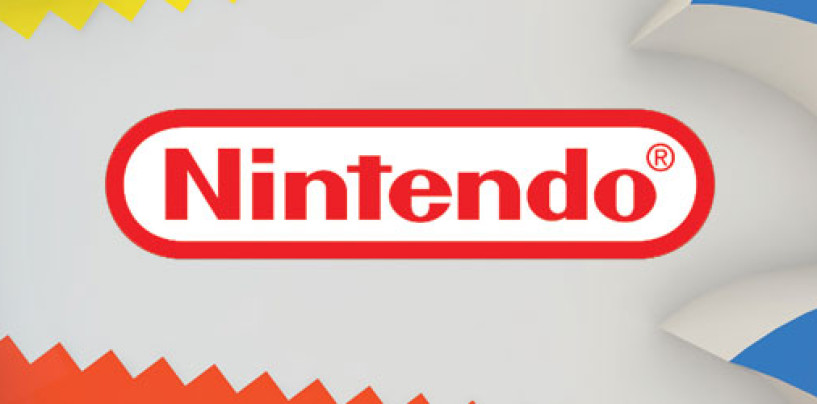 This could be a big move in the GCN's steps toward online play.
Read More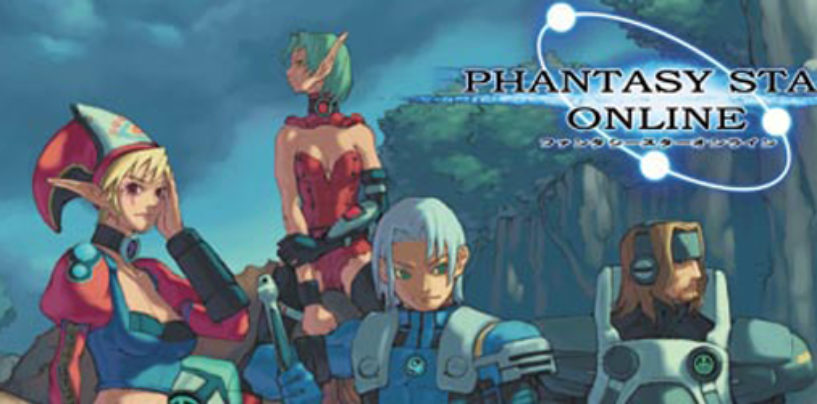 I smell an inner-city neighborhood crackdown on the Pioneer…
Read More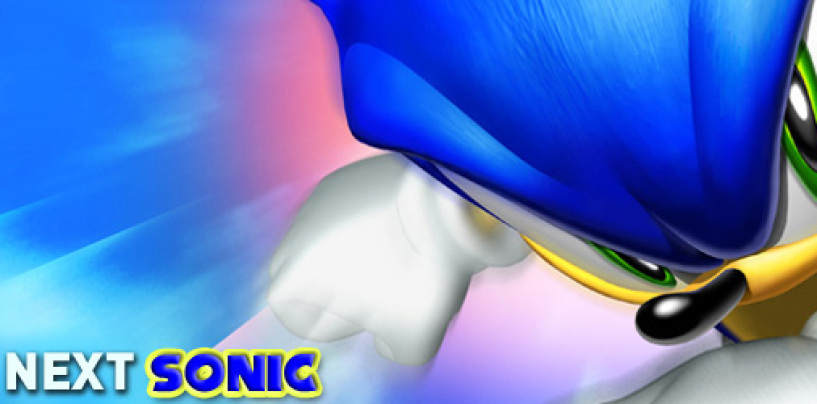 Well, if you're in Japan, at least…but this re-confirmation could go global.
Read More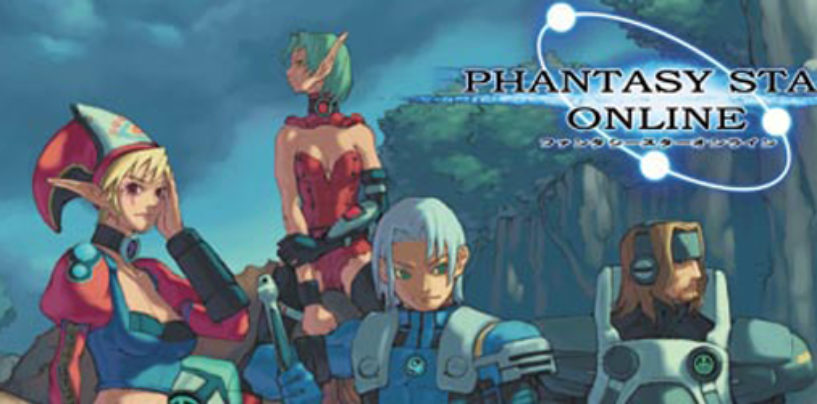 A slew of new features/updates in Phantasy Star Online revealed!
Read More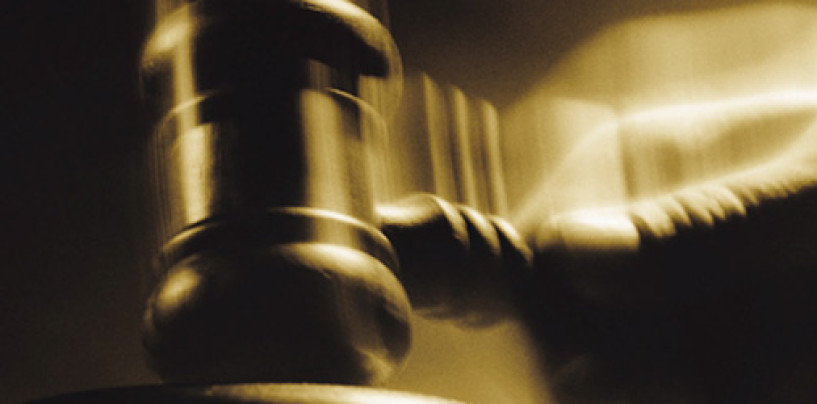 In what could be a huge break for modchip makers, Sony loses a fight in an Australian court.
Read More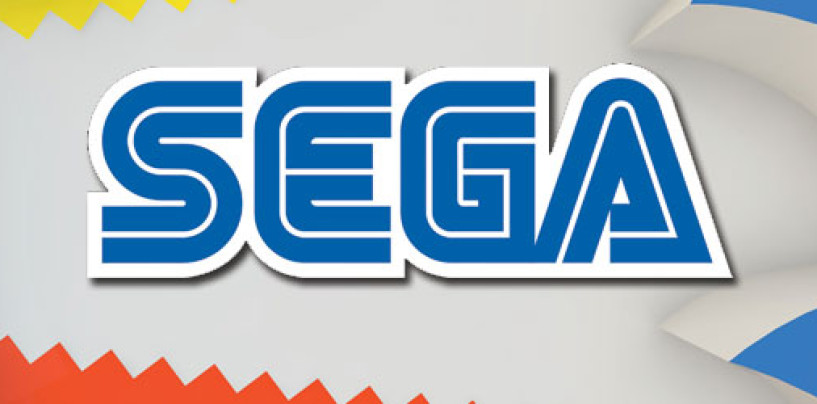 You better get the money to buy this soon, because the release date is almost upon us!
Read More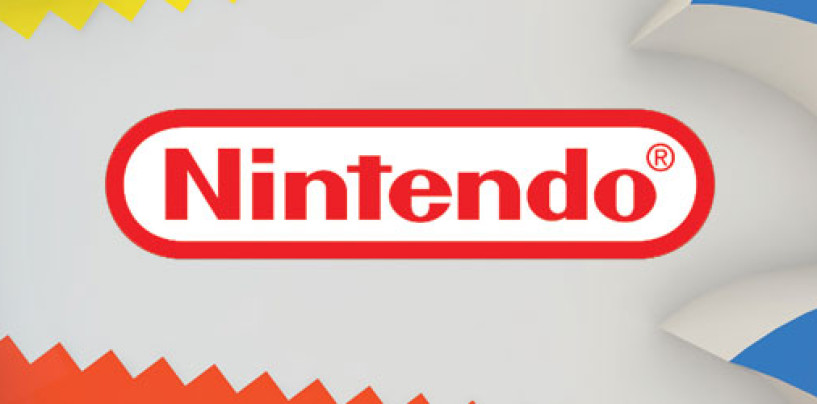 First details on the new Ninendo Game Front
Read More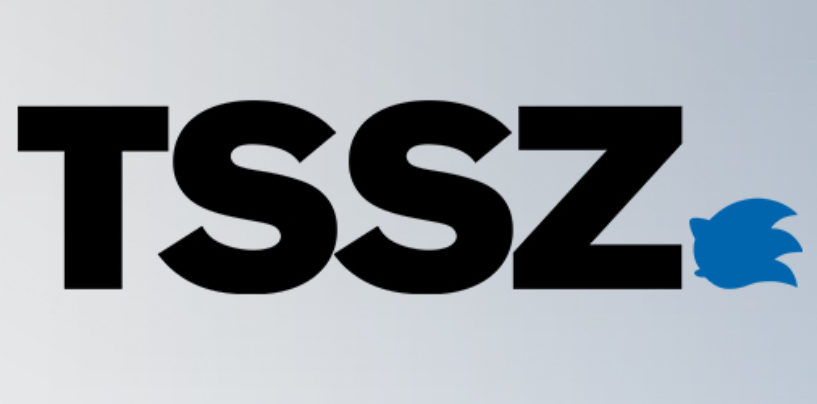 The company that said that the console would fail suddenly has a change of heart
Read More