Archive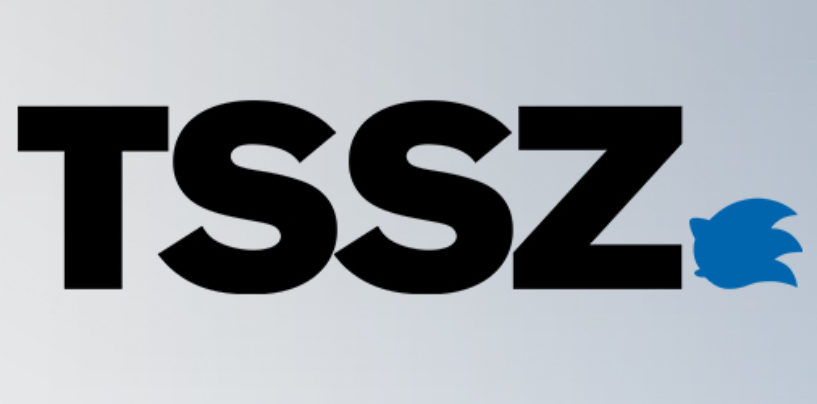 Nothing like a drink and playing some XBox?
Read More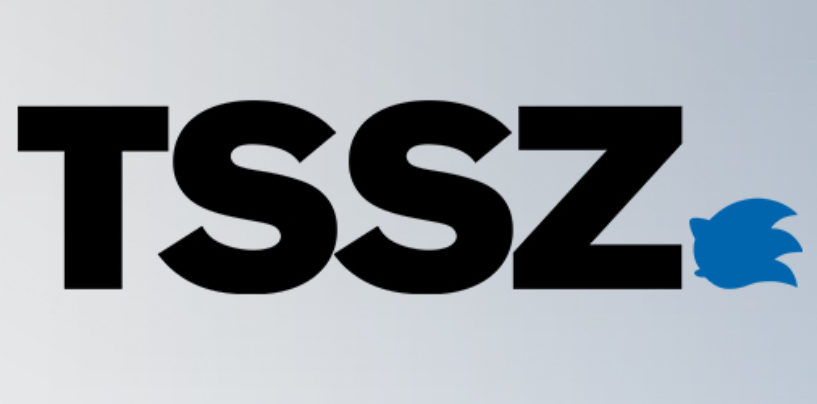 Universal icons to show what content games have
Read More
And it's not Yuji Naka, Yu Suzuki, or even Sonic!
Read More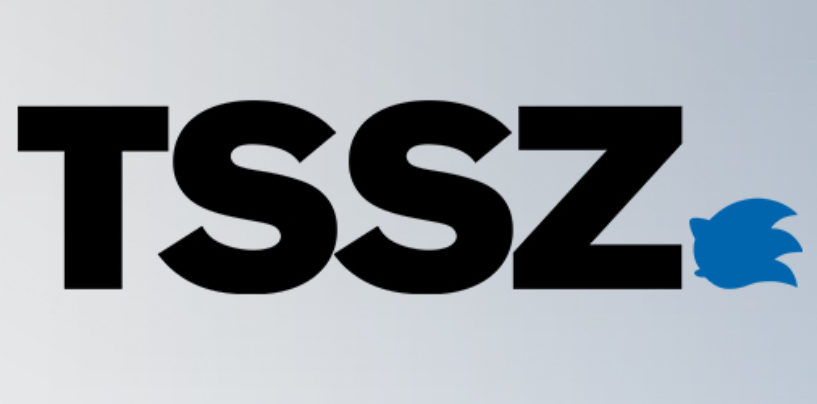 Sign the petition to stop racism in future games
Read More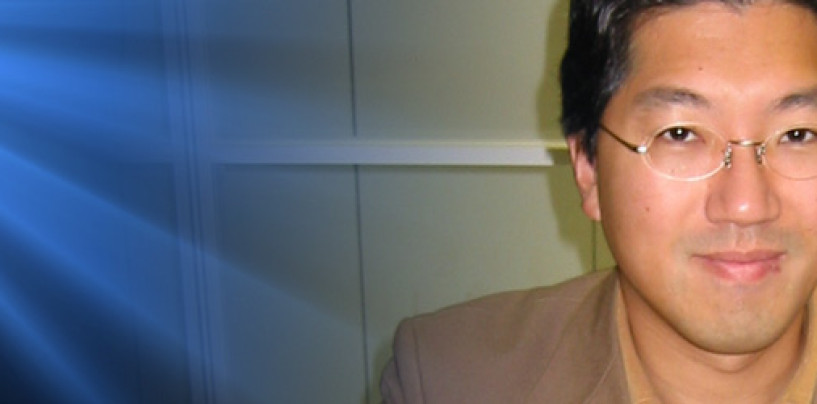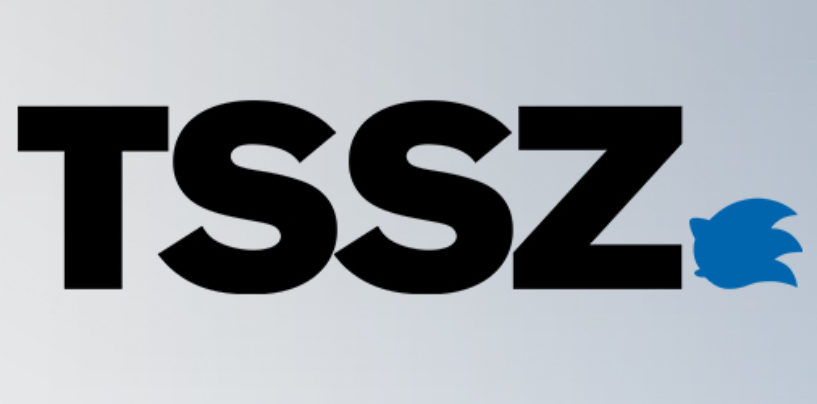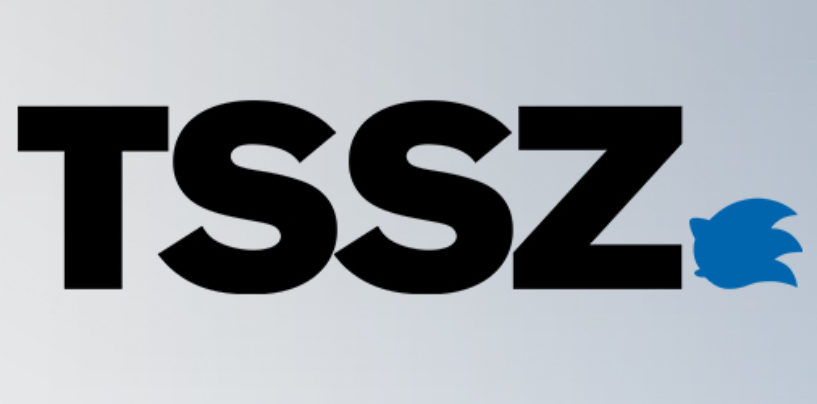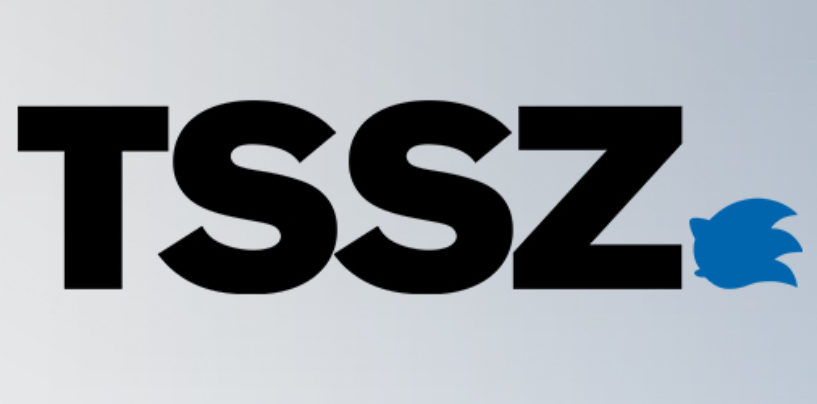 Do you think this one game actually is affecting anyone?
Read More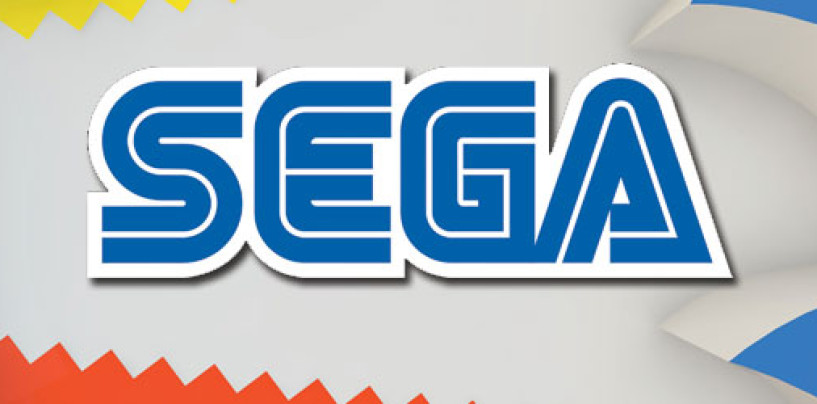 The Best in VF4 Evolution will Square Off
Read More