Preview SRB2 Final Release
by Tristan Oliver
March 25, 2008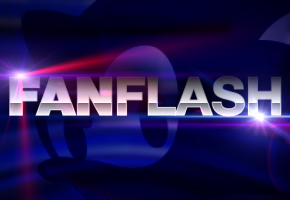 10 Years of Development Yields YouTube Vid
It's hard to believe that Sonic Robo Blast 2 has been in development now for 10 years. As the first 3-dimensional Sonic fan game and sequel to a Klik N Play adventure that all but spawned the Sonic fan game frenzy, we can report exclusively that SRB2 is near a complete form.
By today's standards, some gamers may find it a bit primitive–after all, it is running on the original DOOM engine. Still, SRB2 may symbolize the next revolution in Sonic fan gaming, perhaps the starting gun, firing off to launch a whole new race to find the next big step.
In the various incarnations that TSSZ News has been around over the years, we've covered this game with anticipation. While we can't report a final release just yet, we do have this video that shows a healthy variety of what's in store. The Green Flower Zone's still there, but there's also plenty of other elements–including a peek at what appears to be the final level.
Coming up this weekend, to commemorate the 10th anniversary of the game, I'll have an exclusive preview of Sonic Robo Blast 2.