Atari Announces New President And CEO
by Andrew Paulson
March 31, 2008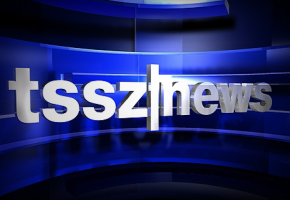 Jim Wilson takes over as CEO and President of Atari…
Today Atari announced that Jim Wilson will be taking over as Chief Executive Officer and President of the company, taking over for Curtis G. Solsvig III, Atari's Chief Restructuring Officer since October 2007. Previously Wilson served as president of Universal Interactive, where he oversaw and managed both Crash Bandicoot and Spyro the Dragon franchises. He was then Executive Vice President/General Manager of Worldwide Studios for Vivendi Games after Universal Interactive merged with Vivendi. Before he joined Atari, Wilson was Executive Vice President and General Manager of Sony Wonder, Sony BMG's home entertainment business.
"Atari, Inc., with its world-renowned brand and strong library of game franchises, has a tremendous opportunity in North America. I look forward to working with the Atari team and shareholders to lead Atari, Inc. into its next phase of growth," said Wilson in a statement.
Jim Wilson takes over after David Pierce left the company in November after just one year. Recently this month Infogrames announced Sony Computer Entertainment president of worldwide publishing Phil Harrison as its new president and general director. Days later Infogrames issued a letter of intent to purchase all of Atari's outstanding stocks to take the publisher private.