EU: Cruisin' and Commodore on Virtual Console
by Tristan Oliver
March 31, 2008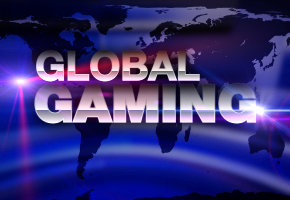 Two '80s Hits for Download
European Wii users now have two unique titles available for purchase on their Virtual Consoles.
Uridium and International Karate are the two Commodore 64 titles available. Both were released in the mid-1980s, and probably for much more than the 500 Wii Points they are going for now. Uridium is an intergalactic shoot-em-up, while Karate encourages the player to go for their black belts.
The third new release to the European Virtual Console is Cruisin' USA, the Nintendo 64 title available for 1,000 Wii points. Developed by Midway, the game was the original and, arguably, still the best in the Cruisin' franchise.
The three releases now bring the amount of games in Europe's VC library to 200 titles.