UK: Paying for Stories of Gaming Crime
by Tristan Oliver
March 31, 2008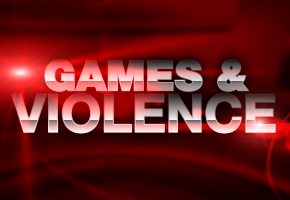 British Tabloids Willing to pay Hundreds of Pounds
On the heels of prominent British psychologist Dr. Tanya Byron's report suggesting sweeping changes in regulating the games industry in the UK, including major revisions to the country's BBFC and PEGI ratings systems, some British newspapers want to dig up some gaming dirt.
Entertainment Service StarNow has a link posted, asking interested individuals to submit a briefing of how games helped them turn to a life of crime. The post notes that "a national newspaper" is interested in possible stories.
Whether papers like the Sun and the Guardian are trying to capitalize on the recent criticism of the industry with the Brown report is unclear. What is clear, however, is that whoever it is, they are willing to pony up some bucks for the get. The short post is quoted below.
A national newspaper wants your story and will pay hundreds of pounds to the right person.

Write a few lines about how computer games turned you to crime and if it's something we like, we'll call you straight back.