Phantasy Star Online Episode 1 and 2, BB Servers Closing
by Andrew Paulson
April 5, 2008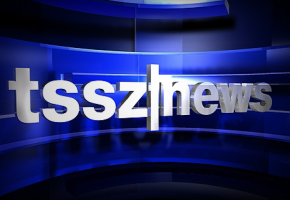 Both the Xbox Live and PC servers are closing shop…
Earlier this month it has been announced that the server's for the Xbox version of Phantasy Star Online Episode 1 & 2 will be closing down for good, the termination date will be April 30th, 2008. The servers for both North America and Canada will be shut down, barely a heads up announcement from either Xbox Live or SEGA for a game that has been around since 2003 on the Xbox. Xbox Live had this posted about the announcement:
As of April 30, 2008 we will be ending the online service for PHANTASY STAR ONLINE EPISODE I&II for Xbox in North America. You will still be able to enjoy the game offline after online services ends.
As of this notice we will end sales of the Phantasy Star Online Hunters License for new customers. All continuing subscriptions will be terminated as of April 30, 2008. We will be refunding the pro-rated amount for users who have previously purchased the Hunters License and will still have time remaining on their account following the online service termination.
If this isn't bad enough news for PSO fans, the Phantasy Star Online Blue Burst servers have closed down as of March 31st. For those still looking for a PSO fix, Phantasy Star Universe (PS2, Xbox 360) should be around online for a long while down the road.