First @ TSSZ: Unannounced VC Titles Found?
by Tristan Oliver
April 23, 2008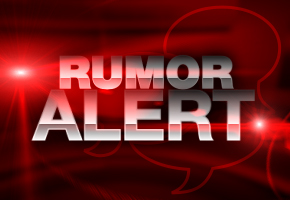 Wii Hacking Reveals Potential Coming Soon List
A forum thread at the X-Cult forums reveals some possible titles coming to Wii's Virtual Console…sometime, somewhere.
Because of the nature of how the information was obtained, it would be nearly impossible to give guidance as to when anything could be released, or in what regions. However, some of the data within Wii consoles and even downloaded Wii titles reveal other legacy games–many repeated in the files. That either means the data is extraneous and not cleaned up from builds of what exists in the VC , or they may be a clear indication of what's to come from the library.
Included in the list are some things already out on the VC, including the Donkey Kong Country series, Kirby's Dream Course, and Super Mario World. However, there are other titles in the data files labeled CONTENT000001.APP that's much more interesting, including some titles that, as yet, haven't seen the light of day outside of Japanese VC at least–if they're even on any Virtual Console service at all! The titles include:
Super Mario RPG
Super Bomberman 3
Panel de Pon / Tetris Attack
Pilotwings
Mother 2 / Earthbound
Super Mario All-Stars
Super Punch-Out
Super Turrican 2
Again, there's no way of telling whether this is extraneous data or an indication of something much larger. In an ideal situation, it will finally mean Super Mario RPG comes to domestic shores, and many previous classics are on their way to at least one region's Virtual Console. Understanding this is rumor at best, we will keep close tabs for now.