GTAIV Delayed in India
by Tristan Oliver
May 8, 2008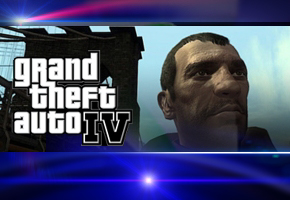 Shortages Worldwide result in a Short Straw
Take Two Interactive's sales figure of six million sold worldwide is sort of a 4/5ths truth.  That's a massive number when you combine totals for the Americas, Europe, Australia, and Japan.
Now, imagine how much higher that could be if the game had launched in the billion person nation of India…like it was supposed to.
Distributor E-xpress Interactive notes the PS3 and XBOX 360 edition of the game has been delayed in the country to ensure the other regions would have enough for their launch days.  Rumors peg a new launch date in India for May 15th.
For now, imported copies of the game are creeping up at Indian game retailers, albeit for a premium price.