Atari Officially Delisted from NASDAQ
by Tristan Oliver
May 9, 2008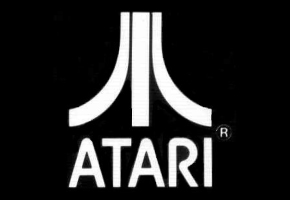 Company Promises Appeal
The news was a long time coming.  Today, Atari was delisted from trading on the NASDAQ stock exchange, after being warned multiple times in the past 5 months of the possibility.
Trading shares on NASDAQ were suspended today.  Atari received notice of the decision two days ago.  On May 1, Atari representatives pleaded their case to NASDAQ's appeals panel, who went ahead with the delisting.  Now, the company plans a second appeal to NASDAQ's Listing and Hearing Review Council.
The news comes amid attempts to merge Atari with Infrogrames.