Sonic Mobile Hits 8M Downloads
by Tristan Oliver
May 29, 2008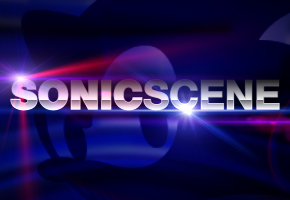 Milestone for Original on Mobile Phones
In this era where Sonic the Hedgehog for the PS3 and XBOX 360 didn't fare so well, and there is very cautious optimism the upcoming Sonic Unleashed, it's good to know classic Sonic can still withstand the test of time.
Proof positive of this comes with the news that Sonic the Hedgehog from Sega Mobile has hit the 8 million download milestone.  Sega Mobile reps noted that the game appears to be most popular on the Verizon Wireless VCAST service.
It took two years to reach this mark; Sonic the Hedgehog for mobile phones was originally released back in 2006.  As we previously reported, Sega Mobile plans several more Sonic titles for cell phones this year.