Student Pulls Knife on Teacher for GTA Money
by Tristan Oliver
May 30, 2008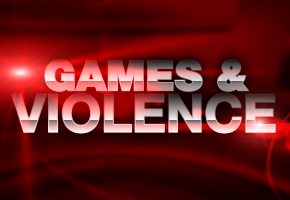 13 Year old from Massachusetts Charged
A 13 year old student at Fuller Middle School in Framingham, Masachusetts is facing numerous charges after he allegedly pulled a knife on his teacher and demanded money from her.
The student, whose name we do not know because he is a minor, wanted twenty dollars to put toward buying Grand Theft Auto: San Andreas, according to Framingham police. When the teacher refused, he lower the demand to one dollar. That's when the teacher took the knife away from him and police were called.
Police say the student turned to crime because his mother wouldn't give him the money toward the game.
The student is now facing charges including assault and battery with a dangerous weapon and possession of a dangerous weapon.
TSSZ News is working with our sources in New England to get more information on the story. Look for an update later today at 5PM ET on our Ringcast special.