EGM Withholds MGS4 Review
by Tristan Oliver
June 2, 2008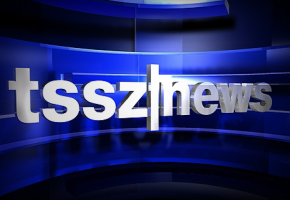 Cites Konami Restrictions for Delay
On last Friday's audio RingCast at 5PM, TSSZ News reported on some of the restrictions Konami is placing on the media when reviewing Metal Gear Solid 4 for the Playstation 3. At the time, we didn't think much of it, as much of what Konami was restricting was already well documented elsewhere–and, in some cases, on the game's packaging.
One major media publication, however, took great offense to Konami's limitations. Electronic Gaming Monthly, of which the 1UP Network is affiliated with, opted to not review MGS4 with a proper score, and instead dedicated five pages of space in its latest issue to a roundtable discussion on the highs and lows of the game.
Editors point to the alteration on "limitations Konami wanted to impose on our comments."  EGM does promise an official review, score and all, once the game is released.