Shenmue III To Be Revealed At E3?
by Andrew Paulson
June 2, 2008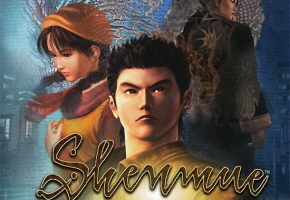 New Shenmue III rumors suggest the game will use the Unreal Engine 3…
We reported here on TSSZ News last month of Shenmue I & II possibly being ported to the Nintendo Wii, the Shenmue related rumors did not stop there. Meristation.com seems to believe that Sega will announce Shenmue III at this year's E3. The theory involving this announcement has to do with the recent announcement of Sega's new Unreal Engine 3 licensing deal for an unannounced, cross-platform game.
This is of course a Shenmue III rumor, which should not at all be taken seriously until we get some sort of proof from Sega.