Tecmo Employees Follow Through; File Lawsuit
by Tristan Oliver
June 17, 2008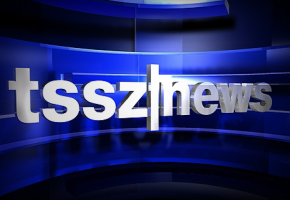 300Employees Seek Unpaid Bonuses

The situation for Tecmo has officially sunk from bad to worse.
Two employees representing the whole of the company's 300-strong workforce filed a suit in Tokyo District Court yesterday seeking back wages.  In whole, the plaintiffs are demanding 5.8 million yen, or $77,000.
The suit claims that Tecmo placed workers on a flexible work schedule beginning in 2004–such a schedule is illegal in Japan.  Furthermore, on that schedule, employees were not paid overtime, and that in all, over 100 unpaid hours of OT are outstanding.  The most extreme allegations are that Tecmo has falsified documents and cooked the financial books.
In light of this suit and Tomonobu Itagaki's complaint, Japanese officials are now looking into whether Tecmo did violate labor laws.
Turn to TSSZ for continued coverage of what may now be a company wide mutiny against Tecmo and its top management.