MN to Pony Up $65k over Botched Law
by Tristan Oliver
July 1, 2008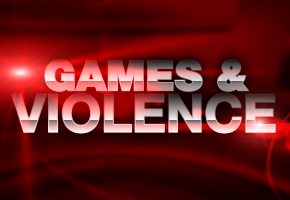 State to Reimburse ESA over 2006 Lawsuit
Minnesota taxpayers will ultimately pay for the state's mistake in challenging violent video games.
In what appears to be a settlement between the state and the Entertainment Software Association, $65,000 in back legal fees will be provided to the ESA. Initially the company sought more than $73,000.
The agreement comes on the heels of the ESA seeking back legal fees in response to winning its case against Minnesota regarding a controversial fine passed into law back in 2006. It required underage buyers of M-rated games to be fined $25 for each infraction. The ESA challenged the law, won, and won on appeal with the US 8th Circuit Court.
Says ESA CEO Michael Gallagher on the ruling:
Minnesota's citizens should be outraged at paying the bill for this flawed plan. Minnesota's public officials ignored legal precedent and instead pursued a political agenda that ultimately cost taxpayers money. Courts across the United States have ruled consistently that video games are entitled to the same First Amendment protections as other forms of art, such as music and literature…