Gaming Console Sales Slow?
by Tristan Oliver
July 7, 2008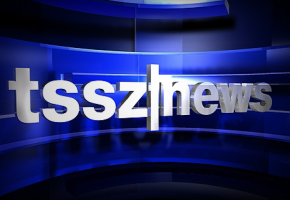 Growth of the Industry Now a Concern
If you believe a recent report in the San Jose Mercury News, it turns out the gaming industry may not be so immune to the slowing American economy after all.
While 25 million of the "big 3" consoles (XBOX360, Wii, PS3) have been sold in the past 30 months, the report indicates that those consoles are going into homes upgrading from a previous generation, or adding to their console collection.
That will improve on projected sales for the industry, according to NPD Group.  They expect another $3 to $5 billion increase on the record $18 billion in total sales for the gaming industry in 2007.
The concern, however, lies in total penetration.  It's estimated that only 40 to 42 percent of American households own a gaming console.  Some research firms show that number's been relatively flat for at least a year; in some circles it's been flat for a few years.  The most optimistic of the number-crunchers, the Consumer Electronics Association, sees that total figure jumping to 44 percent by the end of the year.
If those numbers do come to fruition, analysts expect the Nintendo Wii to be the driving force behind it.