Nintendo Faces Lawsuit over DS Touchscreen
by Tristan Oliver
July 8, 2008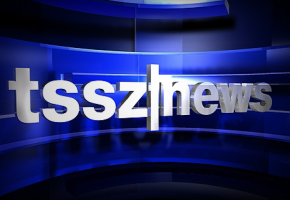 IL Man Also Suing Apple over Technology
Nintendo just lost a $21 million patent infringement lawsuit.  They may soon be dishing out millions more if a judge agrees they violated a second patent; this time with the Nintendo DS.
John Martin of Illinois has alleged that Nintendo violated his patent involving touch screen technology.  The patent in question obtained by GamePolitics was filed in 2005, but other sources suggest that the document was merely the latest in a series of patents going as far back as 1995.
The patent describes technology for, in part:
An electronic game device system [which] is switchable between an amusement mode and a gaming or gambling mode and is useful for vehicles such as airplanes or boats which move geographically from jurisdictions where gambling is legal to jurisdictions where it is not…
An improved method of operating a touch screen on a CRT or LCD computer screen uses finger release as input registering… Mounting arrangements for mounting computer screens or monitors are also disclosed…
Nintendo has denied the allegations.  Mr. Martin has a similar lawsuit pending against Apple.